2017 Texas Hill Country Calendar
The 2017 Texas Hill Country Calendar is a compilation of stunning photography from our 2016 photo contest. The winning photos, from among more than 4oo entries, were chosen for their beauty, photographic quality and their ability to reflect the unique qualities of the Texas Hill Country worth preserving for future generations.
Each calendar, in addition to these amazing photos, features information on important issues affecting the Hill Country such as land stewardship and conservation, Hill Country river systems, rainwater harvesting, night sky protection and more.
HCA's Hill Country Calendar makes a great gift for friends, family, coworkers and clients. Order online below or contact us about bulk order pricing at info@hillcountryalliance.org.
Congratulations to the winners of the 2016 Hill Country Photo Contest:
Grand Prize:
Tree Swing on the San Marcos
Photographer: Phil Lewis
First Place:
Perseids over the Hill Country
Photographer: Rob Greebon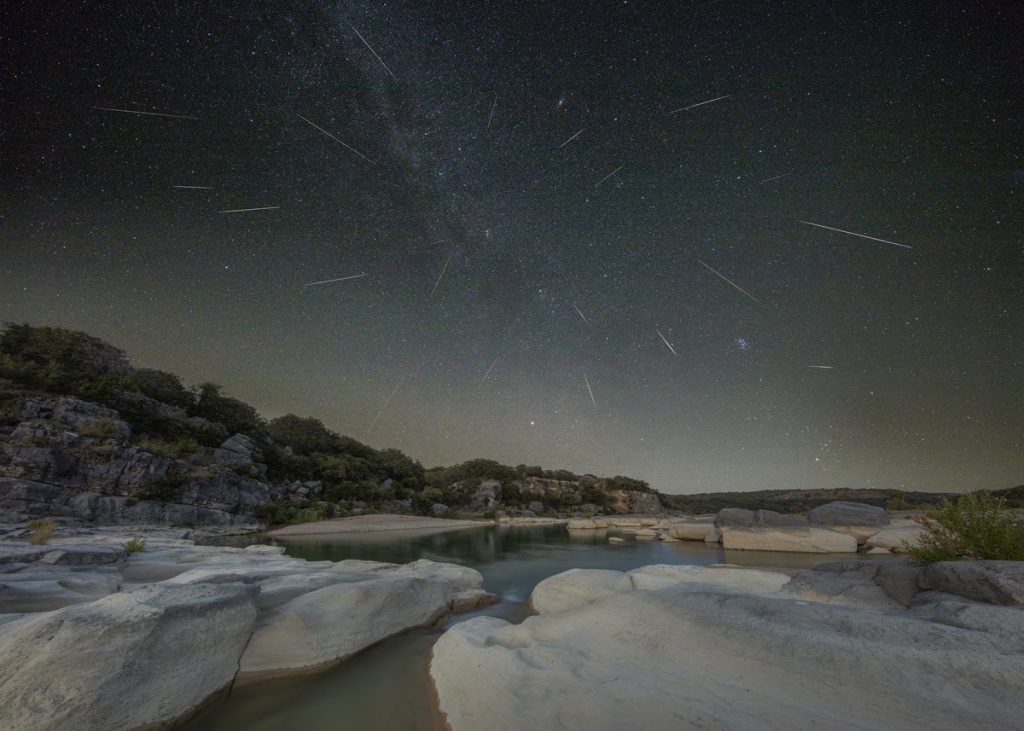 2nd Place
Sunset over Gillespie County
Photographer: Albert Garcia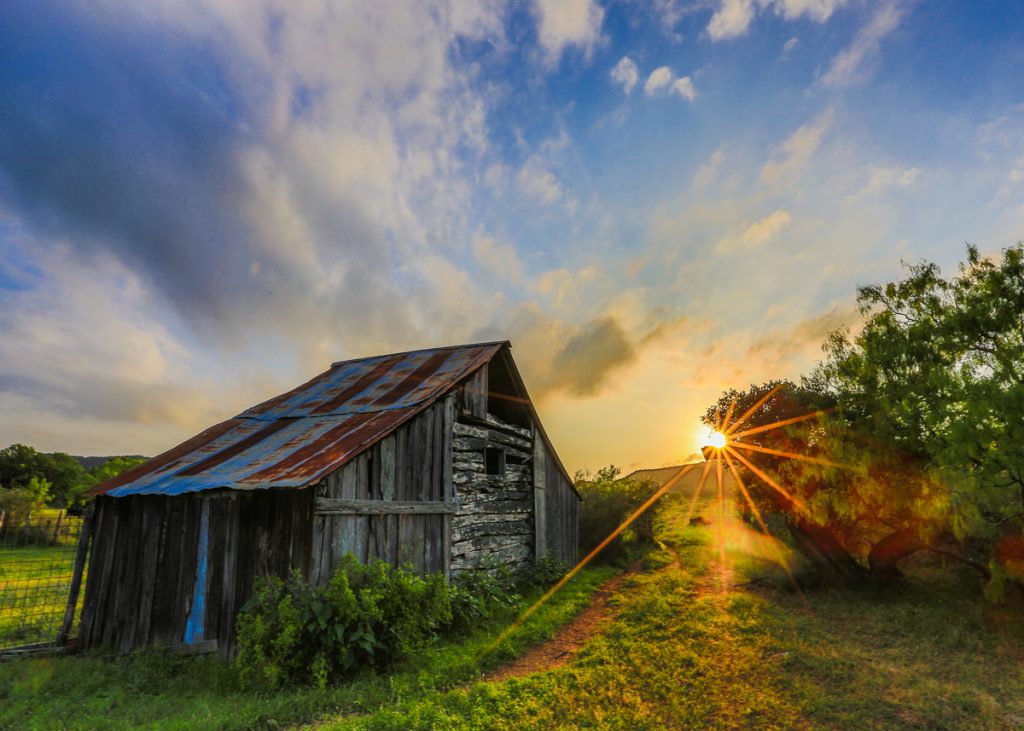 3rd Place
Hill Country Waterfall
Photographer: Mike Jones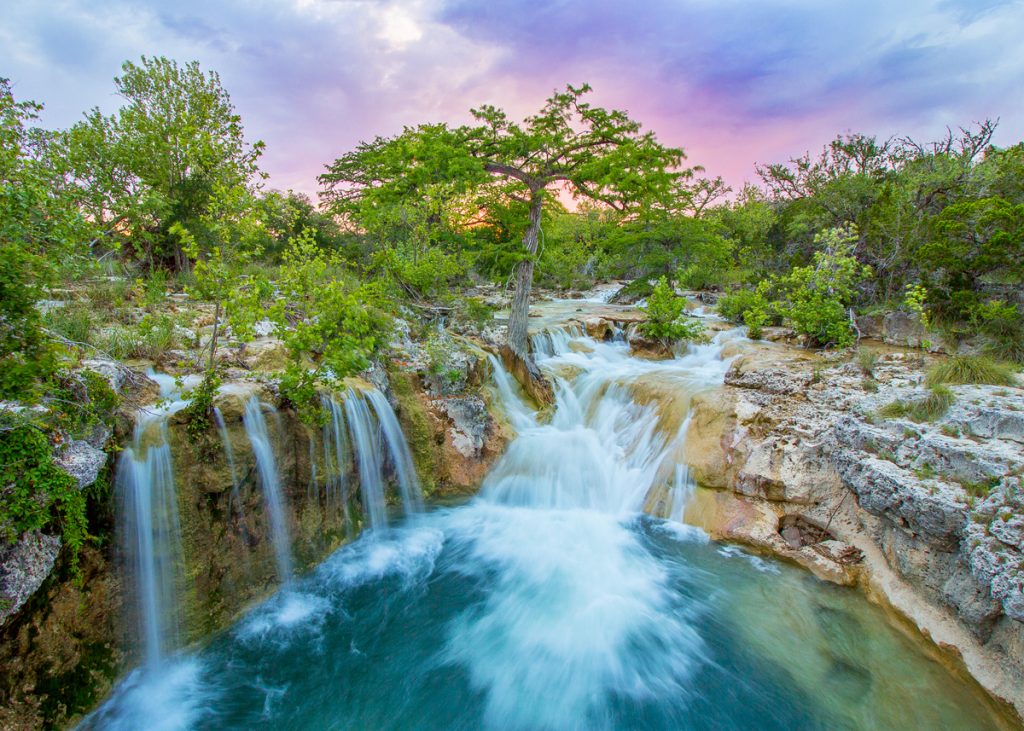 People's Choice
Horses in the Fog
Photographer: Larry White
Full Page Winners:
Cathy Alba
Rey Coronado
Andy Graham
Andy Heatwole
Phil Lewis
Michael Mascorro
Gary Regner
Winifred Simon
Larry White
Cameo Honorees:
Margaret B. Adie
Ralph Arvesen
Ali Berezin
Mike Brown
Steve Coyle
Clyde Dexter
Chema Domenech
Shannon Marlow du Plessis
Ben Feicht
Andy Graham
Rob Greebon
Andy Heatwole
Christopher Keeran
Cash Keith
Nancy Naylor
Jonathan Vail
Emery Weltens
Sharon White
Carolyn Whiteside
Rowdy Winters
Todd Winters