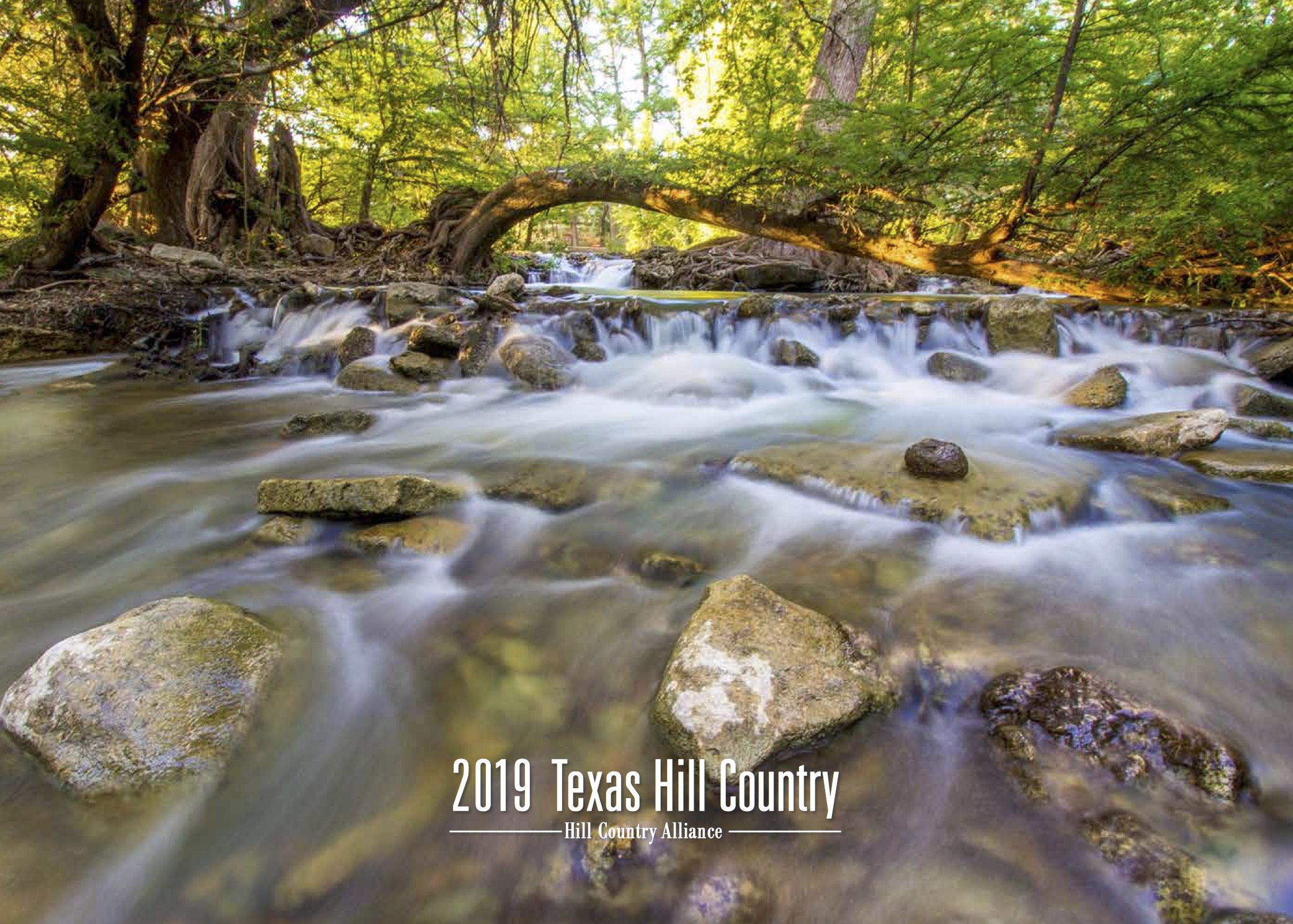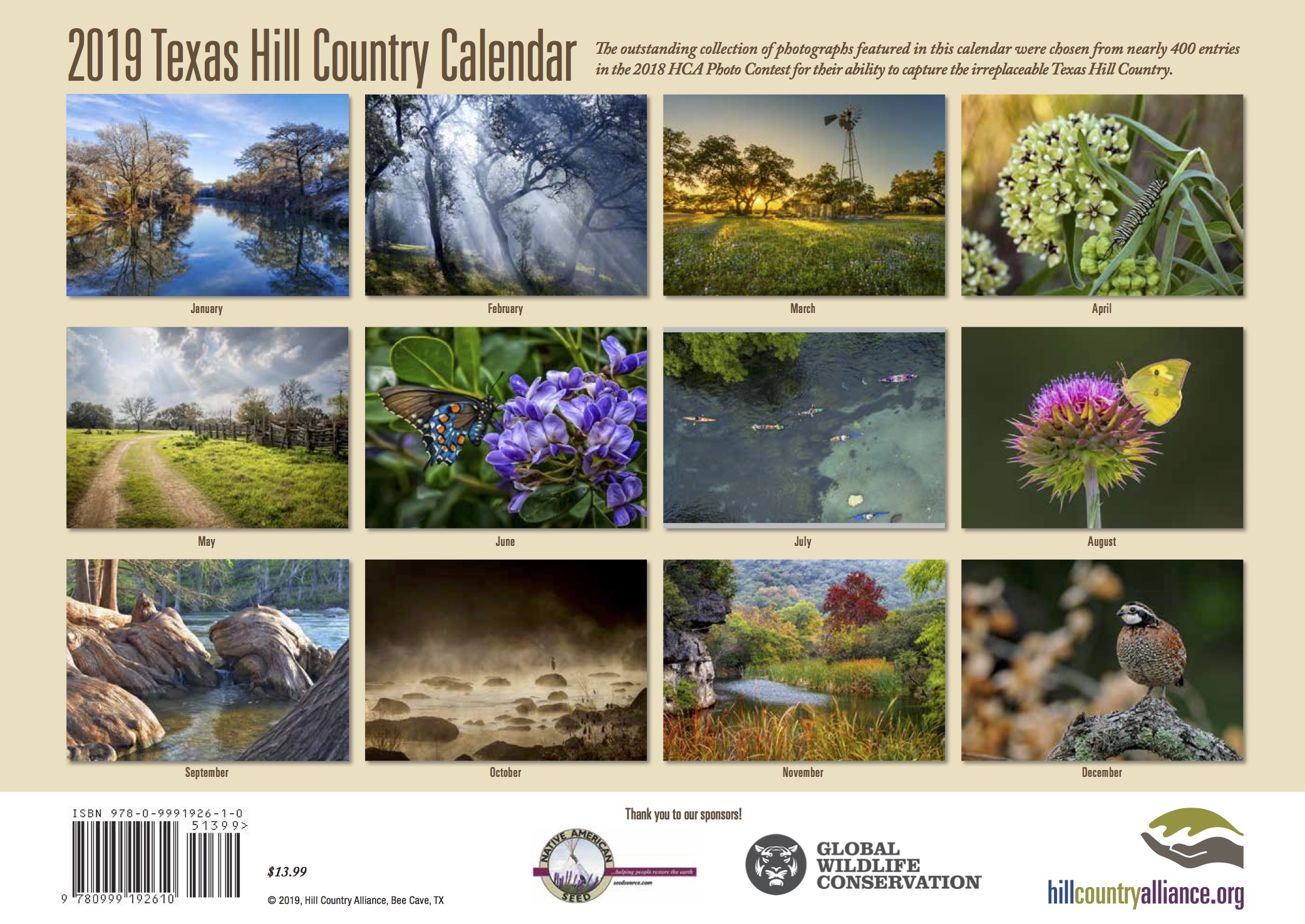 2019 Texas Hill Country Calendar
The 2019 Texas Hill Country Calendar is a compilation of stunning photography from our 2018 photo contest. The winning photos, from among a record number of entries (more than 400!), were chosen for their beauty, photographic quality and their ability to reflect the unique qualities of the Texas Hill Country worth preserving for future generations.
Each calendar, in addition to these amazing photos, features information on important issues affecting the Hill Country such as land stewardship and conservation, groundwater protection, Hill Country heritage, night sky protection, and more.
HCA's Hill Country Calendar makes a great gift for friends, family, coworkers and clients. Order online below or contact us about bulk order pricing at info@hillcountryalliance.org.
Congratulations to the winners and honorees of the 2018 Hill Country Photo Contest!
Grand Prize:
Mist on the Pedernales
Photographer: Jerry Sargent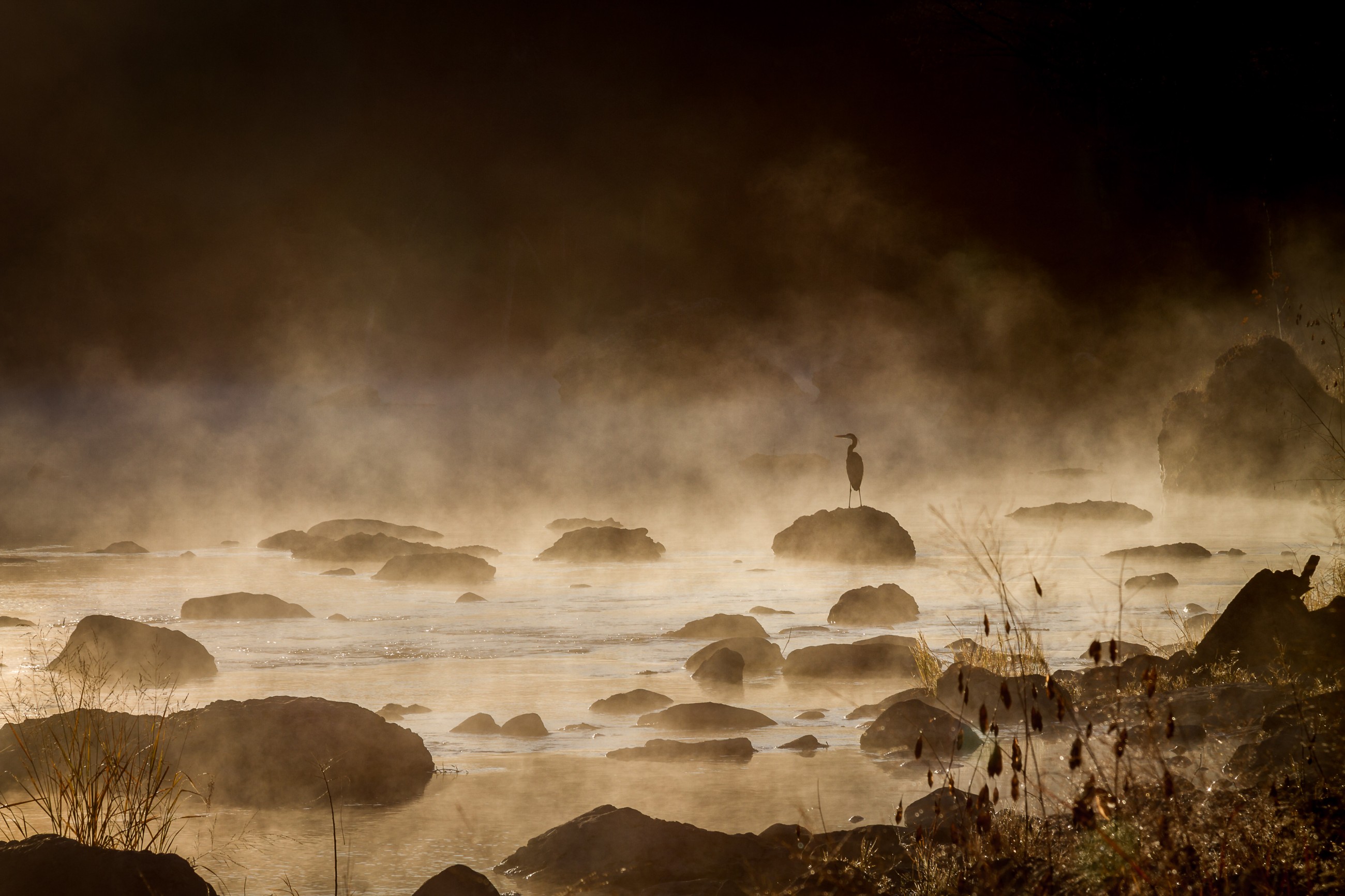 First Place:
Monarch and Milkweed
Photographer: Joe Richards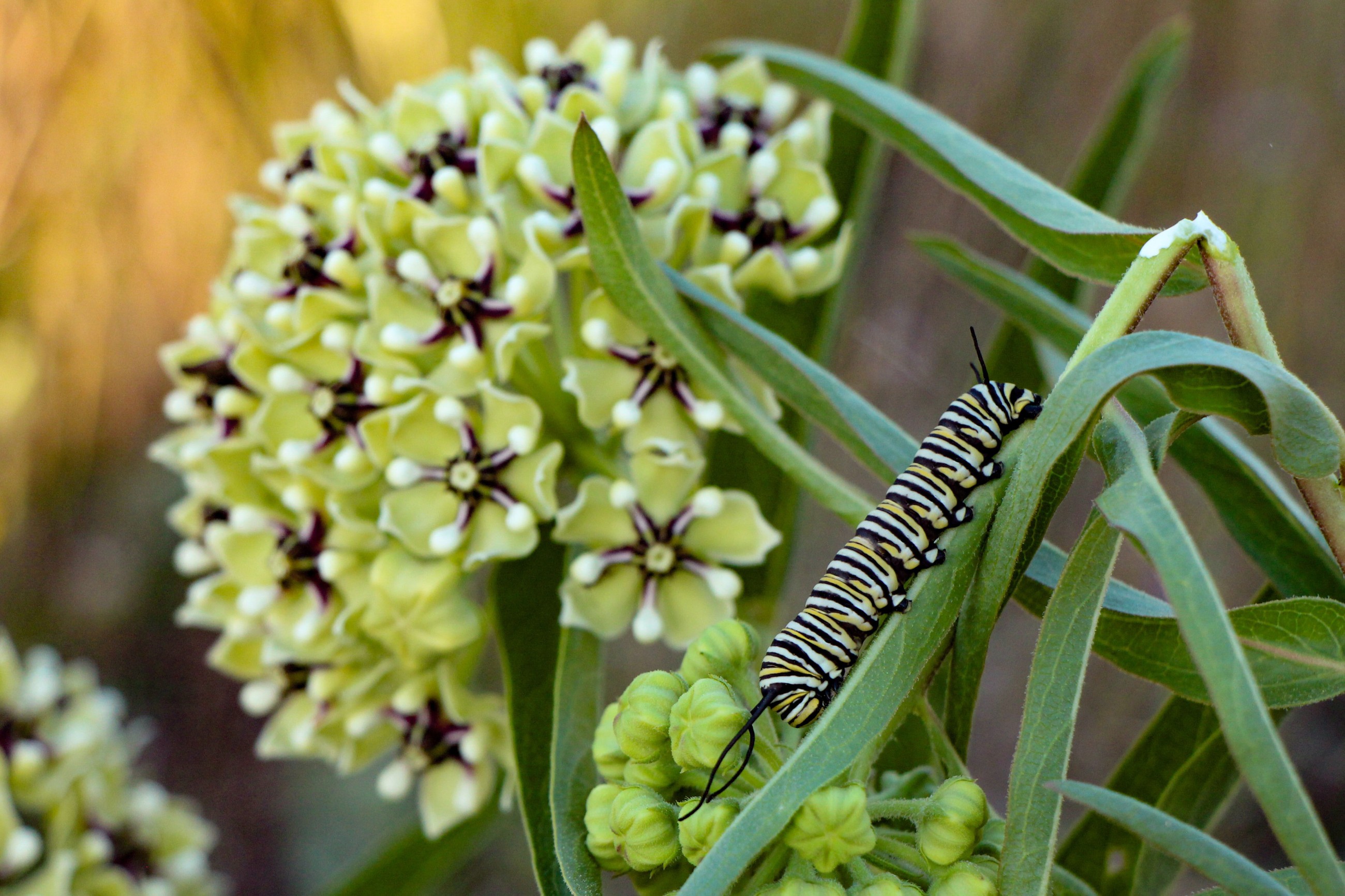 Second Place
Swallowtail and Mountain Laurel
Photographer: Robert Phillips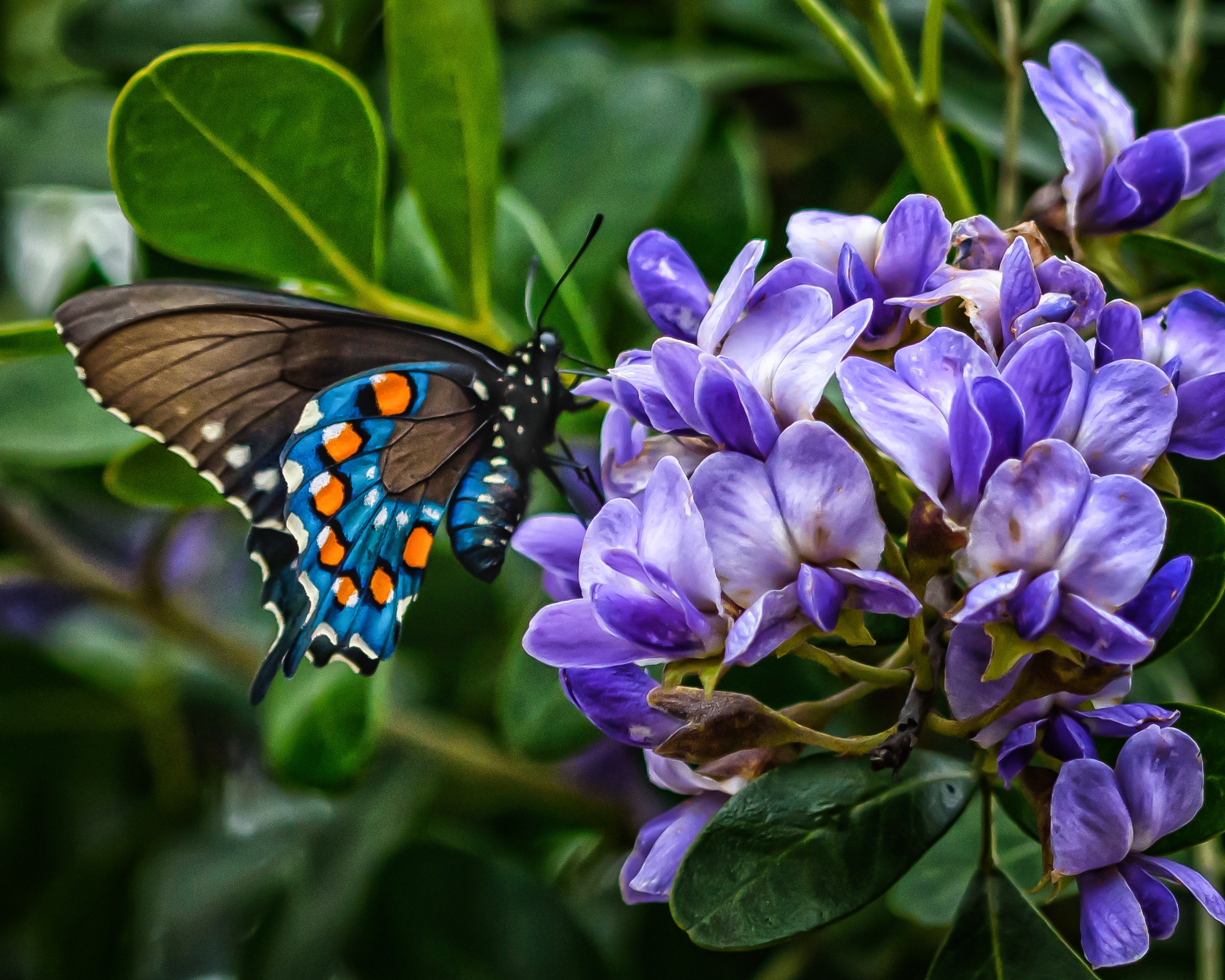 Third Place
Cypress Roots
Photographer: David Calkins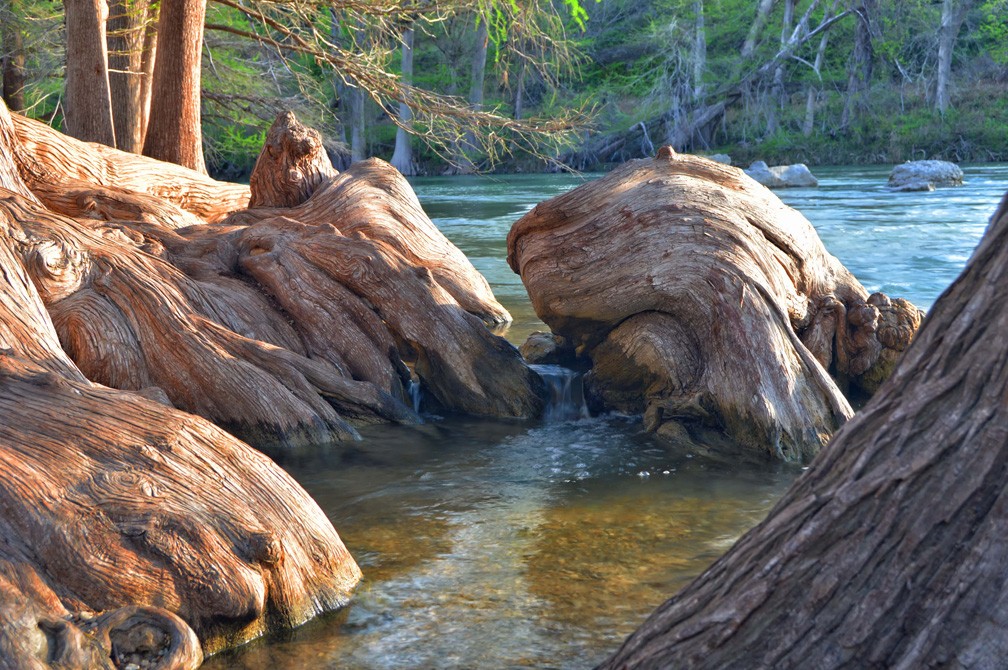 People's Choice Honoree
Sika in the Mist
Photographer: Larry White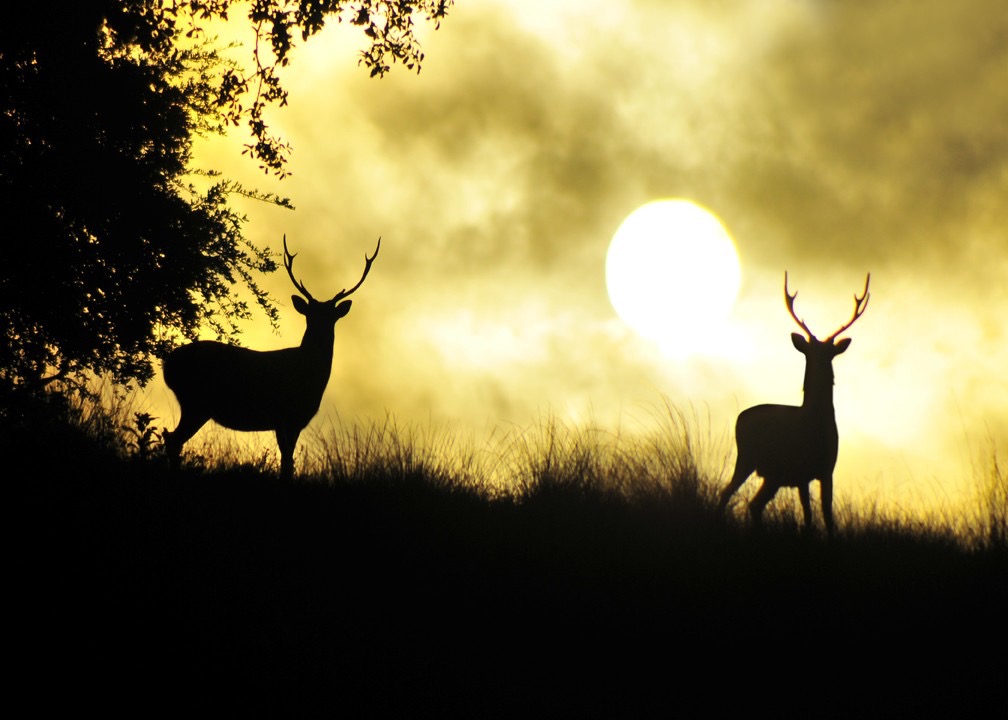 Full Page Winners:
Milan J. Michalec
Sharon Carter
Cecilio Martinez
Joe Richards
Alison Lyons
Robert Phillips
Stephen Ramirez
Cissy Beasley
David Calkins
Jerry Sargent
Carol Serur
Larry White
Cameo Honorees:
Cissy Beasley
Alyssia Church
Rey Coronado
Brad Fields
Wayne Gosnell
Rob Greebon
Susan Hanson
Mia Havelka
Nancy Hernandez
Timothy Huchton
David Hunt
Mike Jones
Donnie Lunsford
Alison Lyons
Cecilio Martinez
Jordan Moore
Bill Morgenstern
Judith Nelson
Jean Norton
John Pace
Alicia Paparo
Pam Rendall
Carol Serur
Winifred Simon
Brian Thomas
Carolyn Whiteside