2022 Texas Hill Country Calendar
The 2022 Texas Hill Country Calendar is a compilation of stunning photography from our 2021 photo contest. The winning photos, from among more than 400 entries, were chosen for their beauty, photographic quality and their ability to reflect the unique qualities of the Texas Hill Country worth preserving for future generations.
Each calendar, in addition to these amazing photos, features information on important issues affecting the Hill Country such as land stewardship and conservation, groundwater protection, Hill Country heritage, night sky protection, and more.
HCA's Hill Country Calendar makes a great gift for friends, family, coworkers and clients. Order online below or contact us about bulk order pricing at info@hillcountryalliance.org.
Congratulations to the winners and honorees of the 2021 Hill Country Photo Contest!
The Texas Hill Country is a unique region filled with diverse wildlife, clear springs, sprawling rural landscapes, historic towns, and some of the starriest night skies in the country. Each year the Hill Country Alliance (HCA) holds a photo contest encouraging photographers to capture the Texas Hill Country they would like to protect forever.
Between March and May, HCA received over 400 entries in the 2021 Hill Country Photo Contest from amateur and professional photographers alike. Submissions, ranging from stoic longhorns to the peaceful beauty of the San Marcos River, encapsulated this year's theme: Solace and Strength: Portraits of Resilience in the Texas Hill Country.
Read the full press release on the 2021 Hill Country Photo Contest here. 
Grand Prize:
Winter Soul
Photographer: Andy Heatwole
First Place:
Red Longhorn
Photographer: Alicia R. Paparo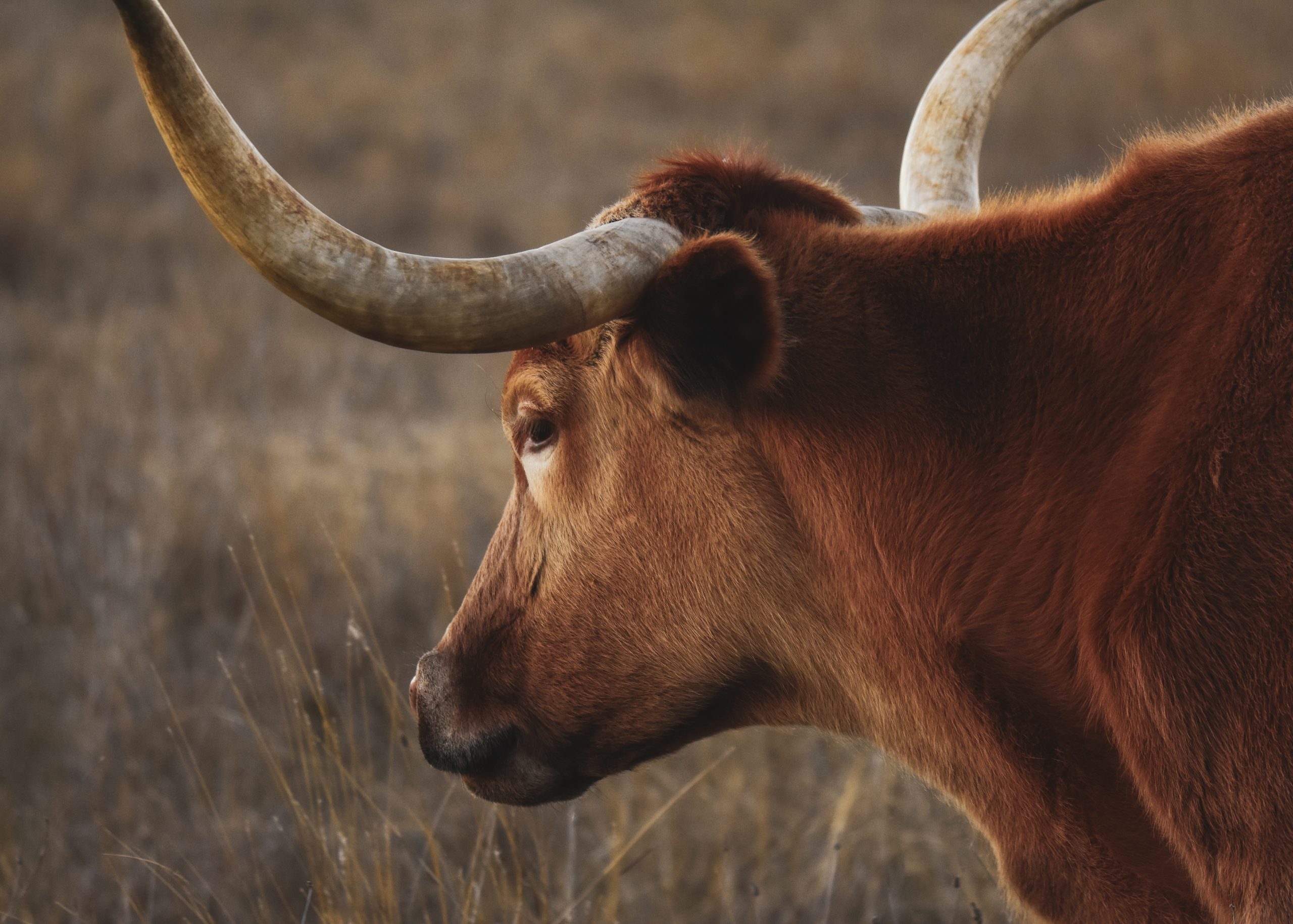 Second Place
Trough Visitor
Photographer: Jeffrey Gladden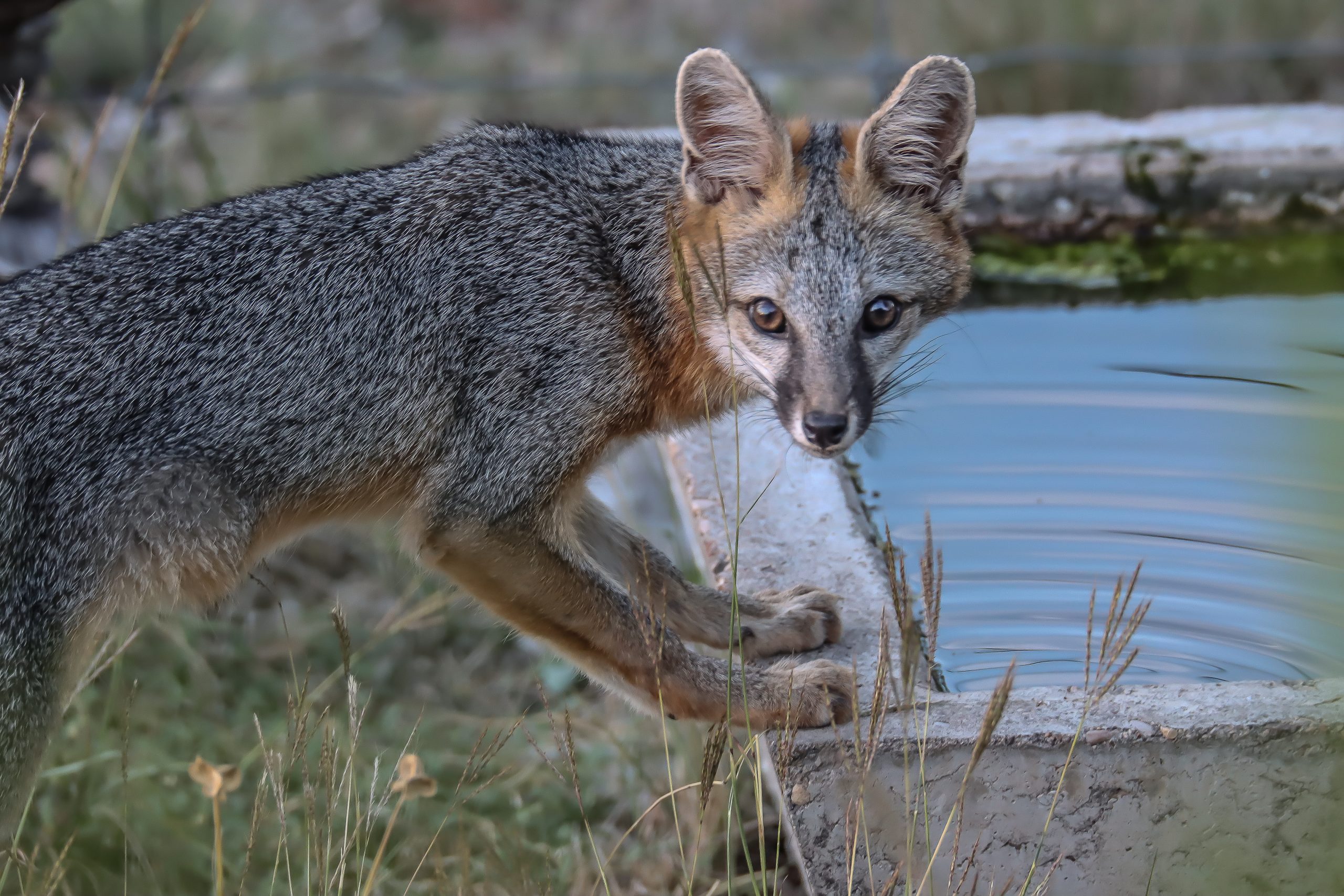 Third Place
Calleta Silkworm Caterpillar
Photographer: David Winchester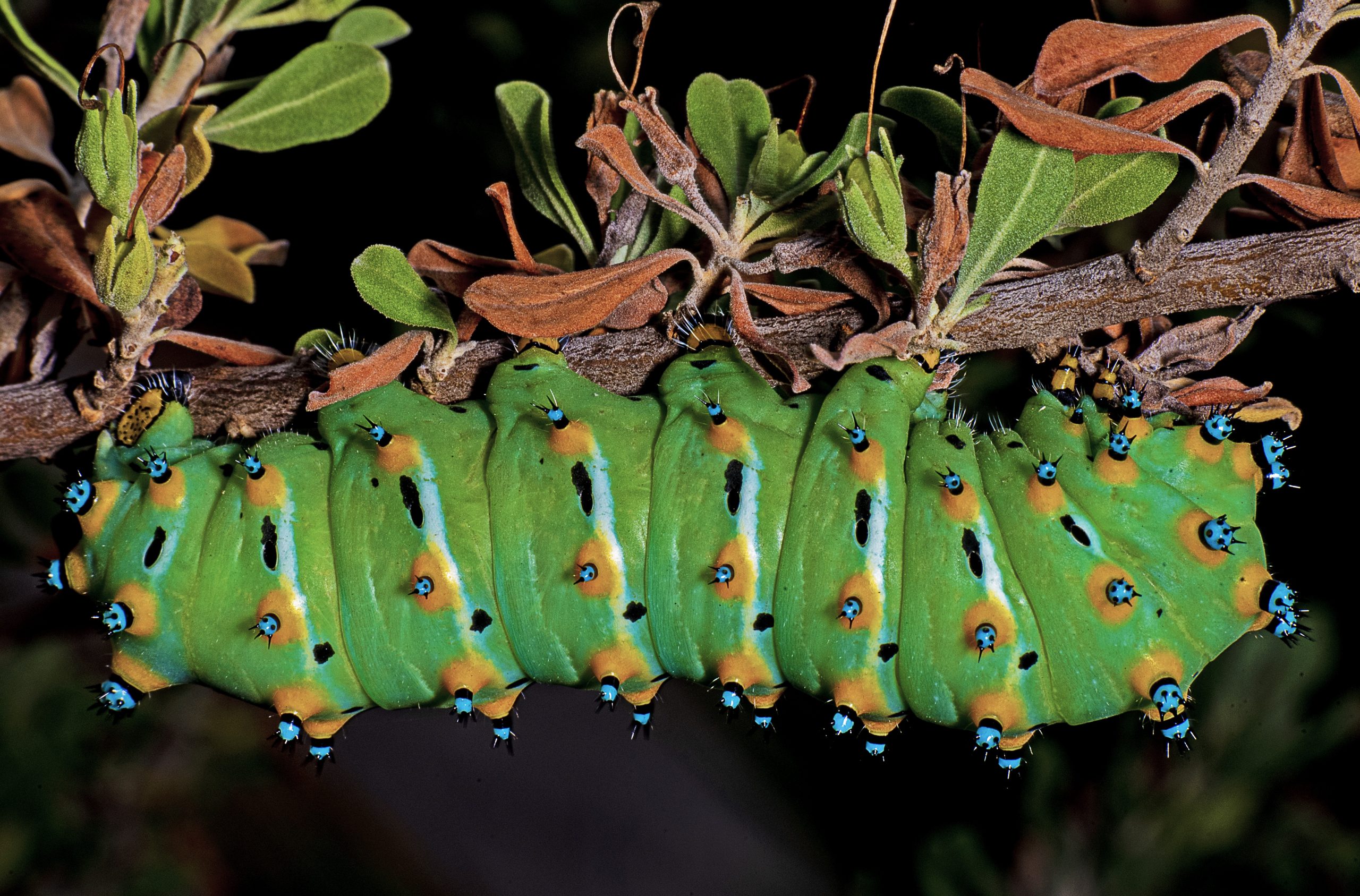 People's Choice Honoree
Bluebonnet Back Road
Photographer: William Shelton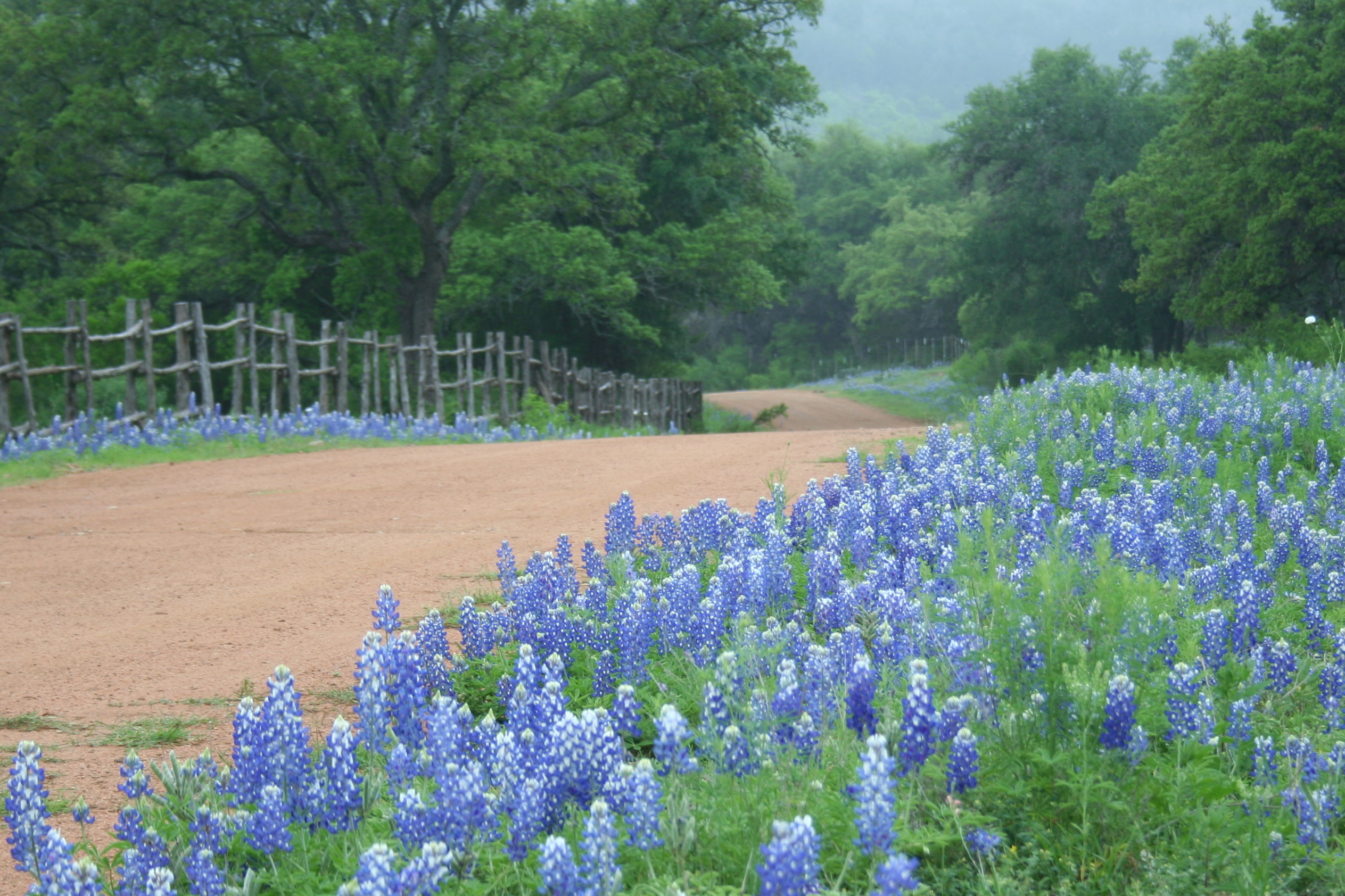 Full Page Winners:
Karrie King
Albert Garcia
Andy Heatwole
Jorge Lane
William Shelton
Frank Farese
Alicia R. Paparo
Mike Jones
Jeffrey Gladden
David Winchester
Mike Lundy
Jerry Sargent
David Archer
Cameo Honorees:
Airon Mothershed
Allen Li
Bobby Norris
Brad Fields
Carol Serur
Carolyn Whiteside
David Archer
David Satterwhite
Frank Farese
Gary Sertich
Hannah Evans
Jerry Sargent
Jorge Lane
Kai Joaquin
Karl Ulrich
Karrie King
Katherine Carvajal
Khanh Le
Kim Smith
Kim Clendenen
Lucy Spade
Madelyn Cimaglia
Mike Zarella
Northern Hendricks
Patricia Lucas
Paul Collins
Rey Coronado
Roland Jimenez
William Campbell
William Shelton
Charles Carlson