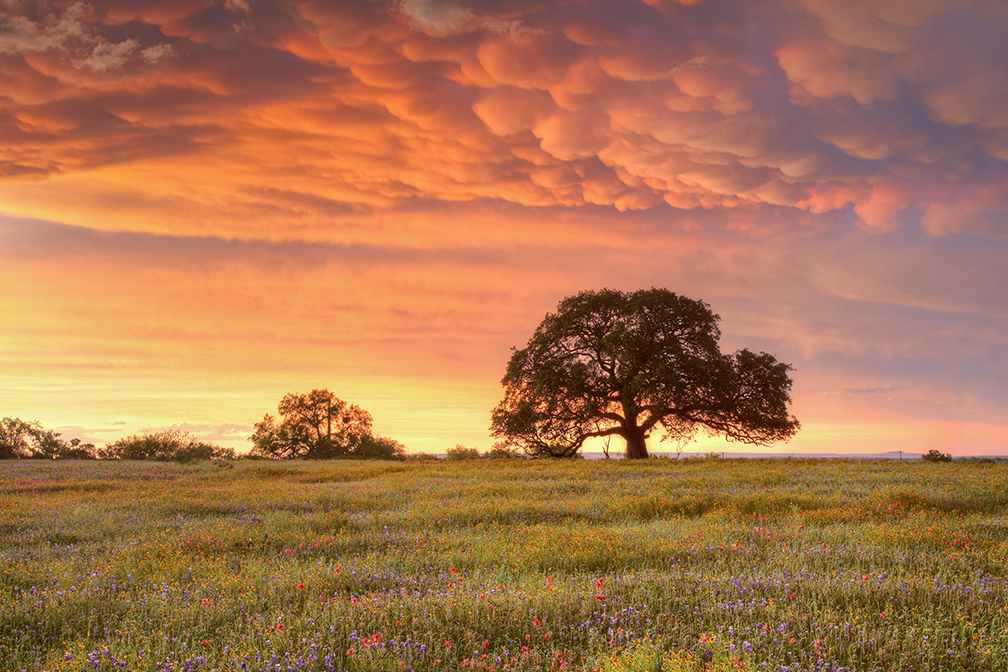 2015 Grand Prize – Rob Greebon
2015 1st Place – Todd Winters
2015 2nd Place – Jim Olive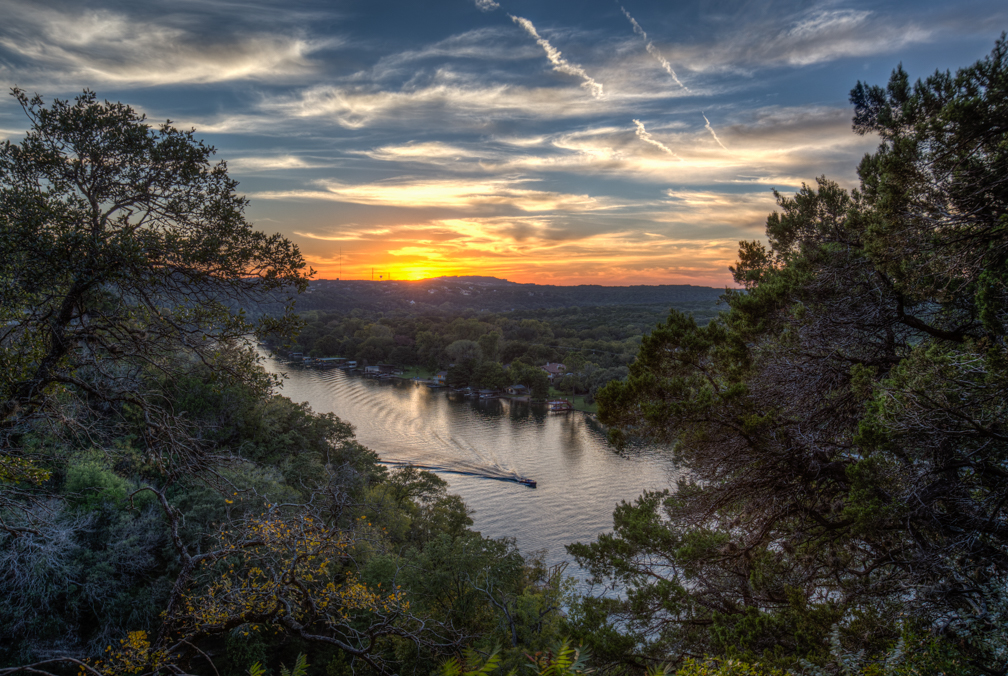 2015 3rd Place – Michelle Michel
2016 Hill Country Photo Contest – Capture the Texas Hill Country: A Region of Extremes
2015 was a year that put into stark relief the extremes of our region. We saw the wettest spring in recorded history, destructive and devastating floods, the return of drought, resilient riparian recovery, a growing movement to protect our dark skies, growth and development alongside stewardship and conservation. These extremes reveal what makes this region so unique, and what we stand to lose if we develop in a 'business as usual' scenario. What are the contrasts you see in your day to day life in the Hill Country?
HCA is seeking photographs that illustrate the dramatic contrasts of the Hill Country – picturesque creeks and swimming holes, dark night skies, breathtaking views and iconic cultural experiences like dance halls, charming towns and heritage ranches—but also captivating photos of drought, flood, development pressures and the changing nature of our region. The story of the Hill Country is not complete without both.
Winning photos and Prizes
Winners:
13 winners will appear in HCA's 2017 Texas Hill Country Calendar.  Other photos will be featured throughout the calendar in cameo appearances.  In addition to a full page photo feature, winners will receive a cash prize.
Grand Prize:    $300
First Prize:       $200
Second Prize:  $150
Third Prize:     $100
All other calendar page winners:  $50
People's Choice Honoree:
New this year! This year's photo contest will provide an opportunity for the public to view the photos that have been entered into the photo contest and vote for their favorite. The photo receiving the highest number of votes will be named the People's Choice Honoree. The People's Choice recipient will receive a $100 prize and a feature in HCA's 2017 Texas Hill Country Calendar.
Enter your photos
Important tips:
• Read the Terms and Conditions carefully to make sure your photos qualify before uploading your photos
• Only color photographs will be eligible
• Only photos with horizontal/landscape layout will be eligible
• Do not add text (including names and dates), borders or frames
• Photos that have been digitally altered beyond standard optimization will not be considered (see Terms and Conditions for details)
• Only photographs taken in the 17-county Hill Country region will qualify – see map
• After uploading your photos, go to the "your images" tab and click on each image to make sure it uploaded properly. If you are not satisfied with a photo you may delete your photo and try again. Be aware any votes for your photo will be lost upon deleting.