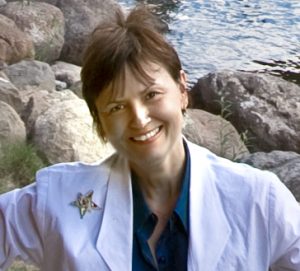 Connie has spent her life in the health care industry including a decade in public policy as a lobbyist for Texas physicians. Former owner of a women's health and fitness business in Austin, she now lives in Blanco, TX.
In her spare time, she teaches health and fitness classes, volunteers for several local non-profits and spends a great deal of time working with her chapter of Texas Master Natualists to help area residents, students and visitors appreciate the unique beauty of the Texas Hill Country.
Connie joined the Hill Country Alliance Board in 2019.