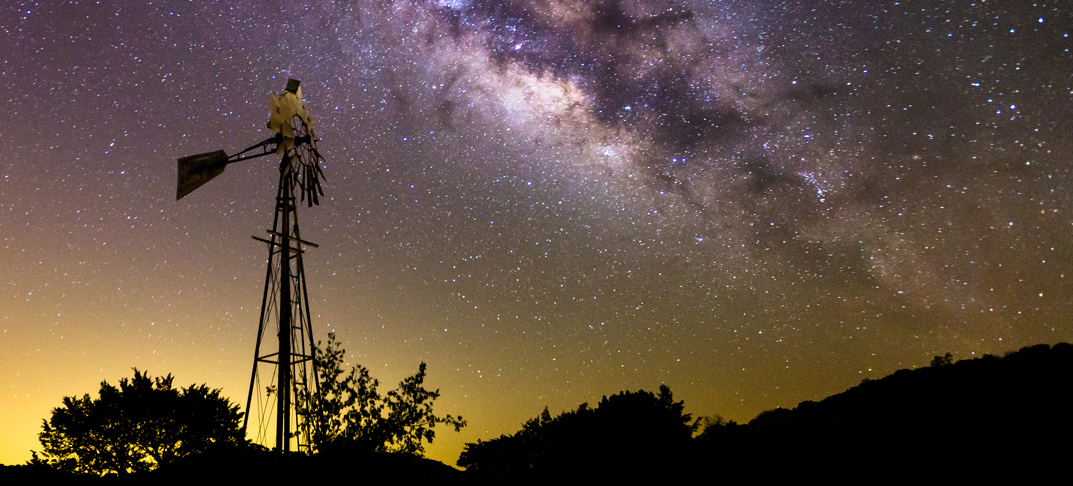 Photo: Todd Abbott Winters
Hill Country Dark Sky Reserve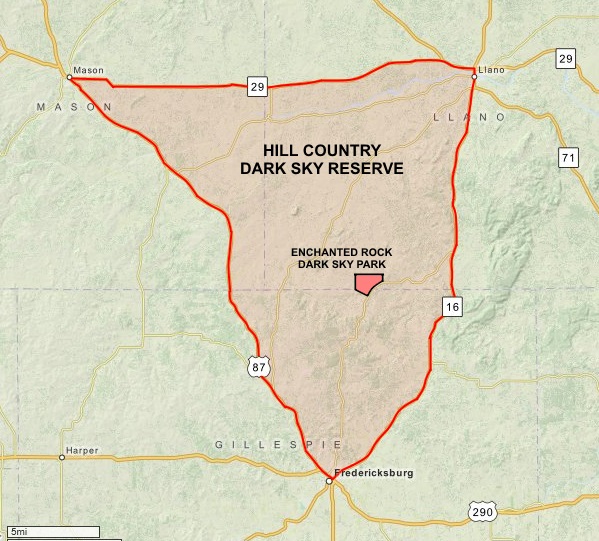 Imagine a place with a sky so full of bright stars you'd never have time to wish upon each one.
Just such a place can be found deep in the heart of Texas, an hour and a half by car from Austin. A 550-square-mile area in the center of the Hill Country still offers a night sky so dark the Milky Way shines like our galaxy's porch light.
This ranching region — a giant triangle with Fredericksburg, Llano and Mason at its points and Enchanted Rock State Natural Area at its core — has not been overwhelmed by artificial light pollution from urban development and industry, yet.
So far, it remains a rare place to ponder the nighttime wonders and mysteries of the universe as humans have done since the dawn of time.
A group of volunteers is seeking an official Dark Sky Reserve designation for this unique area from the International Dark-Sky Association. It would be the first such reserve in the United States.
If designated, the Hill Country Dark Sky Reserve would offer not only protection of the dark sky but also tourism and educational opportunities to help expand our ability to see more night sky beauty.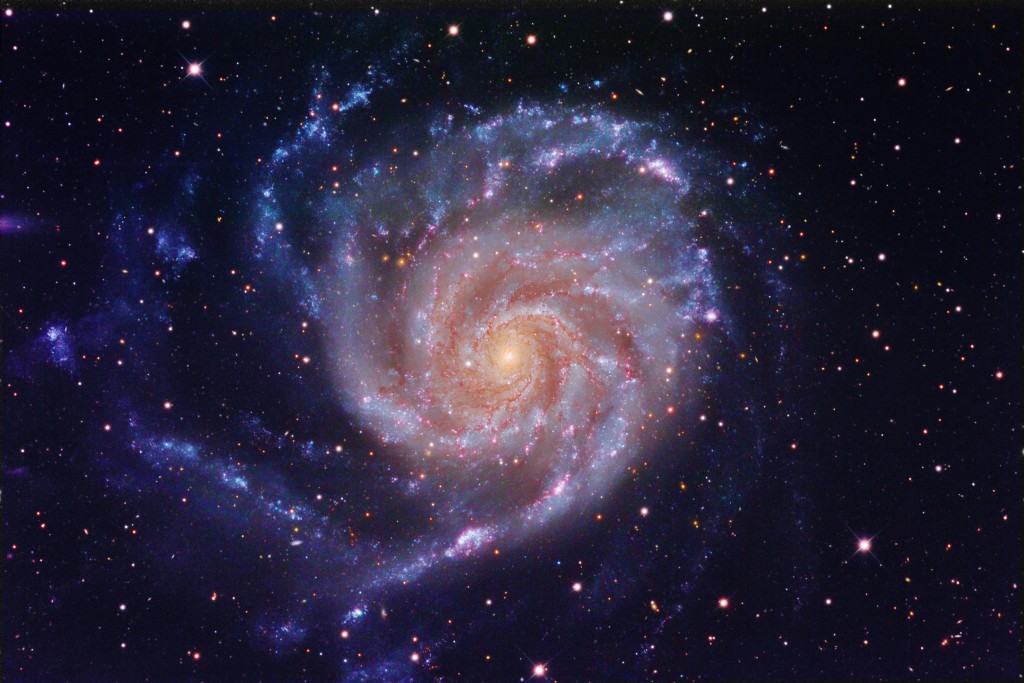 Even small changes, like learning better ways to light our home porches, are steps that would allow more people to enjoy the ethereal glow of our Milky Way.
Help us make the Hill Country Dark Sky Reserve a reality.
For more information, email hillcountrydarksky@gmail.com.
To learn about dark sky-friendly outdoor lighting; how to control light pollution; the benefits of dark sky tourism; and recent actions taken by the cities of Fredericksburg, Mason and Llano, click on the resource links on the right.
Chris Hill peered through the lens of the telescope in his backyard one cold night, looking into the sea of stars and galaxies that pepper the night sky like grains…