Low Impact and Sustainable Development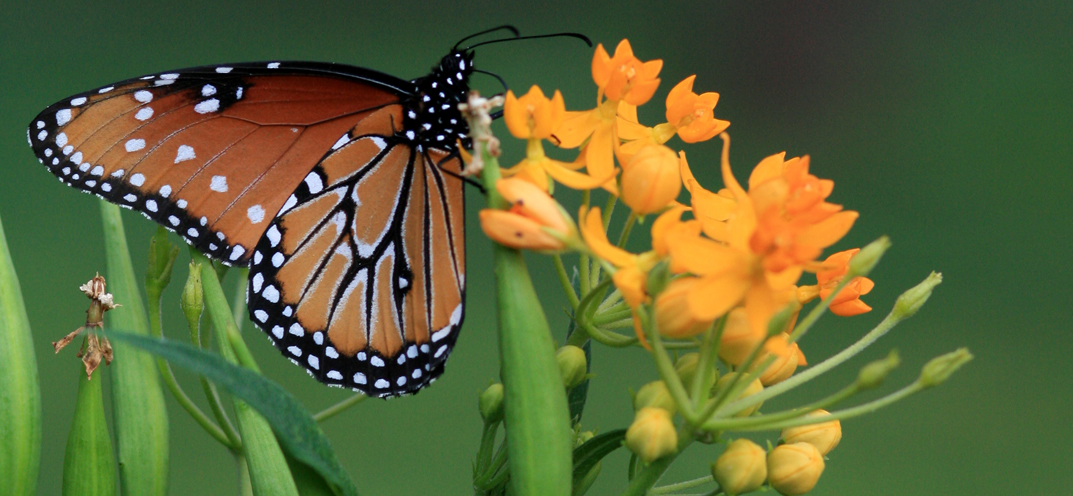 Low Impact and Sustainable Development
This site-planning approach is a responsible way for developers to build in the Texas Hill Country. The concept is simple: consider the environmental qualities of the land first, set aside a large portion of acreage for conservation and cluster housing in a given area. The reserved open space provides an amenity for homeowners, lowers the developer's infrastructure costs and preserves the land's regional character, natural beauty and wildlife habitats for future generations. Often conservation subdivision developments also utilize building designs that promote the efficient use of water and energy.
The Lady Bird Johnson Wildflower Center in Austin serves as an excellent resource on conservation development, and there are land planners in the Hill Country who specialize in this more sustainable approach to development design. Please contact HCA if you are interested in a referral.
LID and Sustainable Development Featured Projects
Austin's New Stormwater Paradigm: Low Impact Development – Background on green infrastructure and interview with Sustainable Stormwater Solutions Manager for the City of Austin Watershed Protection Department. Read more from Water Cache.
Stormwater Case Study, New Topfer Theater at Zach Scott, Austin – Describes the effectiveness of rain garden and native landscaping installation at Zach Theatre in Austin. Details from American Society of Landscape Architects.
Home Energy Research Trial, Greater Texas – "Launching in Fall 2012, Pecan Street is seeking homeowners throughout Texas – among the Smart Meter Texas and Green Mountain Energy service territories – to take part in a research trial supported by the Smart Meter Texas home energy access initiative". Read more from Pecan Street.
Starbucks at Circle C Ranch – "The Circle C Ranch, in southwest Austin, TX, is a planned community of approximately 12,000 people-and one of the most environmentally sensitive communities in the United States," according to Laurie Swan, Vice President of Stratus Properties, developers of the community. Read more from GreenRoofs.
Conservation Subdivisions with Randall Arendt – Sponsored by Hays County
Recent Low Impact & Sustainable Development News
Editorial by Commissioner Lon Shell As our population surges, will the Hill Country retain its character? I believe it can, however it is a challenge that will require unique and creative approaches to balance that growth with preservation of the very things that...
read more