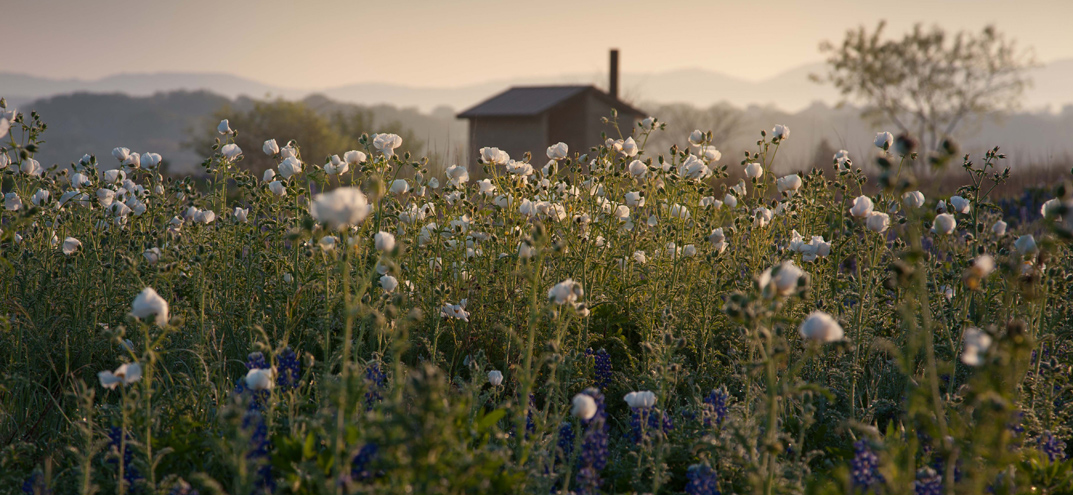 Regional Planning
The natural treasures, peaceful ranchlands and cultural heritage of our unique region are vulnerable to rapid, unplanned growth. Regional planning offers the opportunity to determine the needs and desires of current residents and develop plans for the future that help protect many of the qualities that make the Hill Country such a desirable place to live — open space, adequate clean water supplies and scenic vistas.
In Texas, regional planning is especially challenging because of strict limits on land use authority. In practice, the absence of many of the "teeth" that allow regional plans to materially affect development can limit the effectiveness of voluntary efforts. However, through ongoing efforts to work together, stakeholders in the Hill Country are building relationships and articulating a vision for the future of our region that protects the scenic beauty and cultural heritage of our land while encouraging sustainable growth.
Key findings of HCA's 2030 Report reveal that dramatic change for the Hill Country starts with population growth: from 2.2 million people in 2000 to 4.3 million in 2030. Planning for this growth is essential if we are to protect our quality of life and the unique character of the Hill Country.
Envision Central Texas and the Regional Water Quality Protection Plan are examples of existing planning projects reflecting broad citizen support. Envision Central Texas encourages population density in urban centers and along growth corridors, leaving more ecologically valuable and sensitive lands — including farms and ranches — undisturbed. The Regional Water Quality Protection Plan emphasizes the scientific necessity of limiting impervious cover, describes the importance of preserving water quality and introduces the concept of transfer of development rights, in which the owner's right to development becomes a commodity for sale or trade to others.
To ensure protection of our existing quality of life, the Hill Country needs a comprehensive approach to planning that considers infrastructure, conservation, agriculture, economic development and environmental resource protection together.
Hill Country County Comprehensive Plans
Recent Regional Planning News
Editorial by Commissioner Lon Shell As our population surges, will the Hill Country retain its character? I believe it can, however it is a challenge that will require unique and creative approaches to balance that growth with preservation of the very things that...
read more