The 2018 Rainwater Revival Raffle is LIVE! Buy your tickets today.
One hundred percent of the proceeds from the 2018 HCL+ Raffle will be awarded directly to Hill Country Schools for the installation and/or maintenance of rainwater harvesting systems and water conservation education programs. 
Hill Country Alliance's Rainwater Revival School Grant program supports Texas Hill Country Schools in their efforts to reduce water usage on their campuses and educate students about the importance water conservation.
---
See below for some of 2018's awesome choices!
---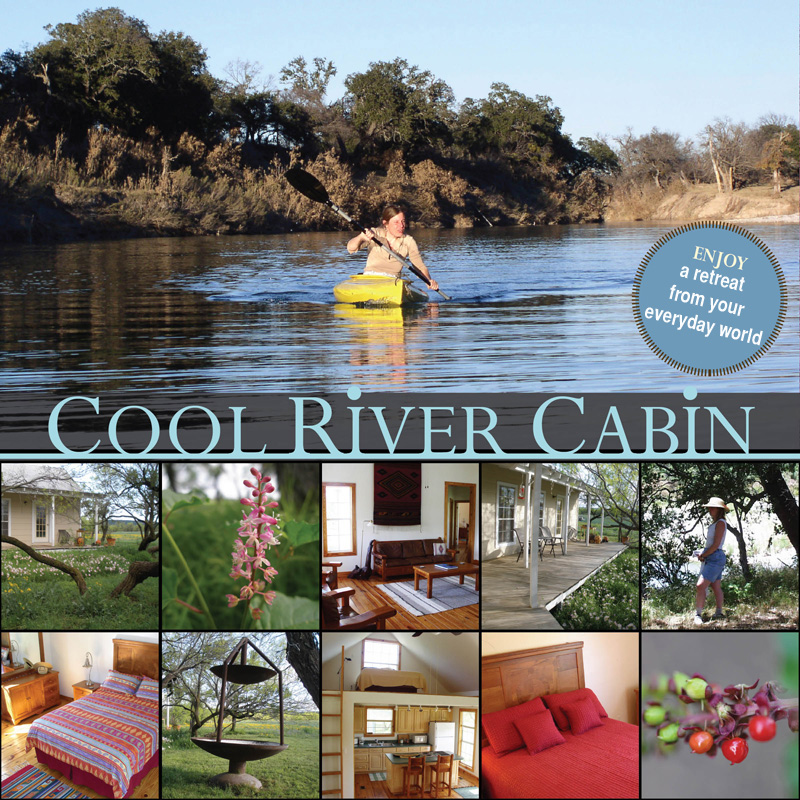 Free 2-night Stay at Cool River Cabin
Two free nights at Cool River Cabin on the Llano River at Native American Seed Farm outside of Junction. 
Two bedroom, two-bath cabin with an additional sleeping loft, fully equipped kitchen, hand-made mesquite wood furniture, washer/dryer, and central air.
Enjoy swimming, fishing, canoeing , kayaking, bird watching, native plants, night sky gazing, hiking, and more!
Generously donated by our friends at Native American Seed
---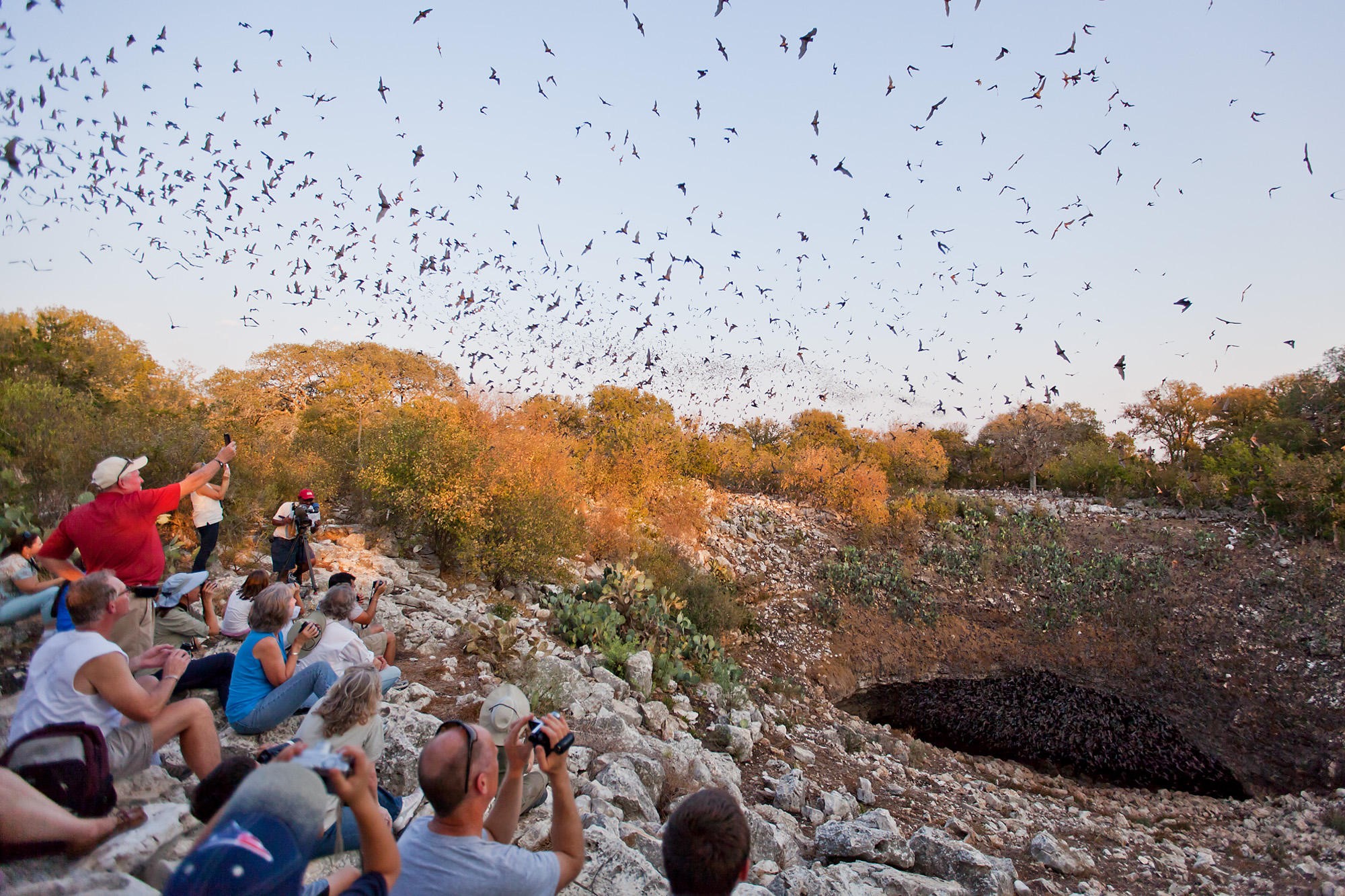 Bracken Bat Cave Experience for 10!
Witness the magical evening emergence of the world's largest bat colony. Be there as millions of Mexican free-tailed bats spiral out of Bracken Cave and take to the skies.
Generously donated by our friends at Bat Conservation International.
---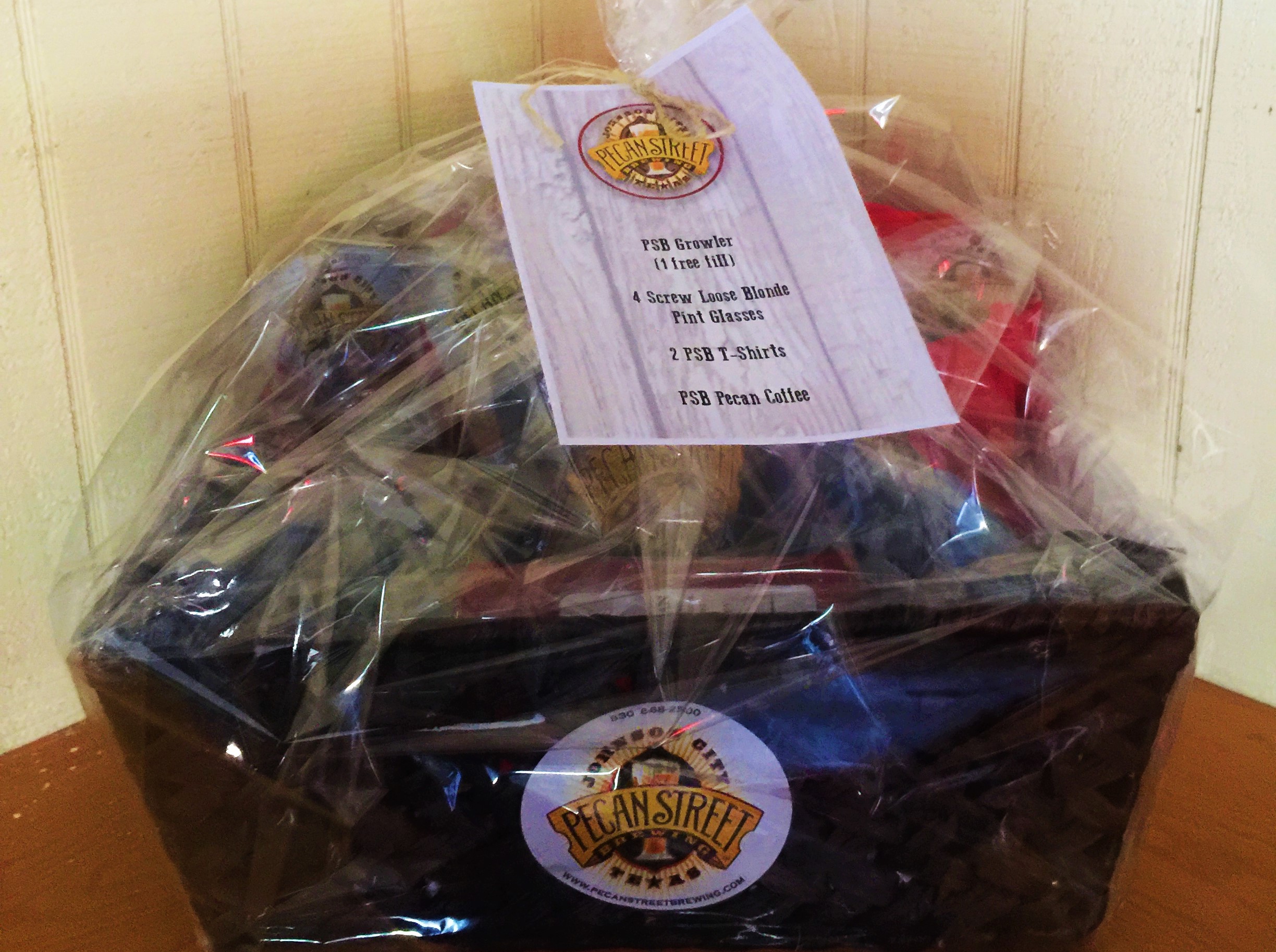 Gift Basket from Pecan Street Brewery
Pecan Street Brewery gift basket containing, 1 empty growler with one free fill, 4 Screw Loose Blonde pint glasses,  2 Screw Loose Blonde T-shirts, 1 bag of PSB Pecan Roasted coffee beans specialty roasted in Gruene, TX, 4 coasters and 1 $50 gift certificate for food & beverage & merchandise at Pecan Street Brewery
Generously donated by our friends at Pecan Street Brewery in Johnson City, TX
---
$200 Texas Rowing Center Gift Certificate
$200 gift certificate twoard any kids kayak, canoe, and stand-up paddle camps throughout the summer for elementary, middle, and high school students on beautiful Lady Bird Lake. 
Generously donated by our friend at Texas Rowing Center
---