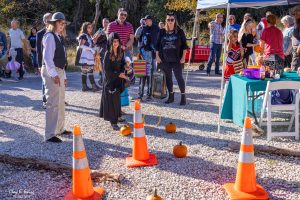 Get ready for a night of fun and frights!
The Wimberley Parks and Recreation Department has partnered with local businesses and organizations to bring Boo! Hole to the Wimberley community for FREE!! No reservations necessary.
Bring your costume, family, and friends to this spooky event! Ride on our Haunted Hay Ride, trick-or-treat around the Soccer Field, play some games, and more!
Want to be a vendor? Visit our website! No fee associated!
We need volunteers!! Click here for the volunteer form.
Schedule of events:
October 29th from 4pm to 10pm
4pm – 8pm Trick-or-Treat Trail with local businesses and organizations
4pm – 6pm Creepy Critters Wildlife Exhibit
6pm – 7:30pm Costume Contest (Registration begins at 4pm and closes at 6pm)
7:30pm – 10pm Haunted Hayride
7:30pm – 10pm Hocus Pocus Movie
Photo booth, fire, & marshmallows all night!