Equity, Diversity, and Inclusion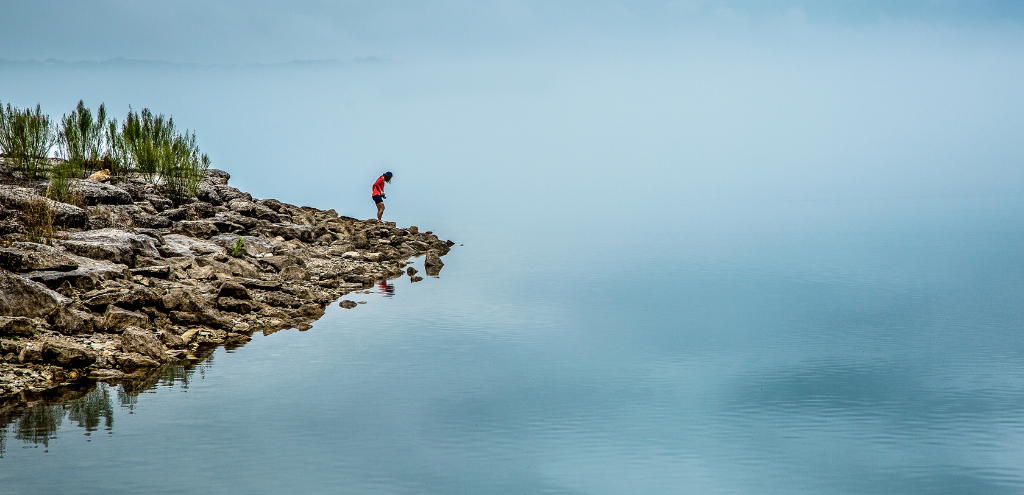 Equity, Diversity, and Inclusion in Our Work
We cannot succeed in protecting the lands, waters, night skies, and communities of the Hill Country if we are not engaging with the full diversity of the communities we aim to serve.
We recognize there are numerous groups and communities within the Hill Country that we have not historically engaged, and for whom our reach and impact have been limited. We also recognize that there are systems of power that grant access and privilege unequally across lines of race, gender, age, class, language and ability. Ignoring those inequities, the factors that lead to them, and our own shortcomings will prevent us from ever being truly successful.
As a community-centered organization, it is our responsibility to actively seek out connections and partnerships. HCA is committed to equity, diversity, and inclusion-based solutions that promote healthy natural resources and thriving communities for ALL Central Texans.
Read on to explore some of our resources, relevant updates, and recent news on equity in the outdoors and the broader conservation movement.
Texas Hill Country Conservation Network: Justice, Equity, Diversity, and Inclusion Committee
The Hill Country Alliance is proud to serve as the backbone organization for the Texas Hill Country Conservation Network, a partnership of dozens of organizations focused on maximizing the protection of natural resources. Following the summer protests of 2020, the Network began having conversations on what role our collaborative plays in ameliorating or perpetuating racial and other injustices.
Learn more about the Network's DEIJ work.
HCA Resource Spotlight
As we seek to build a vibrant future for the communities and natural resources of the Hill Country, it is critical that we do so in a way that engages with and reflects the full diversity of the region. Across the 17 counties of the Hill Country, there are many groups, organizations, and individuals working to engage our communities in important conservation work, one person at a time.
The Power of Storytelling
Diversity, Equity, and Inclusion in Conservation in the Hill Country: Why it Matters and Where to Start
​
This panel explores why diversity, equity, and inclusion are important for the conservation movement broadly, and how organizations can start or continue their journeys to be diverse, equitable, and inclusive.
Panelists: David Buggs, Texas Parks and Wildlife Department; Sapna Mulki, Water Savvy Solutions; Rocío Villalobos, City of Austin Equity Office; Emily Warren, Cynthia and George Mitchell Foundation
Moderator: Vanessa Escobar, Barton Springs Edwards Aquifer Groundwater Conservation District and Hill Country Alliance Board Member
Cultivating a Hill Country for All: Inspiring Stewardship, Conservation, and Communication
Additional Resource Spotlights
Recent Equity in the Outdoors News
While there's been a lot of talk of eclipse glasses and watch parties and as so many Texans prepare to look up at the sky Saturday for the partial solar eclipse, there's a group of Lone Star residents who can't experience the myth-shrouded phenomenon: the visually...
read more