Ordinances, Resolutions, and Designations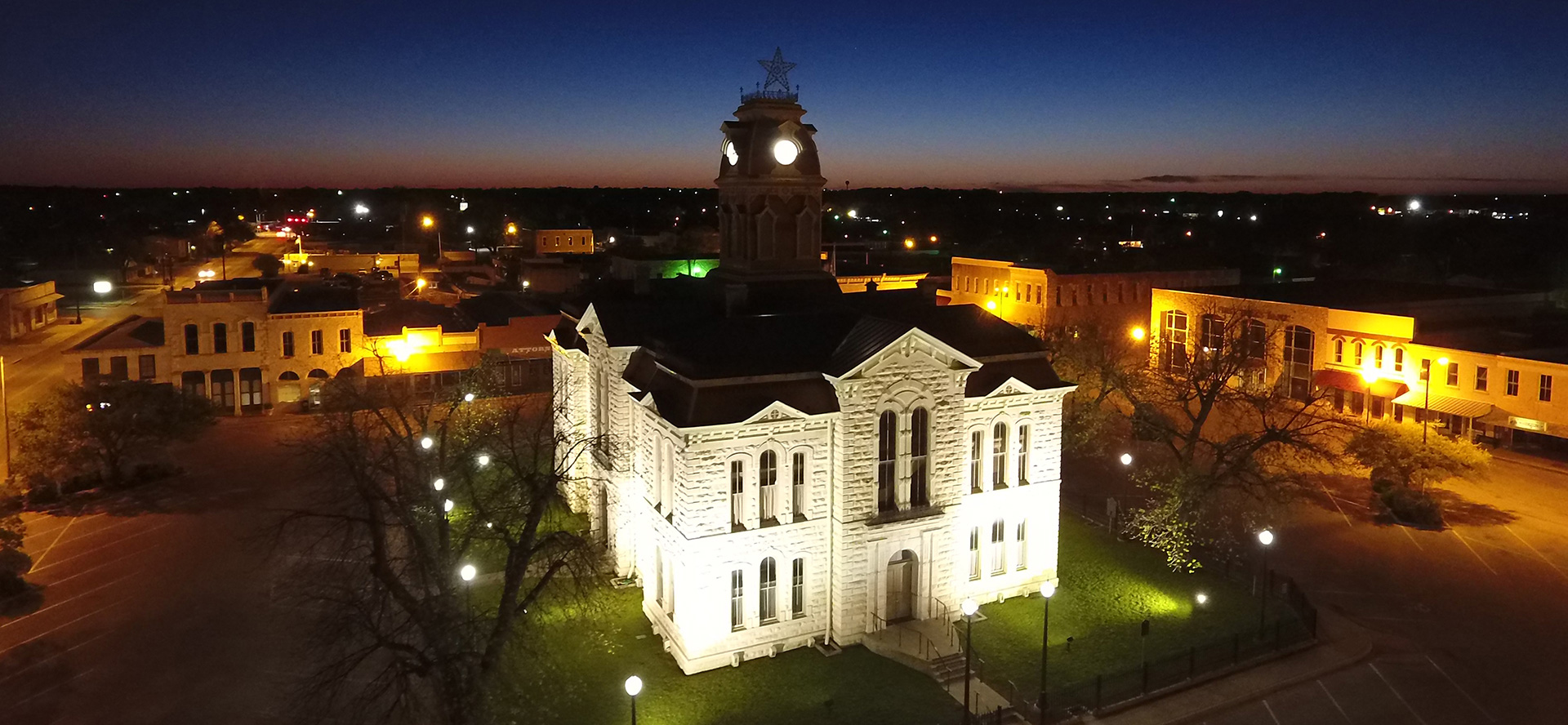 Ensuring Star-filled Skies for Future Generations
When we plan for the future, we can create a Hill Country where starry night skies can always be enjoyed. By working with communities across the Hill Country, the Hill Country Alliance Night Skies program supports towns and cities in adopting ordinances and resolutions that will protect our night sky visibility both now and in the future. Some of the most successful community efforts come in the form of Night Sky Designations – either through programs led by the International Dark Sky Association or our own Night Sky Friendly Neighborhood and Night Sky Friendly Business recognition programs.
When communities work on multiple fronts – combining lawmaking with community action and local business participation – our night skies can flourish!
Night Sky Ordinances
Ordinances are laws that towns and cities adopt and implement.  Many Hill Country cities have adopted outdoor lighting ordinances to preserve the night sky, improve visibility on their streets, reduce energy waste, encourage tourism, and protect the quality of life of their communities. However, Texas counties do not generally have the authority to pass ordinances for effective lighting for clearer night skies. See our County Authority page for more information about county jurisdiction and limitations in the Hill Country.
Click here to access and download a Texas Model Lighting Ordinance.
City Ordinances
Ordinances allow communities to establish a standard for night sky friendly practices. The Hill Country Alliance is happy to help any community interested in adopting or updating an outdoor lighting ordinance.
The list of ordinances linked to below is not exhaustive. They also represent a spectrum of resources that vary from weak to strong and from simple to complex. For specific advice on what kind of ordinance might be best for your community, email info@hillcountryalliance.org.
County Ordinances
In Texas, most counties are prohibited from adopting outdoor lighting ordinances. Exceptions include west Texas counties around the McDonald Observatory and counties within five miles of certain military installations. In our region, the exception applies to the five mile buffer zone around Camp Bullis, which falls in Bexar, Kendall, and Comal Counties. All three of these Hill Country Counties have ordinances in place within that five mile buffer.
Order of the Jeff Davis County Commissioners Court Governing Outdoor Lighting
Night Sky Resolutions and Proclamations
Resolutions and Proclamations allow municipalities and other groups to show support and inform the general public about night sky preservation efforts in a community or region. Adopting a resolution can also serve as an intermediate step for a city or county on its way towards adopting ordinances.
City Resolutions
Resolutions allow city leaders to show they value the numerous benefits of night sky preservation – from reducing energy waste, to encouraging tourism, to maintaining or improving individual quality of life.
Several Hill Country cities have adopted resolutions in support of night sky preservation as an intermediate step on their way towards adopting ordinances.
County Resolutions
Nearly every Hill Country county has adopted some sort of resolutions in support of night sky preservation. Although these resolutions cannot require or prohibit any types of lighting, they are a positive show of support for the issue from our county officials.
Counties can follow up on these ordinances by including lighting guidelines (not requirements) in their subdivision applications and other communications with developers.
Other Resolutions
Utilities, businesses, nonprofits, and other entities in the Hill Country have adopted resolutions in support of night sky preservation for a variety of reasons. For utilities especially, these resolutions are indicators of the importance of night sky preservation in utility operations moving forward and are generally well received by staff and constituents.
Night Sky Designations
Night sky designation programs allow residents and local leaders to get involved in night sky preservation, outside of the policy world of ordinances and resolutions. You can help your community or a nearby park become an IDA Dark Sky Place through the International Dark Sky Association Dark Sky Places Program. This program works to encourage neighborhoods, communities, parks and protected areas around the world to preserve and protect night skies through responsible lighting policies and public education. Looking to get your neighborhood or Chamber of Commerce involved with proper outdoor lighting? Check out our Hill Country recognition programs listed below.
If you need support in applying for one of these designations or would like more information on Night Sky Friendly recognition programs, contact the Hill Country Alliance at info@hillcountryalliance.org.
IDA Dark Sky Places
The International Dark Sky Association offers 6 different types of designations: International Dark-Sky Communities, Parks, Reserves, Sanctuaries, Urban Night Sky Places, and Dark Sky Friendly Developments of Distinction, as well as a Dark Sky Friendly Home Lighting program. Click here to explore a map of all IDA Dark Sky Places around the world. To learn more about Dark Sky places in Texas, click here.
For more information about these programs visit darksky.org
Night Sky Friendly Neighborhood Recognition Program
This program recognizes subdivisions and neighborhoods that adopt the County Subdivision and Night Sky Friendly Neighborhood outdoor lighting policy into their homeowners agreements or deed restrictions. For more information or for assistance working with subdivision developers in your county to preserve Hill Country night skies, email info@hillcountryalliance.org.
Night Sky Friendly Business Recognition Program
The Night Sky Friendly Business Recognition Program is a cooperative program between some Hill Country Chambers of Commerce and the Hill Country Alliance to recognize businesses and organizations that have night sky-friendly outdoor lighting and to encourage others to follow suit.
Learn more about the Night Sky Business Recognition Program and how you can bring it to your County.
DRIPPING SPRINGS, Texas (KXAN) — The Hill Country Alliance, a non-profit focused on conserving and protecting the Texas Hill Country, will host the latest of its Hill Country Eclipse Roundtables on July 25th. The total solar eclipse, happening on April 8th, 2024, is...
read more