Regional and Academic Studies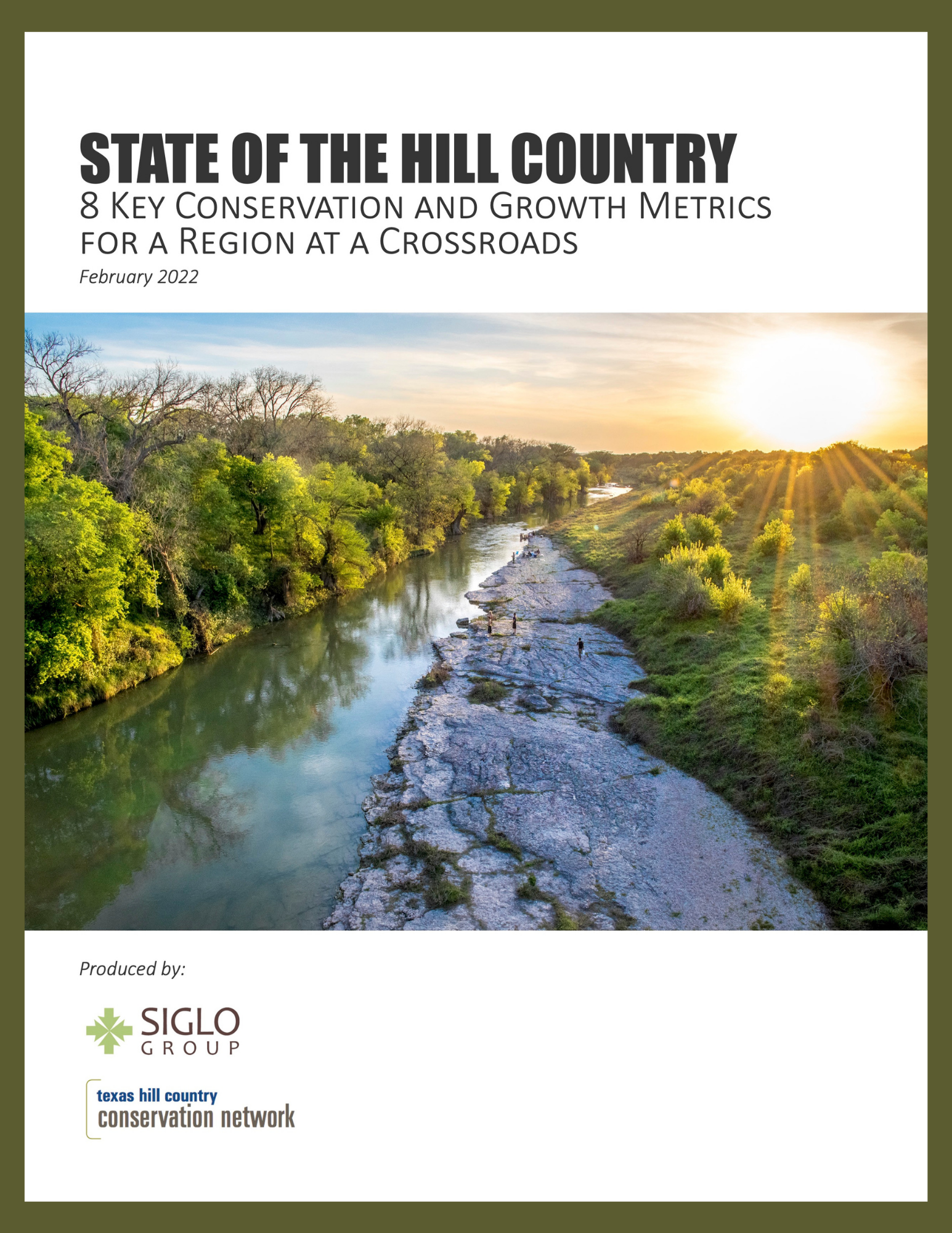 This report from the Texas Hill Country Conservation Network defines and calculates eight metrics for tracking trends related to changes in the natural resources of the Texas Hill Country.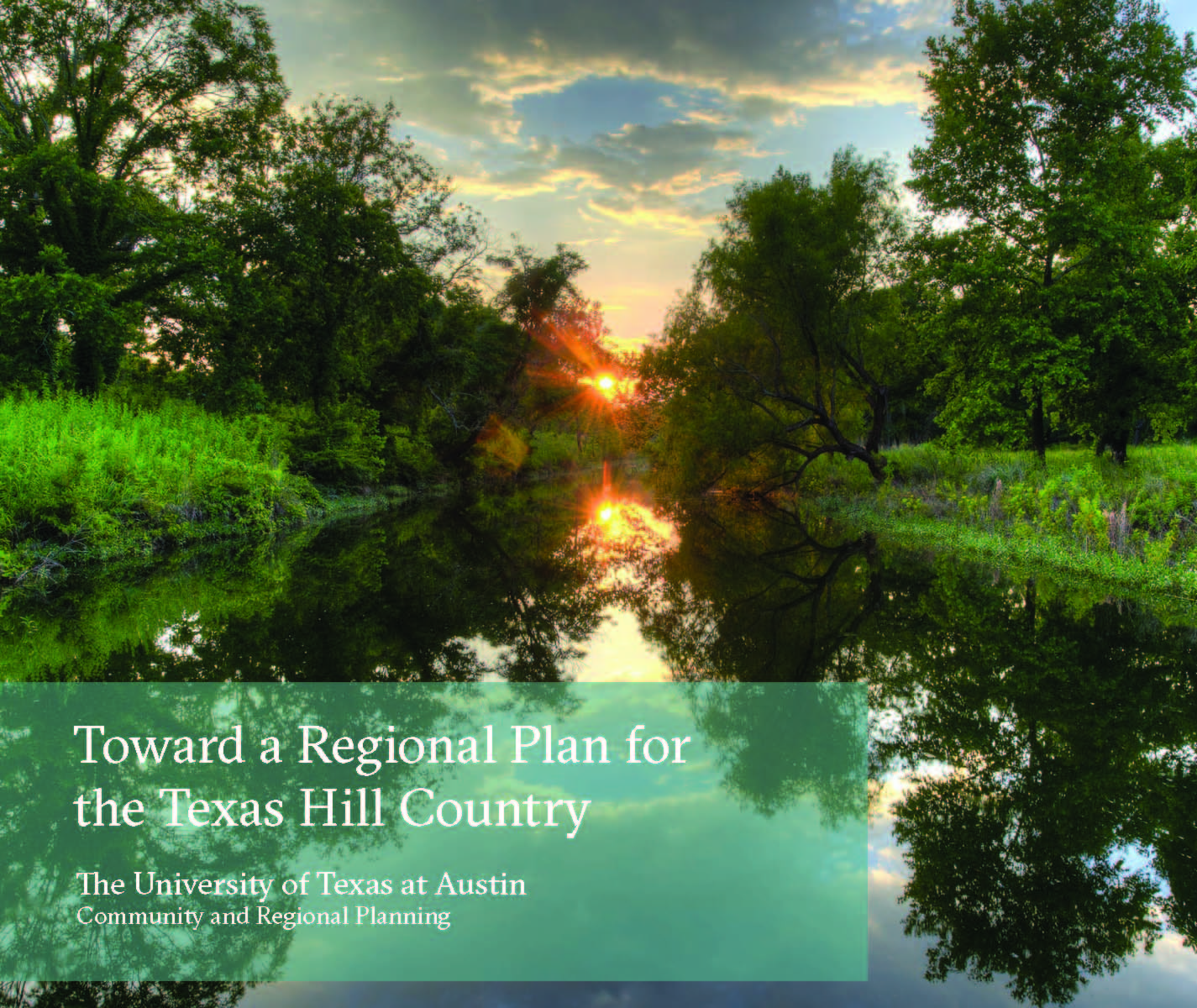 Report summarizing the findings and recommendations of the Hill Country Studio convened by The University of Texas School of Architecture (UTSOA) to outline strategies that might be used to protect the region's extraordinary economic and natural resources.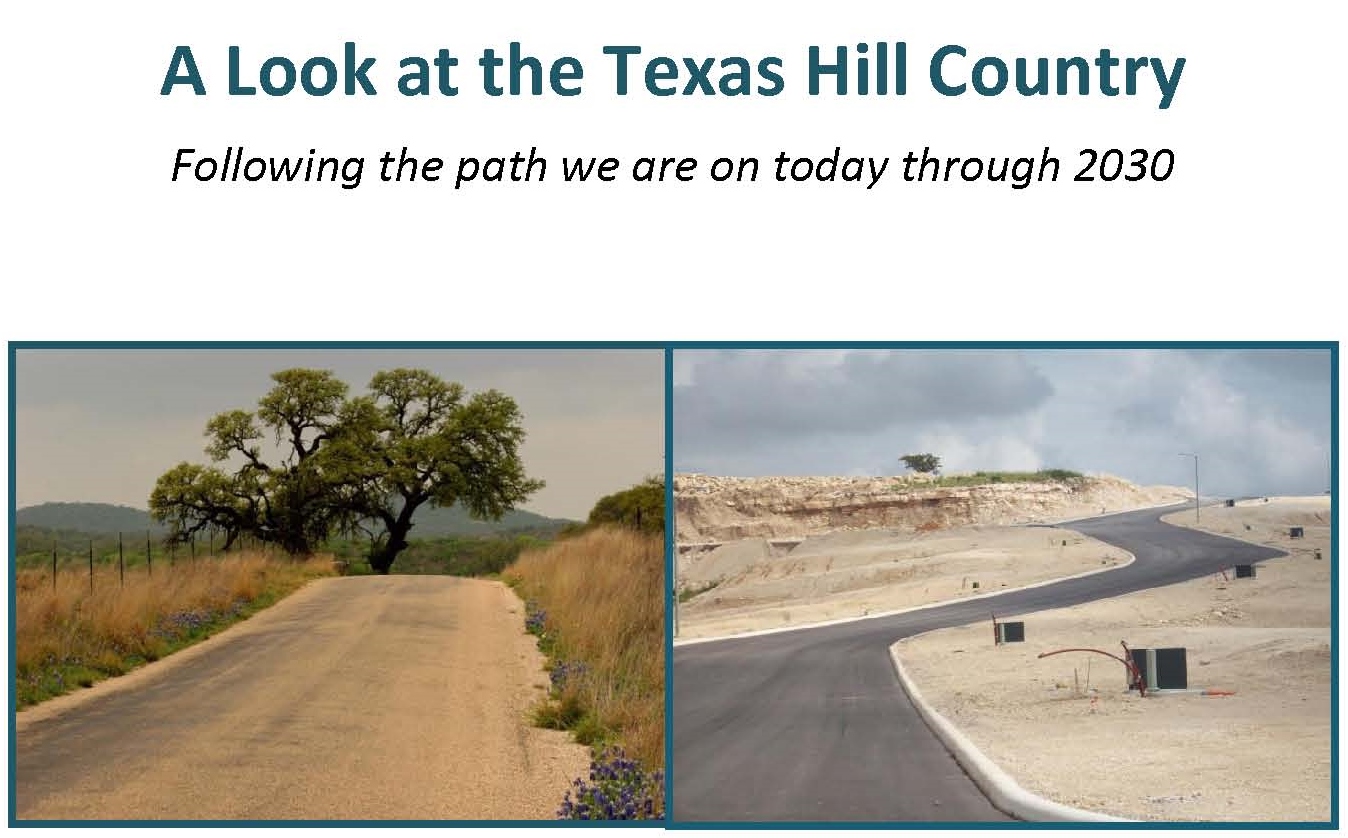 In 2010 HCA published the 20-Year Growth Scenario to educate stake holders in Texas and the Hill Country about what this 17-county Central Texas region will look like in 2030 (given the assumption that the population will grow at the projected rate of growth and no new authority is granted for managing the growth).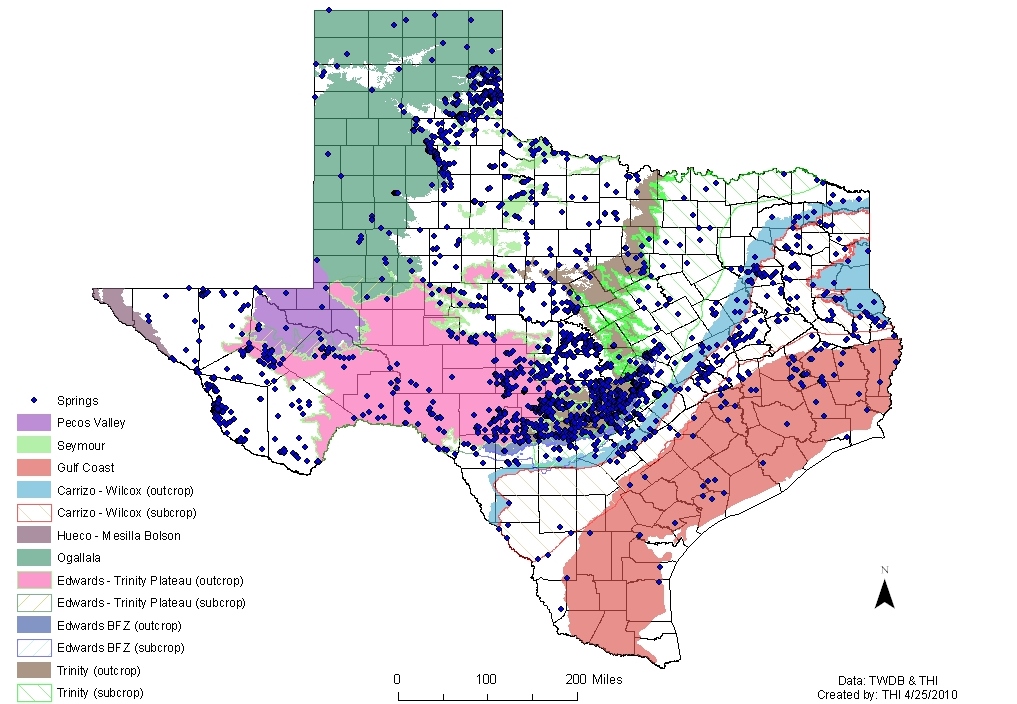 HCA Country Alliance partners with Texas State University, GIS class 4427, to study hydrology, geography and land use issues in the Texas Hill Country.