Habitat Conservation Plans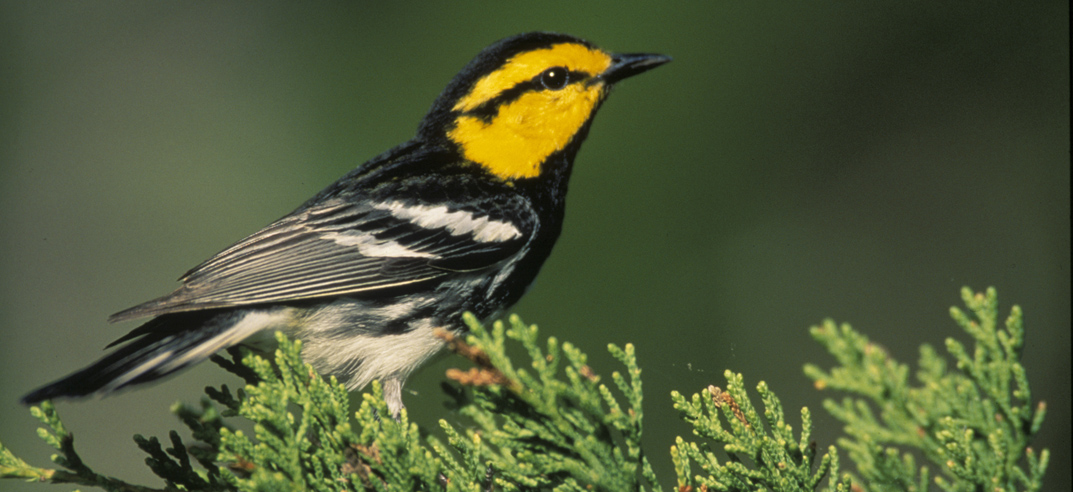 Habitat Conservation Plans
Native landscapes are the best way to protect wildlife habitat on your land – even if it's just your backyard. On a regional level, Habitat Conservation Plans (HCPs) are effective tools for helping landowners comply with the Endangered Species Act. HCPs balance development and conservation needs and help protect water supply and the natural character of the Hill Country. These efforts are especially important where commercial and residential developments are depleting natural areas that birds, butterflies and wildlife depend on.
Habitat conservation planning is happening throughout the Hill Country. To learn more about efforts in your county, click on the links below or contact HCA. Ranchers, landowners and citizens can participate in habitat planning processes.
Learn more about habitat conservation planning in the following counties:
Comal County
Hays County
Travis County
Williamson County
Southern Edwards Plateau: Bexar, Comal, Blanco, Kerr, Kendall, Bandera and Medina
Recent Habitat Conservation Plan News
A tiny bird is at the center of a growing battle over land development in far north Bexar County. Cibolo Canyons is home to the endangered golden-cheeked warbler, a bird native to Central Texas. A proposed land swap in is raising questions for neighbors. Read more...
read more