Community Resilience News and Resources
The Hill Country Alliance has spent the past 17 years bringing together residents from across the 17 counties of the Texas Hill Country. As we move forward and adapt to new forms of community connection, we are working to keep you informed on relevant Hill Country news and regional resources.
These are non-exhaustive lists of resources found throughout the Hill Country that will continue to be updated. If we missed a relevant resource in your part of the Hill Country, or if you have suggestions on additional Hill Country community resources we should cover, please contact leah@hillcountryalliance.org.
Be Wildfire Ready
It's a hot one! With drought comes a heightened risk for wildfire across the Hill Country. Click here to view the Texas A&M Forest Service Incident Viewer – an interactive map that shows wildfires across the state in real time. While wildfires are unpredictable, there are steps you can take to prepare your home, neighborhood, and family.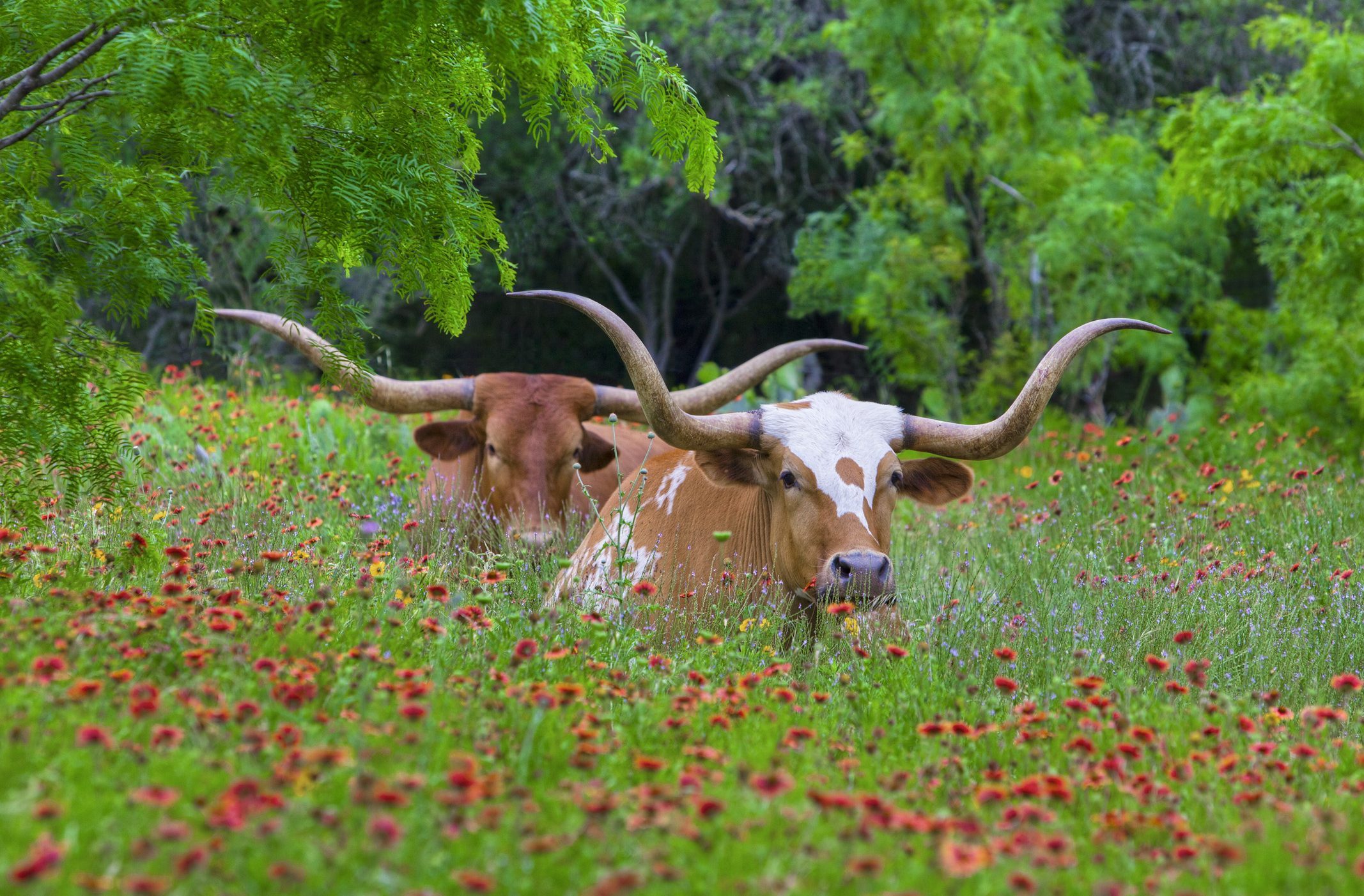 One great way to support and invest in community resilience is through food choice. You can help local businesses bounce back by buying from Hill Country farmers. Click here to find out more about the resources available in your region.
During this time, food banks across Texas are seeing more faces than ever before. Whether you are in a place of need or a place of plenty, don't forget your local food bank. Click here to find out more about Hill Country food banks in your area.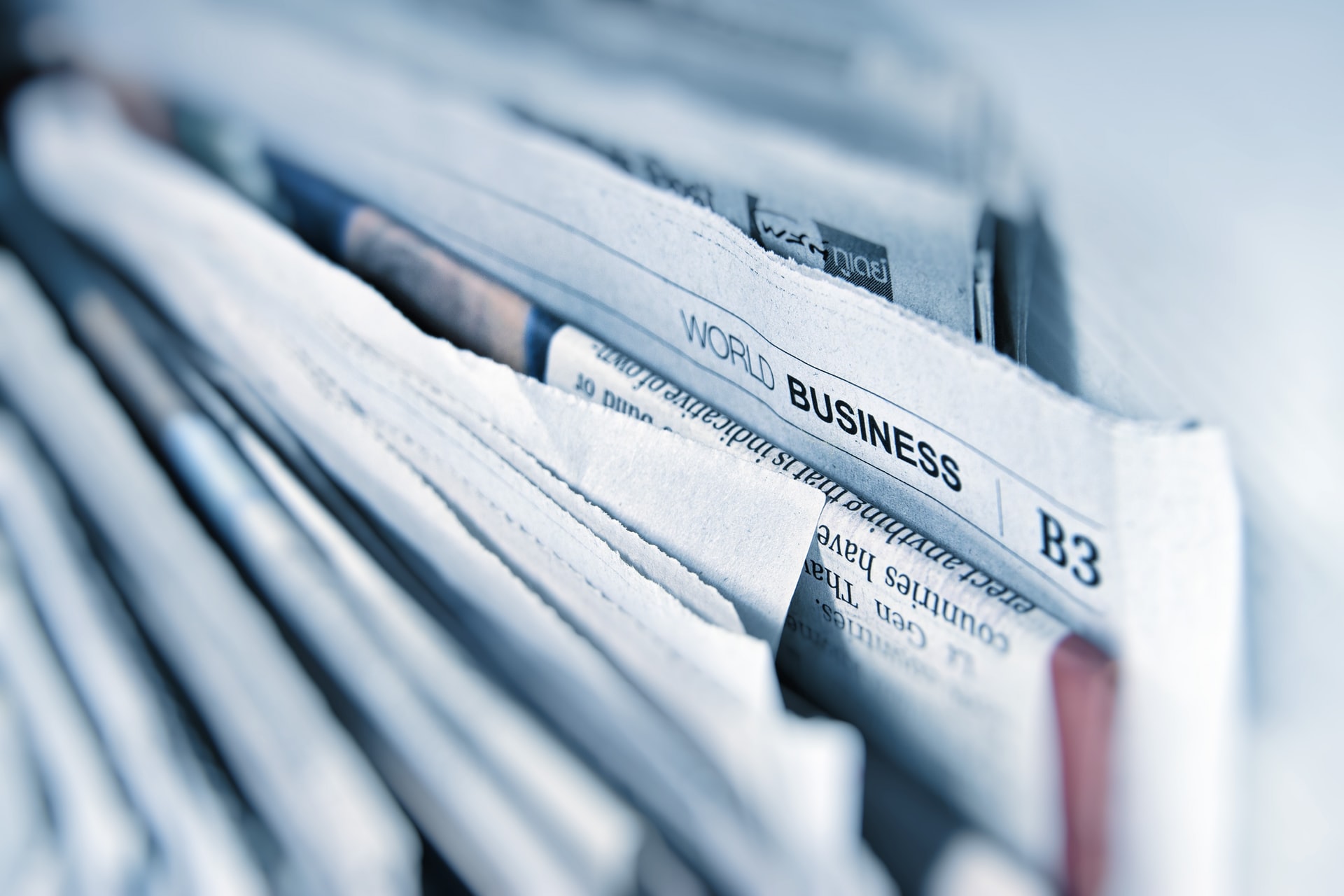 Our local newspapers work overtime to make sure we have all the coverage we need (and more). Whether it's through online news or physical papers, these news sources help keep us informed and are critical small businesses throughout the Hill Country. Click here to find out what Hill Country news source is closest to you.
Mental Health Resources in the Texas Hill Country
Often, when disasters affect our communities immediate challenges are easier to define, address, and repair while mental health challenges can be neglected. However, the long-term effects of neglected mental and behavioral health can be just as devastating to our communities and families. The resources below can connect you with support systems across the Hill Country region.
Mental health is not solely an individual responsibility, but is also a product of community conditions. The places where people live, learn, work, play, and pray can have a significant impact on improving mental health. – Hogg Foundation for Mental Health (November 2018)
Uvalde - Robb Elementary School Shooting
The tragedy that unfolded at Robb Elementary School in 2022 continues to weigh heavily on hearts across Uvalde County and the Hill Country as a whole. Please see below resources for ways you can support those who lost loved ones and our partners in the region. If you have additions, please contact leah@hillcountryalliance.org.
Additional Resources:
HCA Coronavirus Commentary and Resources
Hill Country Alliance staff has been adapting to the new reality of working remotely. We're hosting weekly video staff calls via Zoom, moving in-person events and workshops to the fall, and doing our best to support our incredible partners around this region.
We are also taking this time to look forward – how can we better fulfill our mission of bringing together an ever-expanding alliance of groups throughout Central Texas for the long-term objective of preserving open spaces, water supply, water quality and the region's unique character?
If you have a resource or information you'd like to share with the community relating to coronavirus response, local economic resilience, or something similar, please contact leah@hillcountryalliance.org.
Recent Community Resilience News and Resources
DRIPPING SPRINGS, Texas (KXAN) — The Hill Country Alliance, a non-profit focused on conserving and protecting the Texas Hill Country, will host the latest of its Hill Country Eclipse Roundtables on July 25th. The total solar eclipse, happening on April 8th, 2024, is...
read more