Uvalde - Robb Elementary School Shooting
We are heartbroken for the families, friends, and community of Uvalde. The tragedy that unfolded at Robb Elementary School is weighing heavily on hearts across the Hill Country and the country as a whole. Please see below resources for ways you can support those who lost loved ones and our partners in the region. If you have additions, please contact leah@hillcountryalliance.org.
ARTICLE: How to help Uvalde families following yesterday's elementary school shooting (KUT 90.5)
RESOURCES: Master List of Uvalde Resources (SJRC Texas)
ARTICLE: How Texans have shown up for Uvalde - and how you can too (Texas Monthly)
Community Resilience News and Resources
The Hill Country Alliance has spent the past 17 years bringing together residents from across the 17 counties of the Texas Hill Country. As we move forward and adapt to new forms of community connection, we are working to keep you informed on relevant Hill Country news and regional resources.
These are non-exhaustive lists of resources found throughout the Hill Country that will continue to be updated. If we missed a relevant resource in your part of the Hill Country, or if you have suggestions on additional Hill Country community resources we should cover, please contact leah@hillcountryalliance.org.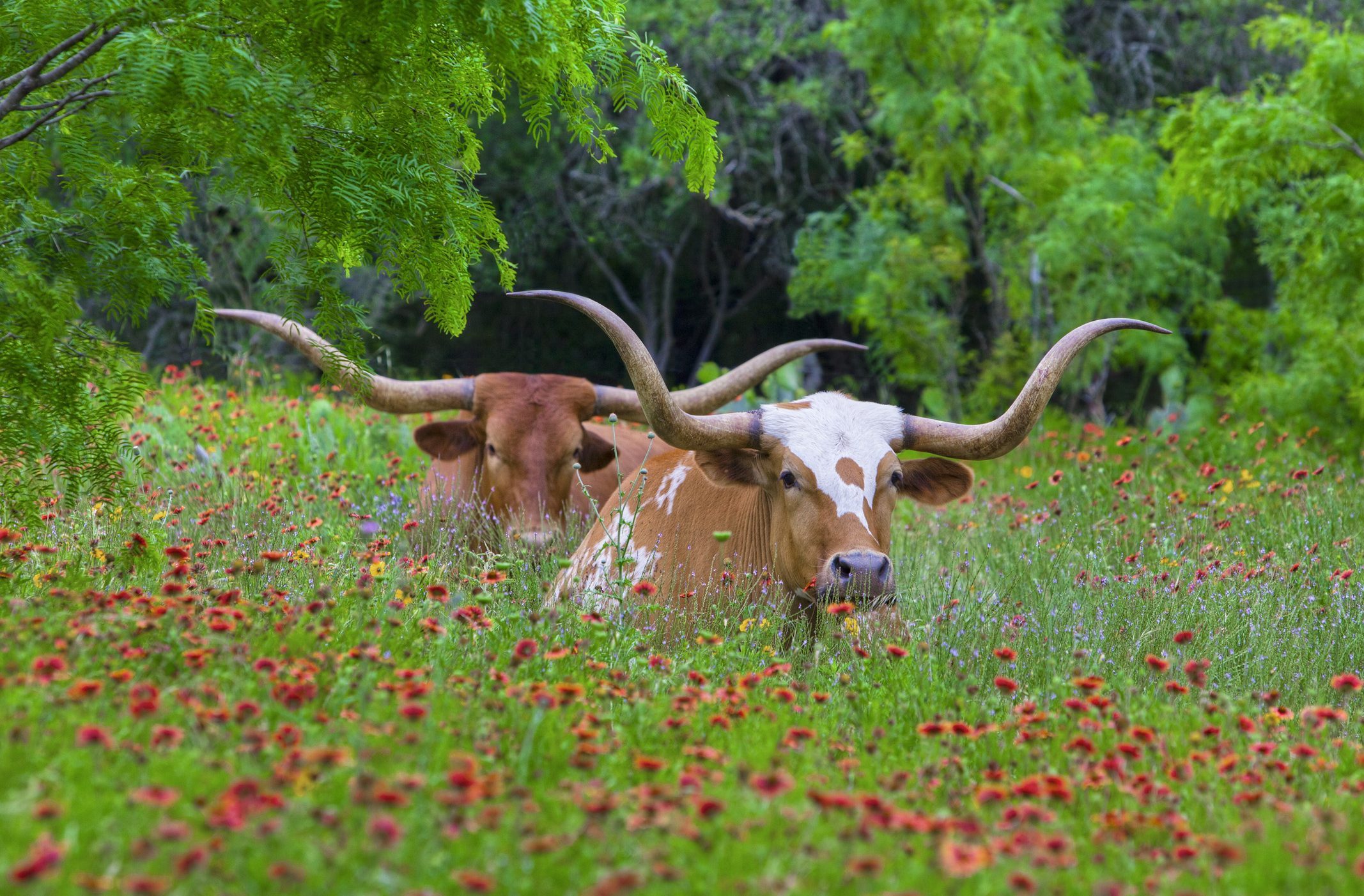 One great way to support and invest in community resilience is through food choice. You can help local businesses bounce back by buying from Hill Country farmers. Click here to find out more about the resources available in your region.
During this time, food banks across Texas are seeing more faces than ever before. Whether you are in a place of need or a place of plenty, don't forget your local food bank. Click here to find out more about Hill Country food banks in your area.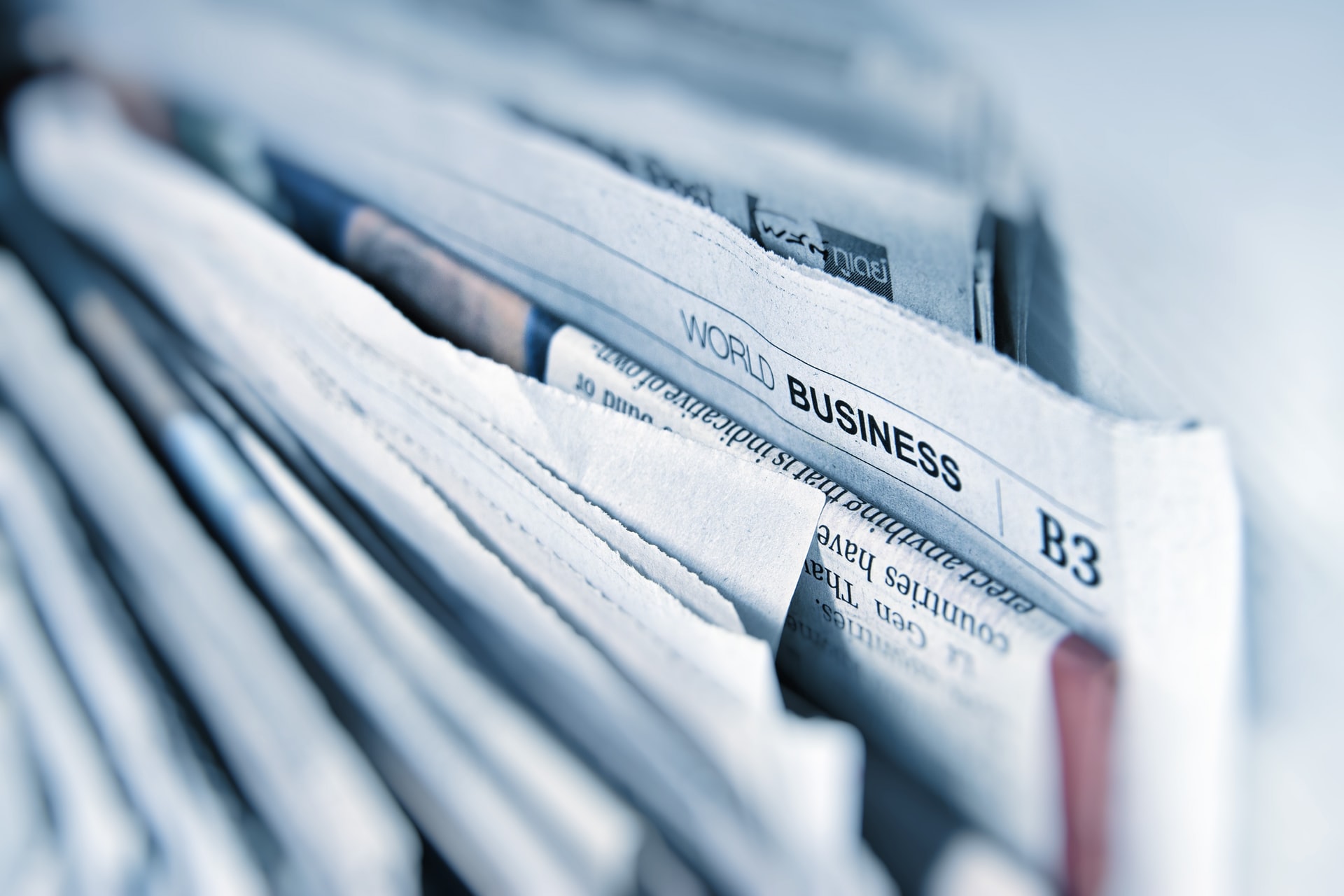 Our local newspapers are working overtime to make sure we have all the coverage we need (and more) during this strange time. Whether it's through online news or physical papers, these news sources help keep us informed and are critical small businesses throughout the Hill Country. Click here to find out what Hill Country news source is closest to you.
Recent Community Resilience News and Resources
It's almost a rarity these days to be considered an Austin native, rather than falling into the transplant pool.Hayley Bishop is, indeed, one of those born-and-raised Austinites. But they struggle with identifying as, what some would consider, a local native."Like, I...
read more