Legislature and Regulation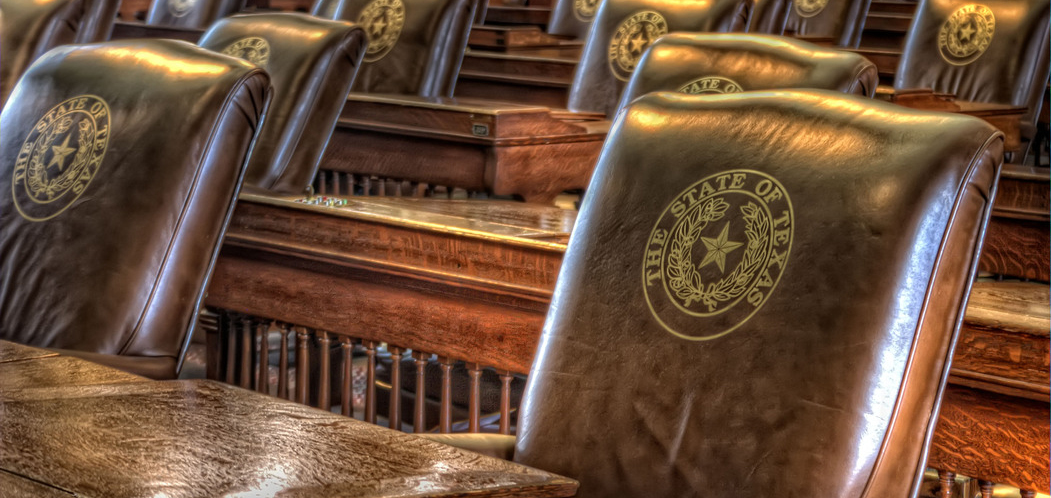 The Process and How to Participate
In Texas we have a part-time legislative system. Our State Legislature meets every other year for 140 days in Austin. The 88th Session is currently underway – running January 10, 2023 through May 29, 2023. By the filing deadline, any bill that has been approved by their assigned Committees may be voted on by either chamber of the Legislature. The Governor has an option at the conclusion of each regular session to call a special 30 day session to resolve specific agenda items.
The Hill Country Alliance is working with countless partners to track, inform, and respond to issues as they come up during the 88th Texas Legislative Session. This is far from an exhaustive list of the bills that could have a very real impact—positive or negative—on the Hill Country. As bills move through the legislative process, things can change quickly. If you are particularly interested in a bill, legislator, or subject area, the best way to stay informed is to sign up for email alerts via the Texas Legislature Online (you can sign up for alerts on a specific bill, legislator, committee, etc.).
Additional Information Coming Soon!
The Texas Hill Country Region
"All previous settlers of this region learned how the land and its resources, particularly water, could only support so many people, a certain quantity of livestock or a particular industry before its quality and quantity would be impacted. For all who choose the Hill Country as their home, an opportunity exists to accommodate existing needs without compromising the ability of future populations to meet their needs." ~ Milan Michalec, HCA President 2013
The Hill Country Alliance (HCA) strives to serve as the "go-to" resource on issues related to the Texas Hill Country. Our region is blessed with a unique economy dependent on the charm and character of our towns, allure of our water features, beauty of our hills and landscapes and the generations of people who care for our heritage ranchlands. HCA strives to build support for sensible strategies to deal with tremendous amount of growth pushing away from Austin and San Antonio, in a way that protects our valuable and fragile natural resources for future generations.
Resources
Read about HCA Policy Priorities for the Texas Hill Country
Legislative News Resources:
While we update our website regularly with Hill Country specific information, Texas Tribune Online is an extremely valuable resource for up to the minute news from the Leg.
The Texas Tribune also has excellent data resources to help you learn more including a directory of elected officials, super PACs, campaign finance sources, explore more on your own at Texas Tribune Data.
The 2019 86th Texas Legislature session is over! Click here to check out our archive of the 2019 session.
Read the HCA 2018 Response to the House Natural Committee's Current Interim Charges
Read about HCA Policy Priorities for the Texas Hill Country
Previous Sessions: 2009 Texas Legislature | 2011 Texas Legislature | 2013 Texas Legislature | 2015 Texas Legislature | 2017 Texas Legislature | 2019 Texas Legislature
Recent Legislature and Regulation News
Communities statewide have demanded that the Texas Commission on Environmental Quality strengthen environmental regulations for concrete batch plants, which combine raw materials such as sand, water and cement to make concrete. Residents who live near the plants have...
read more