The Hill Country sits on the edge of the night. To its east is a nighttime landscape dominated by artificial lighting that stretches to the East Coast. To its west lies a less inhabited landscape, famous for its starry skies. Stepping outside on a cool, clear Hill Country night to gaze at the stars helps us escape the fast pace of our daily lives, though few regulations currently stand in place to preserve this experience for future generations.
The Hill Country Alliance Night Skies program helps Hill Country counties and cities minimize the impacts of light pollution through education and outreach, the establishment of outdoor lighting policies, and the recognition and celebration of certified Dark Sky Places in our region. Join us in our effort to stop the spread of light pollution and keep our Texas night skies "big and bright".
The following pages are intended to educate and inspire both individuals and communities to come together and preserve our Hill Country night skies.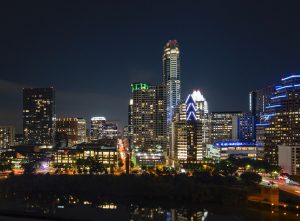 Light pollution is caused by overly bright, outdoor lighting that shines when or where it is not needed. When we reduce light pollution and preserve our view of the night sky we also save money, protect our health, and improve the safety of our communities.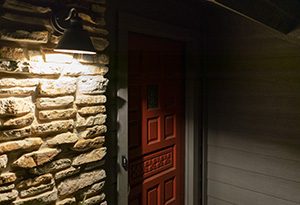 As development expands, it often unintentionally increases the spread of light pollution. The good news is that it doesn't have to! Explore our resources to make more informed, intentional lighting choices and install night sky friendly lighting features at your own house and in your community.
Join the ever-expanding group of residents, businesses, and communities that have pledged to preserve the Hill Country night sky. Click here to find a Friends of the Night Sky group in your region, become a Night Sky Steward, and learn more about our business and neighborhood recognition programs.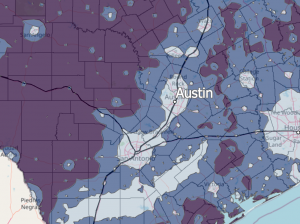 From the impacts of lighting on local wildlife to the creation of a sky quality meter network across the Hill Country, regional research helps us understand what we stand to lose – and what we gain – when we preserve our night skies.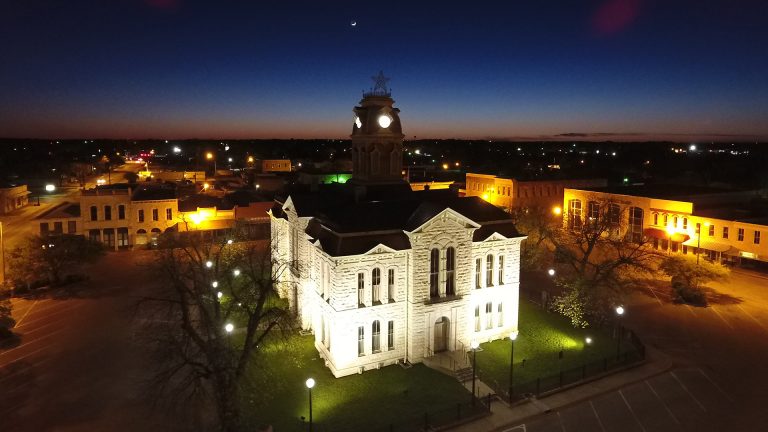 Outdoor lighting ordinances and resolutions help local communities make night sky preservation a priority. When communities adopt legislation and create more International Dark Sky designated places in our region, we ensure pristine views for future generations.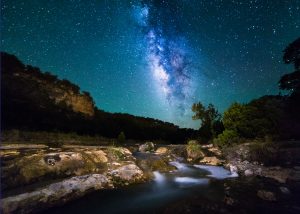 October is Hill Country Night Sky Month! Hill Country Night Sky Month is a celebration of one of our region's most dazzling features – the star-filled night sky – and of the many ways that Hill Country communities are working together to preserve it. Learn more and get involved here.