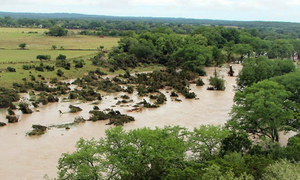 The Hill Country Alliance has spent the past 17 years bringing together residents from across the 17 counties of the Texas Hill Country. As we move forward and adapt to new forms of community connection, we are working to keep you informed on relevant Hill Country news and regional resources.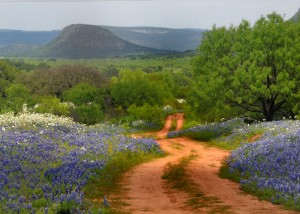 The natural treasures of our unique region are vulnerable to rapid, unplanned growth. Regional planning offers the opportunity to develop plans for the future that help protect many of the qualities that make the Hill Country such a desirable place to live.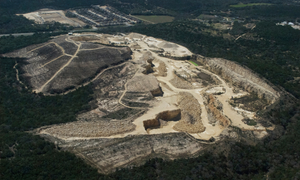 The Texas Hill Country is known for spectacular scenic beauty. Tourism drives much of the region's economy as visitors are drawn to the many scenic drives, rolling hills and heritage ranch lands. Yet protections don't exist for threats to our valuable scenic assets.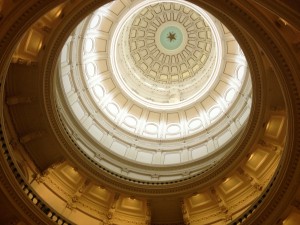 HCA strives to be an important resource for those who wish to follow legislation related the Hill Country's natural resources and scenic beauty. The 86th session began January 8th, 2019.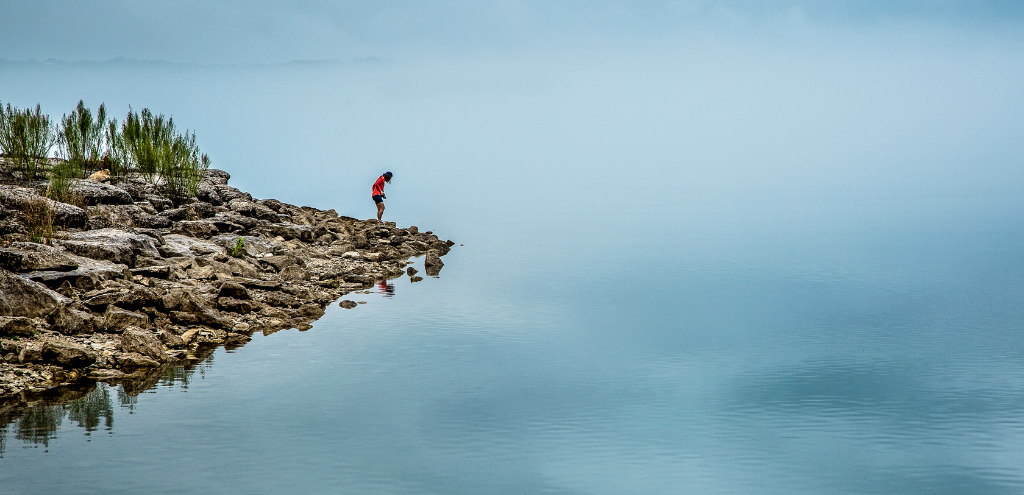 We cannot succeed in protecting the lands, waters, night skies, and communities of the Hill Country if we are not engaging with the full diversity of the communities we aim to serve. HCA is committed to equity, diversity, and inclusion-based solutions that promote healthy natural resources and thriving communities for ALL Central Texans.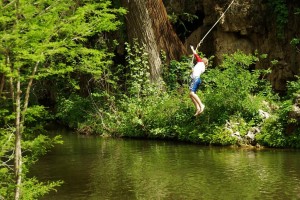 The future of the Texas Hill Country really lies in the hands of next generations. Kids spend so much time at the computer, playing organized team sports and preparing for standardized tests, how will they learn about our water systems, native plants and land stewardship strategies?