Land Conservation and Stewardship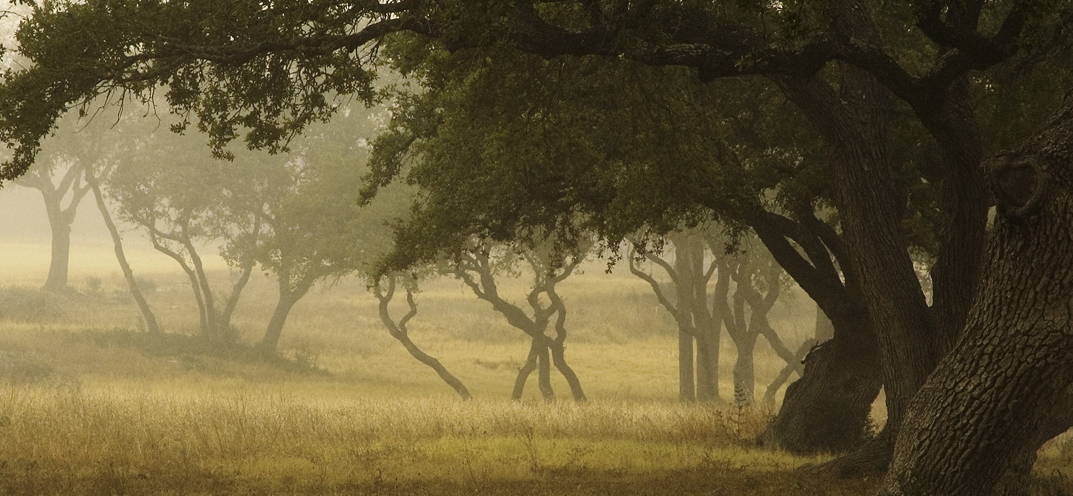 Land Conservation and Stewardship
The Hill Country is blessed with a rich natural heritage. For many landowners, land is much more than a financial asset; it is their legacy and their family history. Unfortunately, passing on the family farm or ranch, once a time-honored Texas tradition, is becoming more difficult in the face of rising costs and the pressures of encroaching development.
The role of private landowners in the Hill Country could not be more important. Especially within the context of Texas's longstanding tradition of robust private property rights, the decisions made by each Hill Country landowner affect the future of the entire region and the legacy we will all leave to our children and grandchildren. Many landowners want to preserve their land's unique natural features and historical uses. This page provides information and resources for you. Also see HCA's page on the economics of land conservation here.
Download HCA's issue paper "Conservation Easements and Working with Land Trusts"
Hillside Stewardship
Effective hillside stewardship balances healthy plant communities and soils with the landowner's goals for long-term land management. When landowners can slow and sink water into the land, this physical process provides a variety of benefits, including reduced erosion, increased soil moisture and grass production, flood mitigation, groundwater replenishment, habitat enhancement, and increasing the flow of spring-fed creeks. Used in concert with long-term management, these site-specific structures can be quite effective. This guide provides a few simple methods and additional resources for landowners looking to improve our stewardship of hillside land across the Hill Country.
Download HCA's resource "Hillside Stewardship: Reducing Erosion, Establishing Vegetation & Enhancing Water Catchment"
Recent Land Stewardship and Conservation News
Over 1,000 acres of biodiverse habitat in the Texas Hill Country will be shielded from future development under a new conservation agreement that is part of a network of protected conservation lands. That network will be the state's largest unbroken parcel of urban...
read more