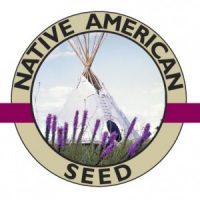 Native American Seed lists and sells more than 70 books on their website. These books cover a variety of topics ranging from field guides to native flora and fauna to children's stories to instructional guides for land management.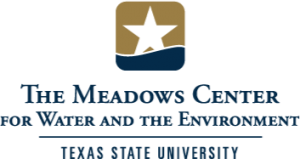 The Meadows Center for Water and the Environment maintains a book list which focuses primarily on Texas water. Many of these books have been produced by current and former staff and Fellows for The Meadows Center.
Do you have additional reading resources that aren't listed on this site?
For information on how to post a book on our website, email leah@hillcountryalliance.org