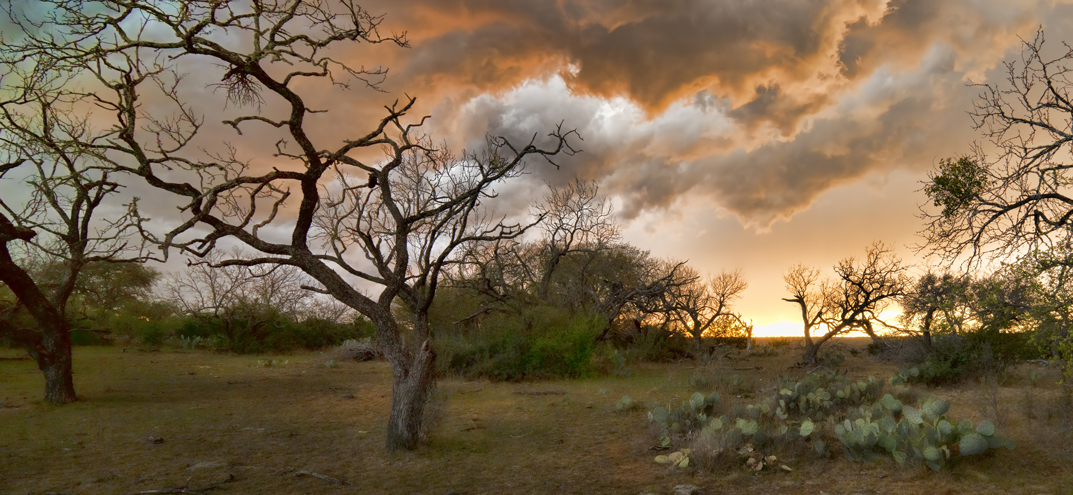 Drought
The Texas Hill Country is currently experiencing record drought conditions. This summer has brought more than 50 days of temperatures over 100 degrees. May, June, and July all set records for being the hottest month recorded – breaking records for each month that were set in 2011.
The Hill Country and all of Central Texas are no stranger to drought and recent droughts have all highlighted the challenges we face in regard to managing our water supply. As a community, we have to pay attention to how we manage our water supply for future generations. Droughts will continue and will be compounded by increased water use, water permitting policy, population growth, climate, land-use and land stewardship practices.
Pressure from our rapidly growing population has substantially increased demand for water, and our location in a climate border region (between drier areas in West Texas and the wetter regions to the East) means that the Hill Country has a naturally variable climate that includes droughts and floods. Rapid growth makes it even more important that we do a good job managing the limited water supply we have – knowing that future droughts will occur. 
During a drought, less rainfall is available to bolster supplies and meet human needs. Through water conservation measures, such as limiting outdoor watering, we can reduce demand and preserve existing supplies. This helps to ensure that adequate water is available through the full course of a drought. To maximize success, all water users must participate.
"In the 1950s – our drought of record in Texas – we had about 800,000 people in the Texas Hill Country. Today, that number is closer to 3 million. Inevitably, those folks are are bringing more demand for water resources."

– Katherine Romans, Executive Director – Hill Country Alliance – August 18, 2022
Explore Water Resources from HCA and Partners
The hottest summer on record for many Texas cities has brought millions of dollars in damage to municipal plumbing and the loss of huge volumes of water during a severe drought. Authorities across the state are struggling to keep up with widespread leakage even as...
read more