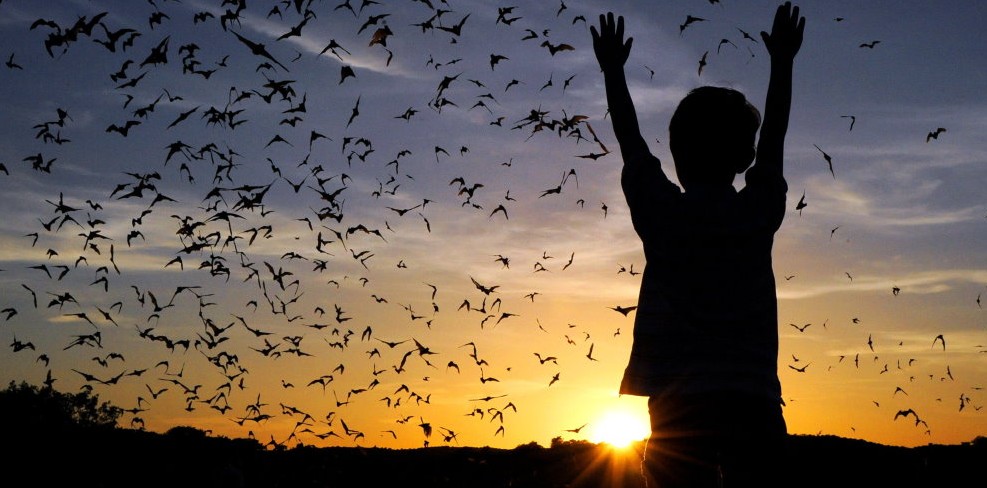 Ecosystem Services
A land steward is someone who manages his or her land to assure natural systems are maintained or enhanced for the future. The Texas Hill Country is full of proud landowners who – through land stewardship practices – create a region full of valuable natural assets and their associated ecosystem services. Ecosystem services are commonly defined as the benefits people obtain from functions of natural systems.
Clean air, clean water and healthy land all contribute to healthier human lifestyles and are necessary for life. These are all ecosystem services that are traditionally thought of as free benefits provided by the natural systems around us. Regional planning policies must consider placing real value on ecosystem services so that they are adequately protected. This can be done with policies that encourage and reward private landowners to stay on their land and take care of it in a manner that benefits society. The costs of replacing basic ecosystem services with engineered alternatives can be astronomical, so planning rather than reacting is essential for a sustainable region.
Ecosystem services can generally be separated into four categories: provisioning services (ie. food, air, water, energy, minerals); regulating services (ie. carbon storage, waste decomposition, water purification); supporting services (ie. nutrient recycling, seed dissemination); and cultural services (ie. outdoor recreation). In order to benefit from ecosystem services, the ecosystem itself must be maintained. This can be challenging in places where development, natural resource exploitation and other human activities drastically alter the landscape, uprooting native plants and wildlife, damaging water quality or polluting the air.
Measuring and quantifying the benefits of natural systems can be difficult, but when ecosystem services remain unrecognized or undervalued, their true worth is often not reflected in decision-making.
Recent Ecosystem Services
At a time when Texas continues it's massive population growth, yet is experiencing declining water supplies and persistent drought, it is apparent that water remains the limiting factor to maintaining and growing our vibrant Texas economy. Over the decade from 2010 to...
read more