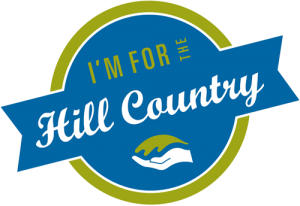 The mission of the Hill Country Alliance is to bring together a diverse coalition of partners to preserve the open spaces, starry night skies, clean and abundant waters, and unique character of the Texas Hill Country.
Community Resilience
As our region reacts to ongoing challenges, the Hill Country Alliance is working to keep you connected.
Over 1,000 acres of biodiverse habitat in the Texas Hill Country will be shielded from future development under a new conservation agreement that is part of a network of protected conservation lands. That network will be the state's largest unbroken parcel of urban...
read more