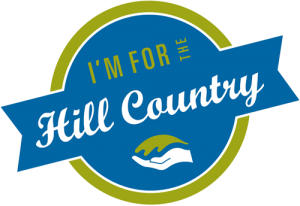 The mission of the Hill Country Alliance is to bring together a diverse coalition of partners to preserve the open spaces, starry night skies, clean and abundant waters, and unique character of the Texas Hill Country.
Community Resilience
As our region reacts to ongoing challenges, the Hill Country Alliance is working to keep you connected.
Flooding is the most common and deadly disaster in the state that has plagued Texans for generations, costing billions in property damage—and worse, loss of lives. So, when it comes to addressing the most challenging water issues across the nearly 269,000 square miles...
read more