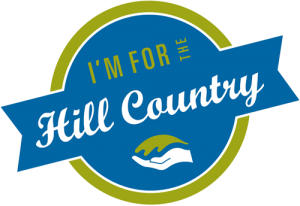 The mission of the Hill Country Alliance is to bring together a diverse coalition of partners to preserve the open spaces, starry night skies, clean and abundant waters, and unique character of the Texas Hill Country.
Community Resilience
As our region reacts to ongoing challenges, the Hill Country Alliance is working to keep you connected.
The first time Shera Eichler entered the Texas Capitol to work as a legislative aide in 2002, she was nervous. She didn't have much experience at the Capitol, apart from a visit through a school field trip. But she was quickly promoted about a month later to chief of...
read more