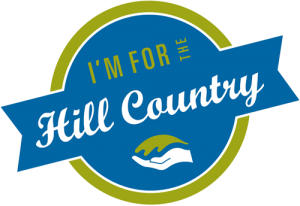 The mission of the Hill Country Alliance is to bring together a diverse coalition of partners to preserve the open spaces, starry night skies, clean and abundant waters, and unique character of the Texas Hill Country.
Community Resilience
As our region reacts to ongoing challenges, the Hill Country Alliance is working to keep you connected.
Karen Bruett has called Lake Travis home since 1999. "This lake is more than a play thing," Bruett said, of the body of water just northwest of Austin. "This lake is actually our drinking water. We have that visceral experience of turning on our tap and knowing that...
read more