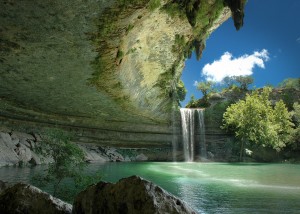 Taking care of the region's water supply is a complex challenge. Many believe our rivers and aquifers are already over-allocated. It is time for a very conservative approach to planning and a new way of thinking about water use. Conservation is key.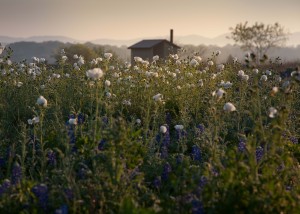 Population growth and land fragmentation are significantly threatening Hill Country lands. However, through conservation and stewardship practices, we can balance growth with a land protection ethic that will sustain our region for generations.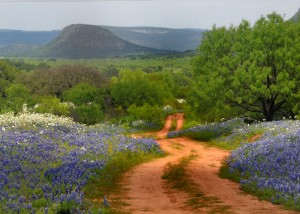 The natural treasures of our unique region are vulnerable to rapid, unplanned growth. Regional planning offers the opportunity to develop plans for the future that help protect many of the qualities that make the Hill Country such a desirable place to live.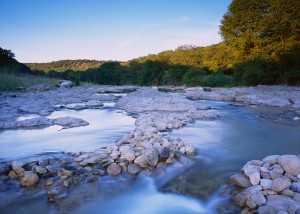 The Pedernales River courses 106 miles through the heart of Texas Hill Country. From its headwaters just west of Harper to Lake Travis and the Colorado River, it represents the diverse culture, hydrology and landscape of much of the greater Hill Country region.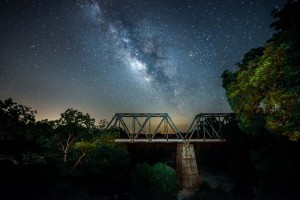 Growing urban sprawl and development can bring more than just air pollution — they bring "light pollution," where unnecessary artificial light floods peaceful natural skies, making stargazing a thing of memory.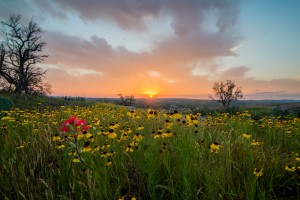 The Texas Hill Country is known for spectacular scenic beauty, yet protections don't exist for threats to our valuable scenic assets. More and more scenic view sheds are degraded each year by billboards, cell towers, transmission lines and pipelines – even the stars in the sky are being blocked out by sky glow.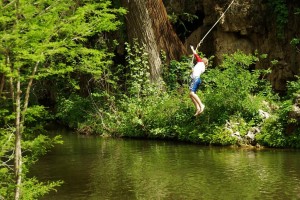 The future of the Texas Hill Country really lies in the hands of next generations. Kids spend so much time at the computer, playing organized team sports and preparing for standardized tests, how will they learn about our water systems, native plants and land stewardship strategies?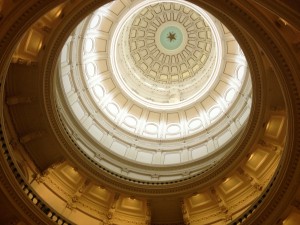 HCA strives to be an important resource for those who wish to follow legislation related the Hill Country's natural resources and scenic beauty. The 86th session began January 8th, 2019.