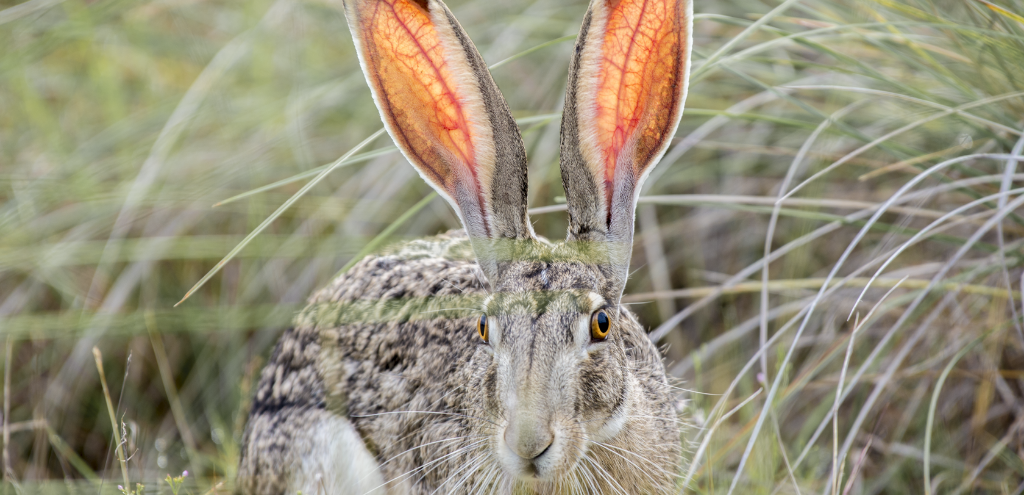 Hill Country Wildlife
The Hill Country is an incredibly ecologically diverse landscape that is home to native species found nowhere else in the world. Land stewardship, protection of open space and thriving populations of wildlife go hand-in-hand — healthy populations of native wildlife demonstrate that your land is part of a functioning ecosystem. Documents and links on this page provide information on native Hill Country wildlife species and managing land for wildlife.
Axis Deer Control Project
Axis deer are an exotic species that were introduced from India to the Texas Hill Country in the 1930s. Since their introduction, this species has proliferated in several portions of the Hill Country, adversely impacting native wildlife, agricultural production, and riparian, or creek-side, habitat. The Hill Country Alliance is involved in an Axis Deer Control Project serving Gillespie County. The goal of the Axis Deer Control Project is to raise awareness about the impacts of free-ranging Axis deer, recognize land stewards for their efforts to control this exotic species, and support research that will improve management.
Axis Deer Impacts
White-Tailed Deer Competition
Exotic species such as Axis deer can out-compete native white-tailed deer because of several traits. Axis are able to shift their diet to grasses, once they have eaten desirable forbs and browse. White-tailed deer, however, cannot switch their diet preference, and will eventually suffer from malnutrition if grass is the only available vegetation.
Texas Tech University Ph.D. student, Matthew Buchholz, adds that Axis deer are also physically larger and more aggressive than native white-tailed deer. They can browse on their hind legs between 6 – 7 feet and, when in herds that can exceed 150 animals, may physically displace white-tailed deer and other animals from optimal habitat and food sources.
Agricultural Losses
High-fencing can be cost-prohibitive for some landowners and they are seeing losses with grain crops such as corn, milo, and Kline grass, as well as cereal crops such as wheat and oats.
During a recent drought, Peggy Sechrist recalls watching a herd of approximately 75 Axis deer migrating up and down the Pedernales River and into her pastures. "We watched the Axis compete with our cattle for grass and eventually we destocked our livestock in order to save our soil health while we strategized a plan to decrease Axis numbers."
Riparian Area Degradation
Free-ranging Axis deer prefer riparian habitat along rivers and their tributary creeks. When riparian areas are characterized with a diversity and abundance of deep-rooted, native plants, they provide a variety of values such as flood mitigation, erosion control, fish and wildlife habitat, and improved water quality.
Along some stretches of the Pedernales, Guadalupe, and Llano Rivers, free-ranging Axis deer are denuding riparian vegetation: native switchgrass and eastern gamagrass; oak, pecan, sumac, persimmon, and cedar elm trees; and a variety of sedges. When riparian vegetation is excessively removed—whether from free-ranging Axis deer, mowing to the water's edge, or continuous grazing—these areas no longer function properly to provide the values we all seek.
Unlike white-tailed deer, which have a set hunting season, Axis deer may be hunted year-round with a hunting license; they may also be trapped.
Helpful Links & Additional Information
While there's been a lot of talk of eclipse glasses and watch parties and as so many Texans prepare to look up at the sky Saturday for the partial solar eclipse, there's a group of Lone Star residents who can't experience the myth-shrouded phenomenon: the visually...
read more