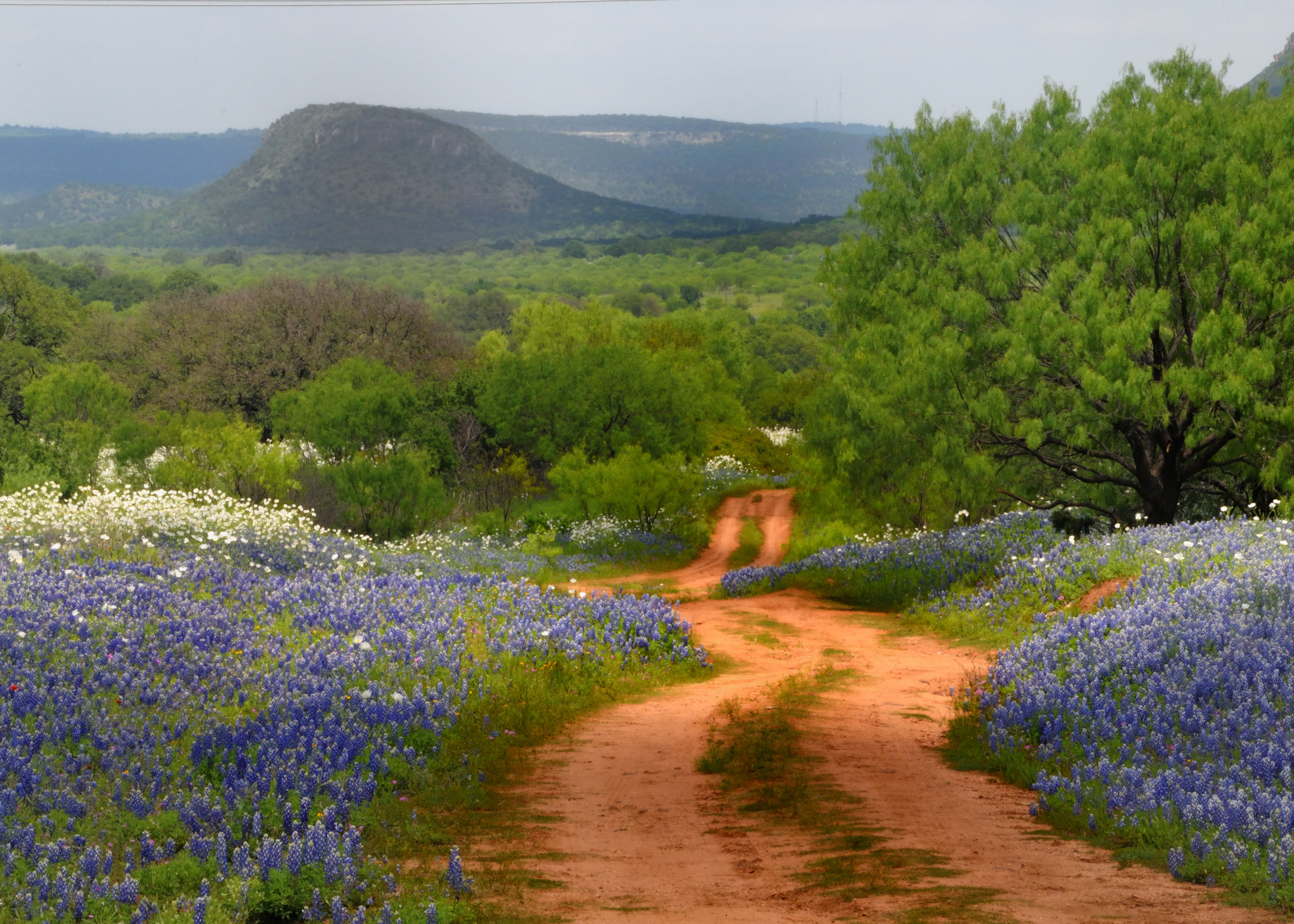 A passionate community caring for the future of the Texas Hill Country. . .
"The mission of the Hill Country Alliance is to bring together an ever-expanding alliance of groups throughout a multi- county region of Central Texas with the long-term objective of preserving open spaces, water supply, water quality and the unique character of the Texas Hill Country."
Sky Lewey River Protection Fund
Sky Marshal Jones-Lewey (May 26, 1958 – May 31, 2022) dedicated her life, work, and passion to protecting Texas's rivers and in doing so, touched the hearts and minds of thousands of Texas landowners, paddlers, and river advocates. Several important campaigns that Sky championed remain unrealized. One of the most urgent is to protect Texas' few remaining pristine streams. In partnership with Sky's incredible family, including her children Jeff and Julie Lewey, the Hill Country Alliance established the Sky Lewey River Protection Fund. This fund will be used to ensure that Sky's legacy continues and the work to protect her Nueces River – and all the rivers of our state – carries on.
"Everything we do on the land is eventually reflected in a river. That's why it's so important to think about the whole landscape, how big and little pieces fit together."
– Sky Lewey
Sustaining Neighbors
The Hill Country Alliance Sustaining Neighbors are a community of donors that give a set donation amount each month, much like a sustaining donor on a public television or radio station.
By giving any amount on a monthly basis, you help sustain our work and support our mission and you join a special group of people committed to the Hill Country's future. A regular and consistent monthly gift helps us build a steady stream of income that we can rely on over time. A recurring gift can easily be auto-drafted from your credit card or bank account and can be adjusted or ended anytime.
To become a Sustaining Neighbor simply go to our donations page and select "Make this a recurring donation." Sign up now to sustain our work!
"Just 10 or 15 years ago there were hardly any private organizations involved in land and water stewardship outreach and education – it was almost totally the government agencies doing it.  Now, there are quite a few private organizations involved and among the most effective is HCA."
"Please do not assume that (HCA's newsletter) is only of interest to Hill Country residents. This is one of the most diverse and valuable sources of conservation and environmental news and information available in South Central Texas. I urge everyone to check its front-page summary in every issue. You will likely find something of interest no matter where you live."
"It's great to educate folks of the importance of protecting the night sky – doing so reaps awesome visual rewards!! I love your organization – you guys do a great service for the hill country."