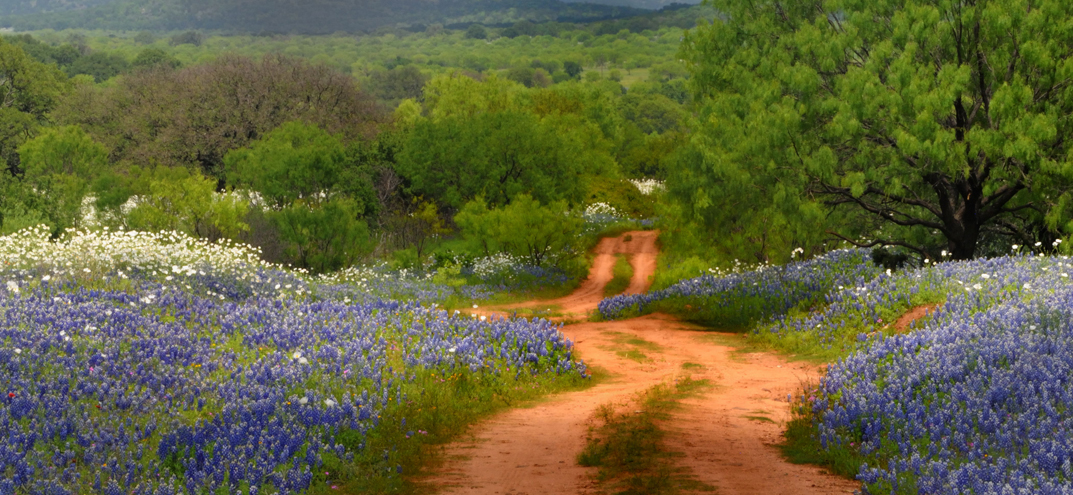 County Authority
The Hill Country's combination of a rapidly growing population and an environmentally sensitive landscape mean that we need to "grow smart."
Population growth has already put immense stress on Hill Country counties. County roads are being inundated past capacity with cars from new subdivision tracts. No one has the authority to prevent a rock quarry or industrial facility from going in behind existing homes, reducing property values. Our water supply is being threatened as increased impervious cover directs oily, contaminated runoff toward our groundwater. These problems are happening now — and will only get worse unless something changes.
Unlike counties in the rest of the country, counties in Texas generally do not have the authority to protect land values. Others do this by ensuring new development does not deplete or pollute our water supply, collecting impact fees from developers to cover the cost of infrastructure, designating impervious cover or density guidelines, protecting night skies or preserving scenic beauty by regulating billboards or cell towers.
A group of county elected officials from the Hill Country known as the Hill Country County Coalition have asked the Texas Legislature for the expanded authority to help fund safer roads, set density averages to protect water resources and protect property values by separating industrial and commercial uses from existing neighborhoods, farms and ranches. This is critical for sustainable development in the Hill Country because more than 90 percent of the land in the region is unincorporated county land. Several legislators have attempted to help address these issues, and the House County Affairs Committee studied county authority during the 2010 interim between legislative sessions.
To truly "grow smart," the Hill Country must be empowered by the Texas Legislature to develop a coordinated approach to sensible land use and transportation planning, surface water and groundwater management, open space conservation and environmental and agricultural protection.
Download our issue paper to share with friends and neighbors: County Tools: Reasonable and Necessary Practices
Recent County Authority News
Facing a two-lane highway about 13 miles west of New Braunfels, a 546-acre ranch hugging the west fork of Dry Comal Creek has caused a stir in the community. Behind a small gate, hills dotted with live oaks and a few freely roaming horses can be seen. But neighbors...
read more