Night Sky Projects and Mapping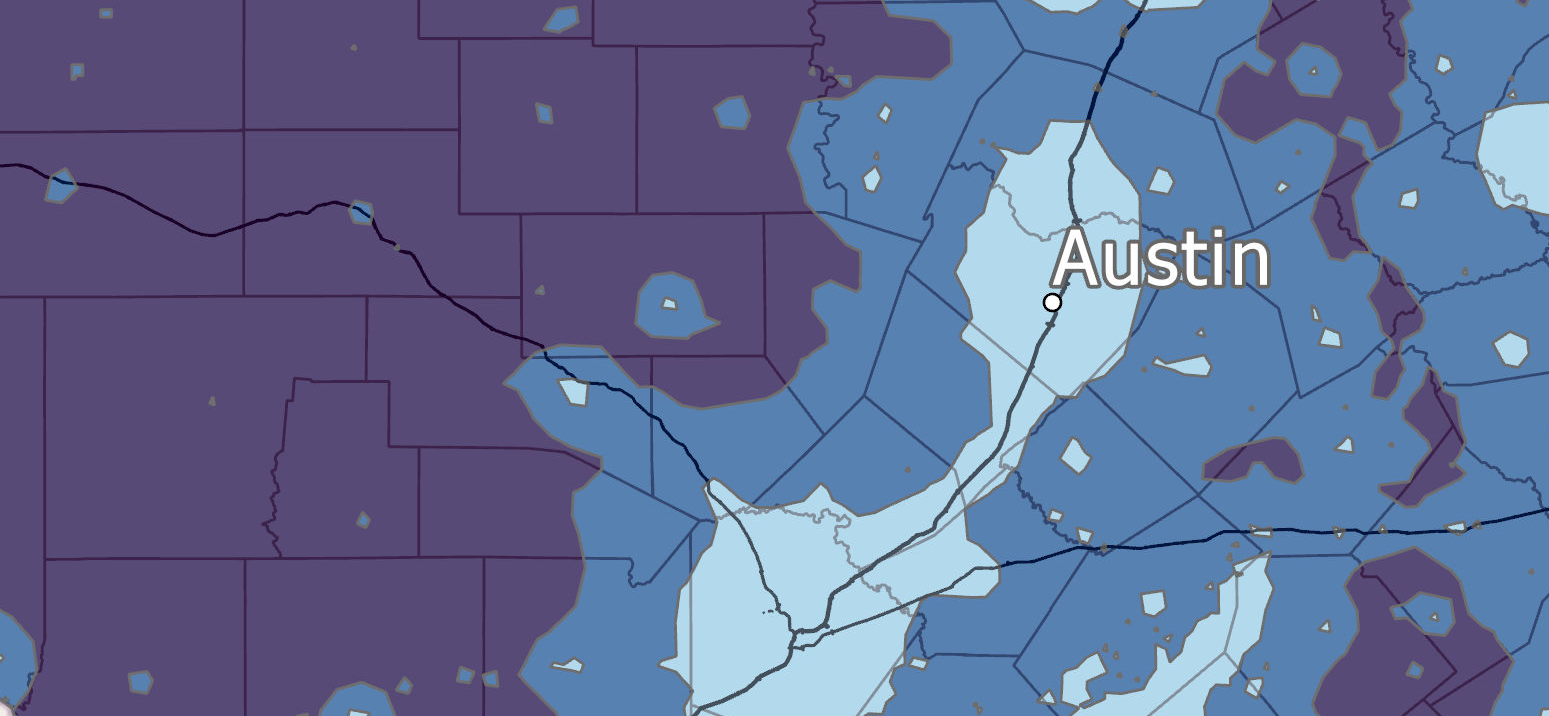 Night Sky Resources, Projects, and Mapping
While it is hard to quantify the true value a clear view of the night sky brings, we try our best! By collecting data and measuring the darkness of the sky we can develop a baseline definition of current sky quality. This allows us to better understand just what could be lost as the Hill Country rapidly develops. When studies such as the ones shown below are used to inform development and local policy we can ensure that community growth does not have to mean an increase in light pollution.
Featured Resources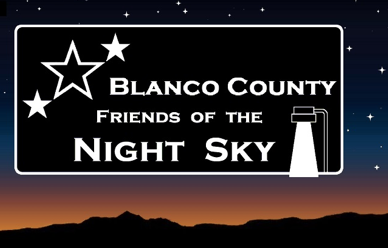 The Blanco County Friends of the Night Sky have put together a helpful presentation for folks interested in starting their own Night Sky Friends Group.
The Hill Country Alliance has created a short PDF on ways you can get involved in the work for starry night skies in the Hill Country.
Hill Country Night Skies Mapping
1992 – 2010 Map Set
The Hill Country Night Skies map set is a set of 6 maps showing the night time light intensity of the Hill Country in 1992, 1995, 2000, and 2010. The final map shows the change in intensity from 1992 to 2010. The data was collected by the National Oceanic and Atmospheric Administration.
Click here to view or download the Hill Country Night Skies 1992 – 2010 map set.
Additional Resources Beyond the Hill Country
Globe at Night Interactive Map
Globe at Night Interactive Map
Globe at Night is an international citizen science campaign that has been collecting data about the night sky since 2006, in order to raise public awareness about the global spread of light pollution. Over the years, data has been collected from more than 200,000 observations across 180 countries.
Click here to explore data and maps from Globe at Night. 
To participate in this project and submit your data click here.
World Map of Artificial Sky Brightness
World Map of Artificial Sky Brightness
This easily navigable, interactive light pollution map displays overlays of night time lights on our planet. It shows night time lights as well as the World Map of Artificial Sky Brightness map layer. This map was created by an international team of scientists using high resolution satellite data – click here to learn more. 
DRIPPING SPRINGS, Texas (KXAN) — The Hill Country Alliance, a non-profit focused on conserving and protecting the Texas Hill Country, will host the latest of its Hill Country Eclipse Roundtables on July 25th. The total solar eclipse, happening on April 8th, 2024, is...
read more