Katherine Romans – Executive Director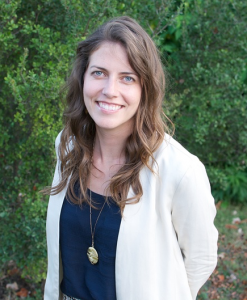 HCA Director Katherine brings a decade of nonprofit and legislative experience to the Hill Country Alliance. She worked for several years as a legislative aide for the Committee on Natural Resources within the US House of Representatives, and has experience with both local and national nonprofits. More recently, Katherine served as the interim executive director for the Hill Country Alliance, and led the organization's landowner outreach program for more than 2 years. In that role, she connected landowners within the Pedernales River Basin to technical and financial resources within the Texas Parks and Wildlife Department.
Katherine holds a Master in Environmental Management from the Yale School of Forestry and Environmental Studies. She also serves on the board of the Hill Country Land Trust.
Cliff Kaplan – Program Director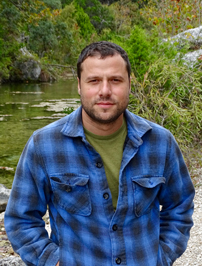 Cliff first worked with the Hill Country Alliance in 2015 to coordinate a partnership between HCA and the University of Texas that resulted in the publication of a set of proposed regional conservation strategies. At the completion of that project, Cliff joined the HCA staff as a program manager. He now supports HCA's Water, Night Skies, and Communities programs. He also co-chairs the Diversity, Equity, Inclusion, and Justice Committee of the Texas Hill Country Conservation Network and serves as secretary of the Texans for Responsible Aggregate Mining (TRAM) coalition. He is a founding board member of the Comal County Conservation Alliance and the Friends of Lost Maples.
Before joining HCA, Cliff worked on invasive species management in the field with the Austin Parks Foundation and the City of Austin Watershed Protection Department. Cliff holds masters degrees in Community and Regional Planning and Public Affairs from the University of Texas at Austin.
Email