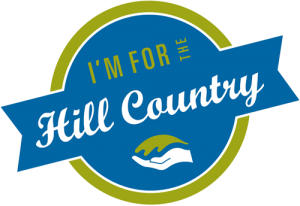 The mission of the Hill Country Alliance is to bring together a diverse coalition of partners to preserve the open spaces, starry night skies, clean and abundant waters, and unique character of the Texas Hill Country.
Community Resilience
As our region reacts to ongoing challenges, the Hill Country Alliance is working to keep you connected.
The San Antonio Water System plans to temporarily cut service to customers who are chronic offenders of the water restrictions. This new penalty is in addition to over 6,000 citations SAWS has issued to their customers for violating restrictions. Read more from Kayla...
read more