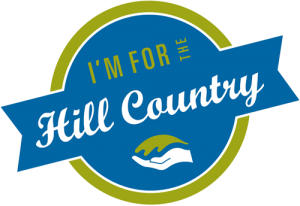 The mission of the Hill Country Alliance is to bring together a diverse coalition of partners to preserve the open spaces, starry night skies, clean and abundant waters, and unique character of the Texas Hill Country.
Community Resilience
As our region reacts to ongoing challenges, the Hill Country Alliance is working to keep you connected.
The first-of-its-kind report discovered that more than 647,000 of the water lines in our state are made of lead, and fixing that is going to come with a hefty price tag. "Texas has the fifth highest amount of lead pipes still in use in the United States," said 'Inside...
read more