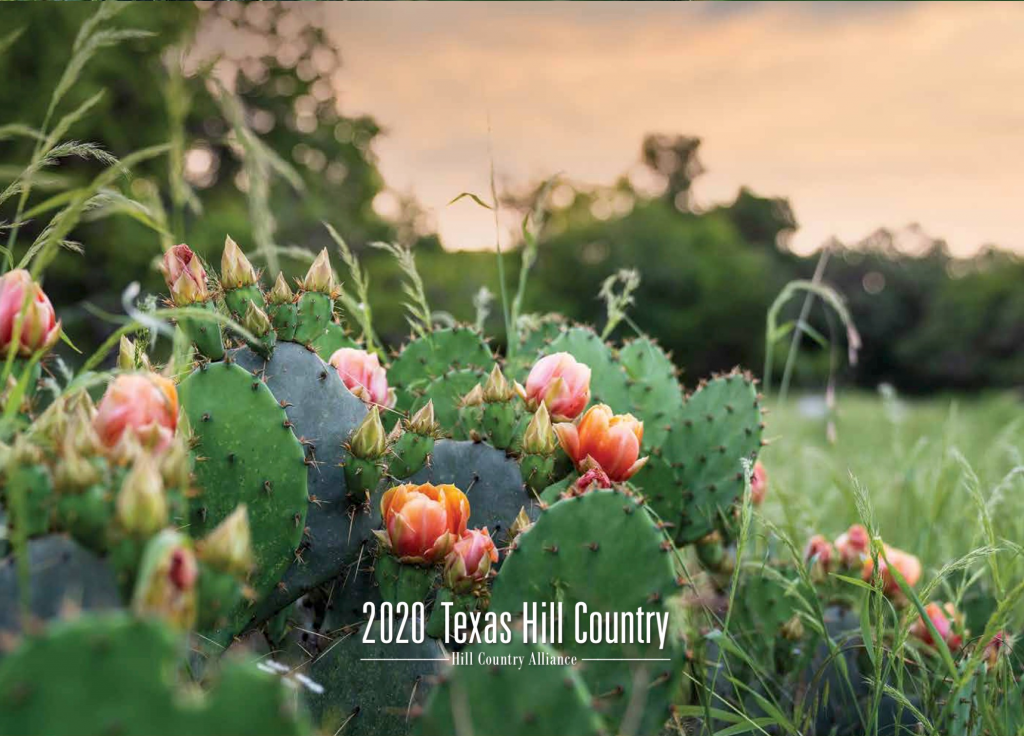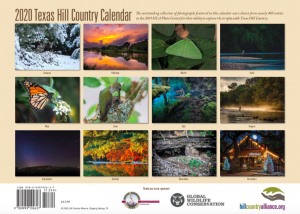 2020 Texas Hill Country Calendar
The 2020 Texas Hill Country Calendar is a compilation of stunning photography from our 2019 photo contest. The winning photos, from among more than 300 entries, were chosen for their beauty, photographic quality and their ability to reflect the unique qualities of the Texas Hill Country worth preserving for future generations.
Each calendar, in addition to these amazing photos, features information on important issues affecting the Hill Country such as land stewardship and conservation, groundwater protection, Hill Country heritage, night sky protection, and more.
HCA's Hill Country Calendar makes a great gift for friends, family, coworkers and clients. Order online below or contact us about bulk order pricing at info@hillcountryalliance.org.
Congratulations to the winners and honorees of the 2020 Hill Country Photo Contest!
The Texas Hill Country is a unique region filled with diverse wildlife, clear springs, sprawling rural landscapes, historic towns, and some of the starriest night skies in the country. Each year the Hill Country Alliance (HCA) holds a photo contest encouraging photographers to capture the Texas Hill Country they would like to protect forever.
HCA received over 300 entries in the 2019 photo contest from amateur and professional photographers alike. Submissions, ranging from the starry sky over Enchanted Rock, to a stately Bald Eagle in Boerne and the brilliant beauty of fall on the Frio, encapsulated this year's theme: The Hill Country: Capturing the Color and Character of the Heart of Texas.
Read the full press release on the 2019 Hill Country Photo Contest here. 
First Place:
Texas Emerald Moth
Photographer: David Winchester
Second Place
The Gar Bar
Photographer: Scott Bauer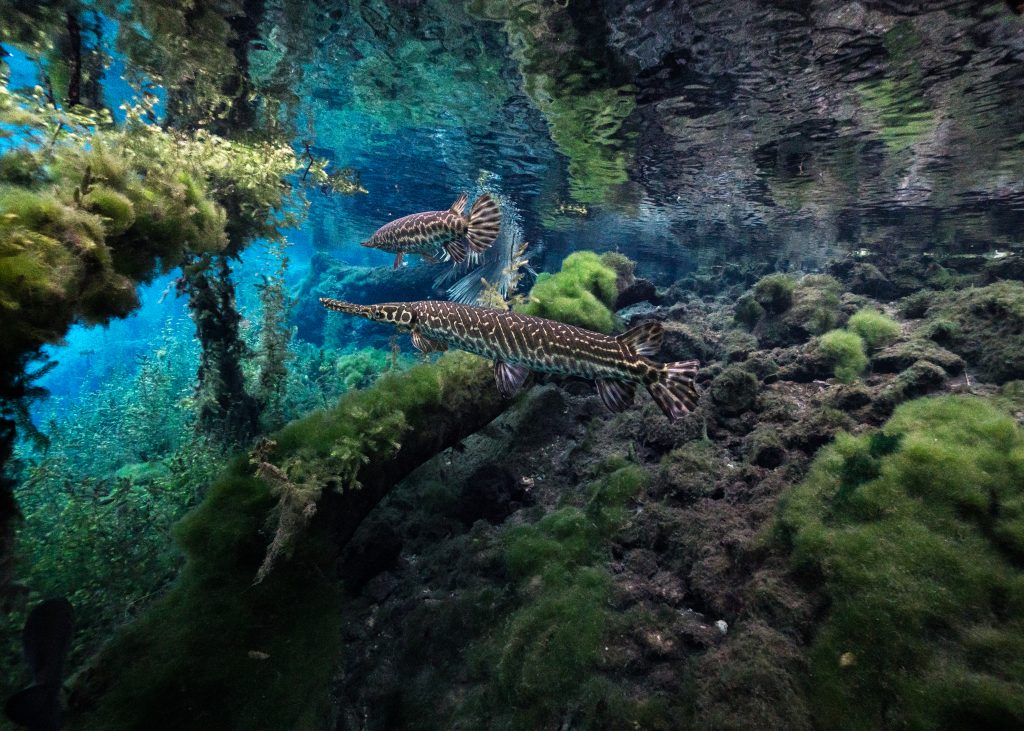 Third Place
Frio Color Treasure
Photographer: Buddy Lerch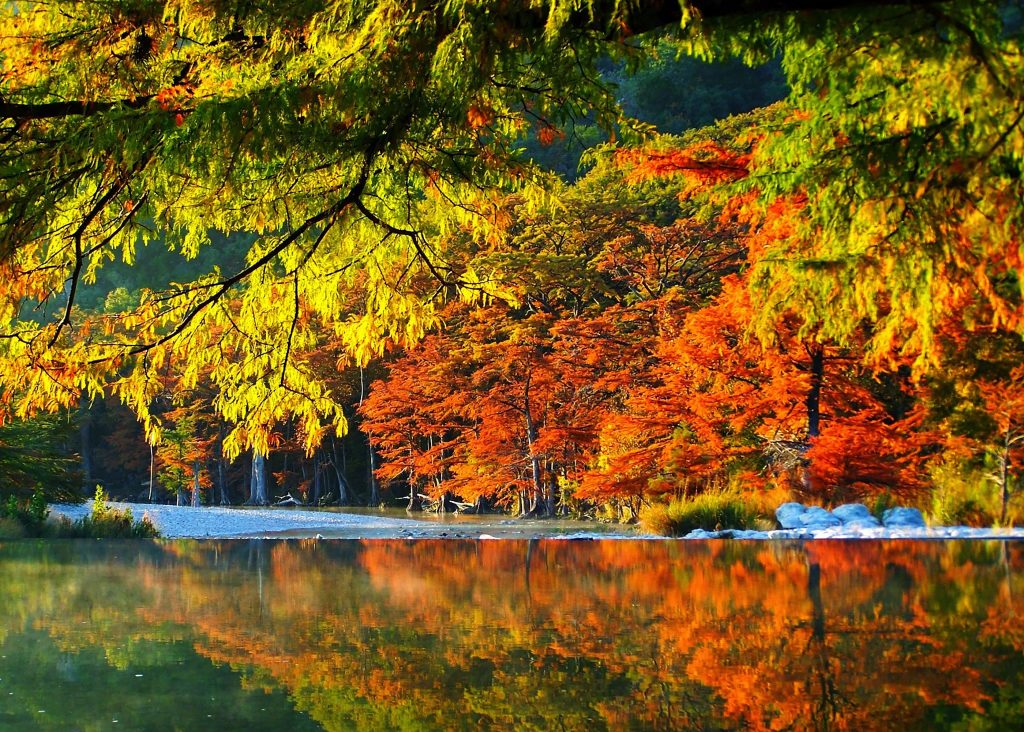 People's Choice Honoree
Pure Texas
Photographer: Edgar Tovar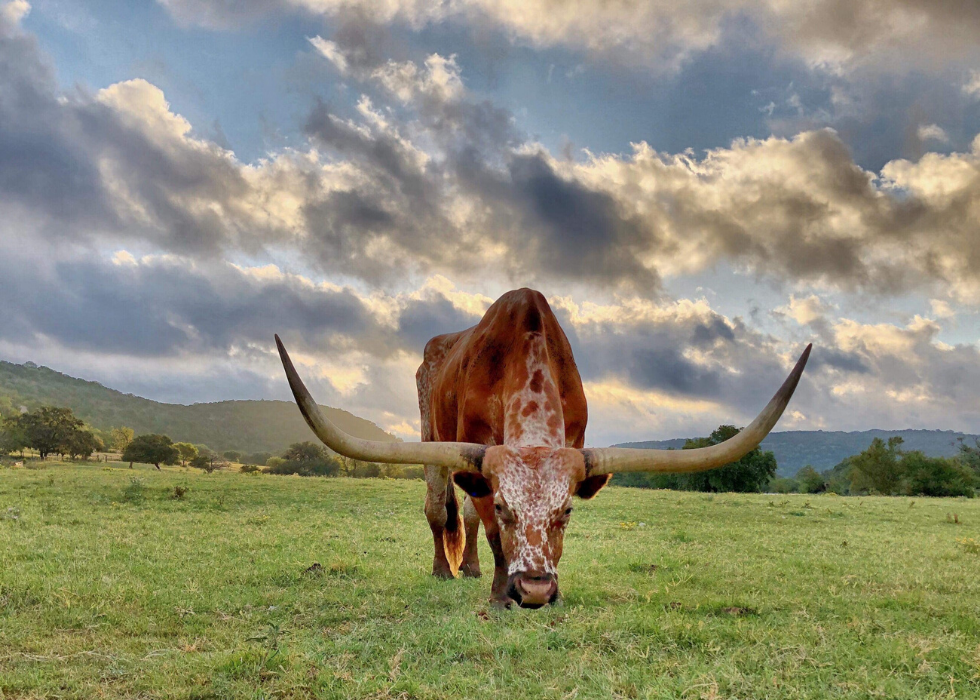 Full Page Winners:
Airon Mothershed
Joseph Richards
Jeremiah Dearinger
David Winchester
Mihail Mancas
John Pace
Scott Bauer
Jerry Sargent
Hector Rodriguez
Buddy Lerch
Robert Currie
Cameo Honorees:
Jeremiah Terry
Tiffany Hartmann
Diana Borden
Robert Currie
Mihail Mancas
Katherine Cuff
Brian Thomas
Winifred Simon
Alicia R. Paparo
Laura Bray
Edgar Tovar
Robin Carter
John Pace
Airon Mothershed
Scott Bauer
Redford Lindsey
Alesa Sargent
Mike Jones
Lucy Spade
Sharon Carter
Buddy Lerch
Northern Hendricks
Alysa Joaquin
Kris Weltens
Janice Campbell
Larry Ford
Rodney Vargas
Dan Filipe
Tom Devitt