$76M Fredericksburg resort, conference center ready to break ground
Construction is expected to start soon on a massive project in the Hill Country town of Fredericksburg.
The Houston-based developer of The Seven Hills Resort and Conference Center said he's received all the necessary approvals to start work on the 150-room hotel, 35,000-square-foot convention center and park.
In July, Austin Business Journal reported how Seven Hills would dramatically boost the Gillespie County town's appeal among associations and companies searching for conference space. Officials have called it one of the largest construction projects in Fredericksburg history, if not the largest.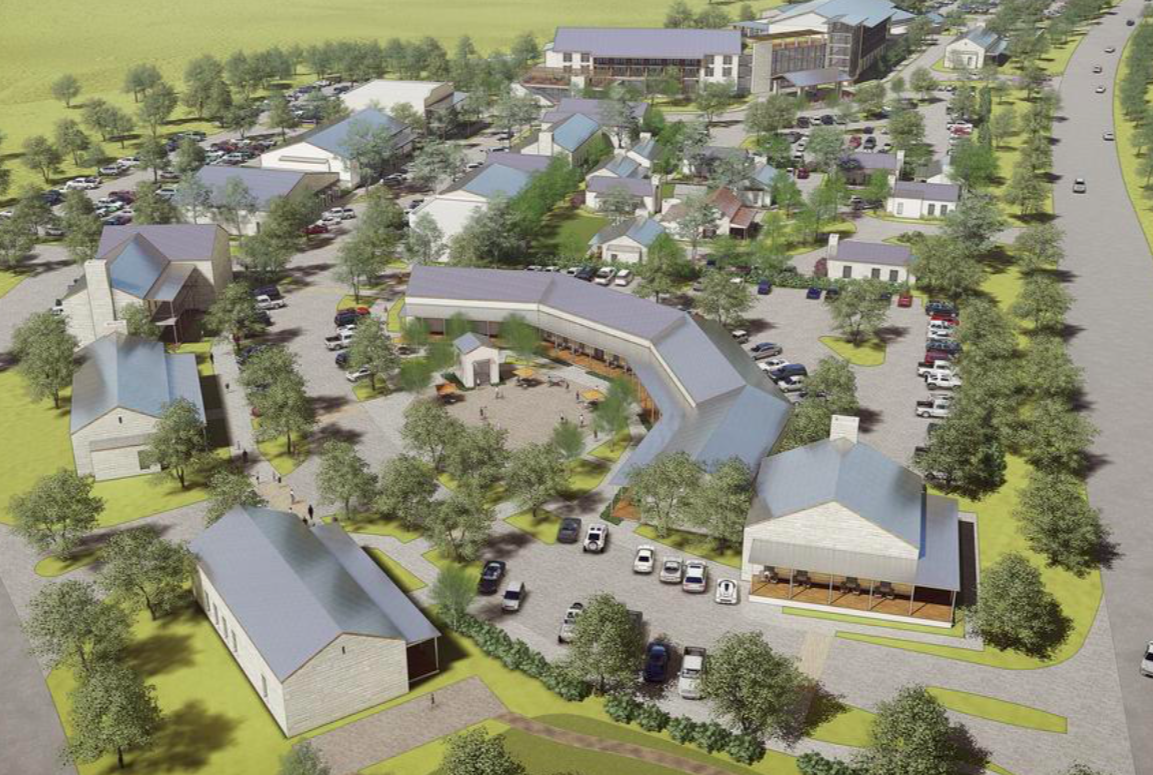 The Seven Hills Resort will be a huge boost to hospitality in the Hill Country getaway. The Houston-based developer told ABJ he's secured the necessary zoning, annexation and site plan approvals for the $76 million project.