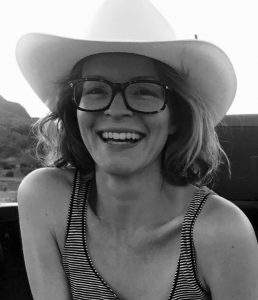 Vanessa Puig-Williams recently joined the Environmental Defense Fund as Director of the Texas Water Program, where she is leading EDF's efforts to advance sustainable groundwater management in Texas.
Prior to joining EDF, Vanessa was the Executive Director of the Trinity Edwards Springs Protection Association, a landowner organization focused on protecting property rights and groundwater resources in the Hill Country.
As a water and environmental attorney, Vanessa has advised landowners and nonprofits on issues related to land and water conservation and practiced in the environmental division of the Texas Attorney General's Office. Vanessa received her J.D. from the University of Texas School of Law in 2006.
When she is not writing or talking about groundwater, Vanessa enjoys camping with her two boys and husband in their airstream and running around Lady Bird Lake. Vanessa joined the HCA board in December of 2017.