Directors notes – January 2018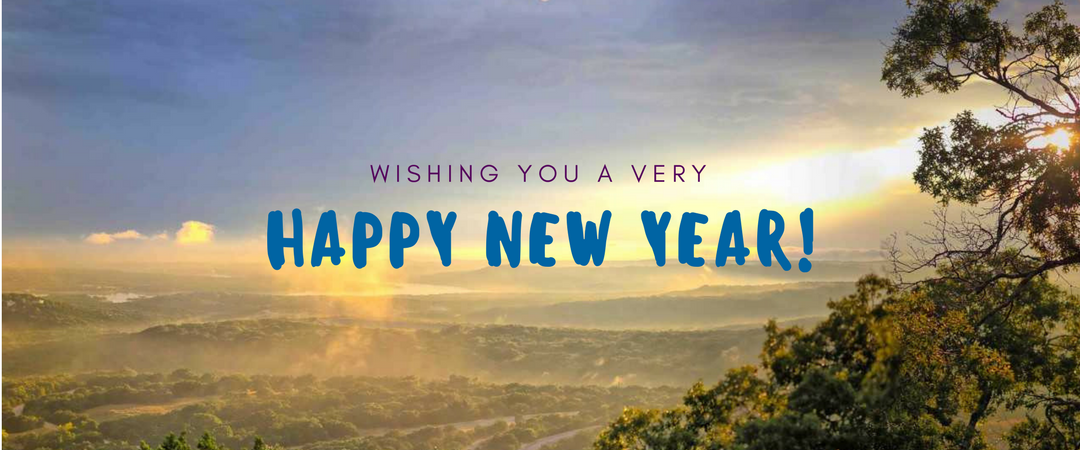 As we start a new year, I am looking forward to what 2018 holds for all of us and the Hill Country. Last year was a record-breaking year for HCA – which included the largest year-end giving campaign for HCA. Thank you to the more than 70 families that donated more than $40,000 to support our work. We are honored by your commitment to HCA, to the region, and to the future of the Hill Country!
We also sold a record number of calendars in December, and the good news is there's still time to get yours. Through the month of January, we are waiving shipping charges – buy yours today!
We've popped a cork on a brand-new year and look forward to carrying this momentum into 2018 with your continued enthusiasm, energy and support. Here are a few new opportunities in the new year to get involved with HCA:
There are exciting times ahead and I look forward to sharing them with you!
A happy, warm, and prosperous new year to you and yours.
Katherine Romans
Executive Director