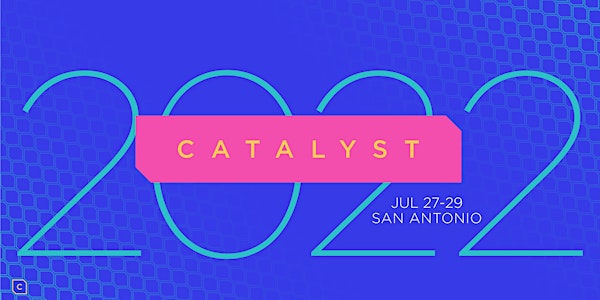 Catalyst is a fun-size gathering. We cap the event at 100 people to create a learning space of genuine discourse and discovering your next water nerd connection.
Catalyst is a mastermind summit designed to revolutionize the water industry by cultivating innovators in communication. (Communication need not be in your job title or description to attend!) The Catalyst experience revolves around the Rogue Water ABCs of water communication–assessment, branding, content, and strategy.
"This is not a moment, it's a movement." – Hamilton, Lin Manuel Miranda. And so, we move! Catalyst is a traveling experience where the host city serves as the classroom.
Sessions are designed using the LAB model – Learn, Apply, Bridge – with interactive elements built into every session. Learn new content, apply it in real-time in the workshop, walk away with an accountability plan to ensure knowledge isn't lost between the session and the office. Speakers are thought-leaders from inside and outside the water industry.
Thanks to our sponsors, financial aid for utility and nonprofit attendees is available. Please email stephanie@roguewaterlab.org for more information.