2021 Hill Country Alliance Photo Contest
2021 Photo Contest Results Announced
"Solace and Strength: Portraits of Resilience in the Texas Hill Country"
Thank you to all who entered! Click here to read the full press release announcing the winners
Between March and May, HCA received over 400 entries in the 2021 Hill Country Photo Contest from amateur and professional photographers alike. Submissions, ranging from the sprawling wildflowers to persistent flowing rivers, truly captured this year's theme – Solace and Strength: Portraits of Resilience in the Texas Hill Country. The four winning photographs were selected by a panel of judges and will be featured in HCA's popular 2022 Texas Hill Country Calendar, available for sale now. For the fourth year, the public also had the opportunity to view the photo contest entries and vote for their favorites.
Andy Heatwole captured the grand prize-winning shot, Winter Soul, in San Marcos, Texas. "The crystal-clear water of the San Marcos River is a gem of Central Texas that offers a cool and much-needed respite from the heat of summer, but winter has always been my favorite time of year to explore and photograph it," Heatwole remarks. "Unlike the busy summer months, cold mornings on the river are peaceful and solitary. From the headwaters at Spring Lake, and all along the river as it winds through town, steam rising from the constant 72-degree water creates an ethereal world, full of beauty and mystery," Heatwole said, adding, "For those willing to get out early and brave the winter chill, scenes like this one at Rio Vista are waiting to be experienced and photographed."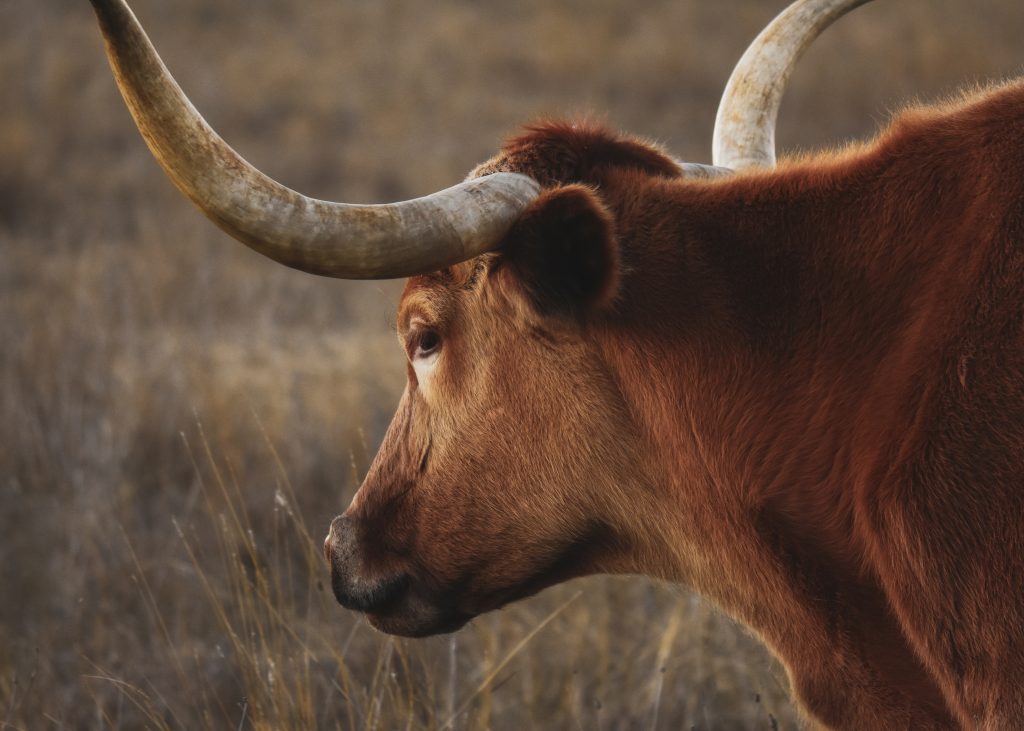 1st Place Winner - Red Longhorn
Photographer Alicia R. Paparo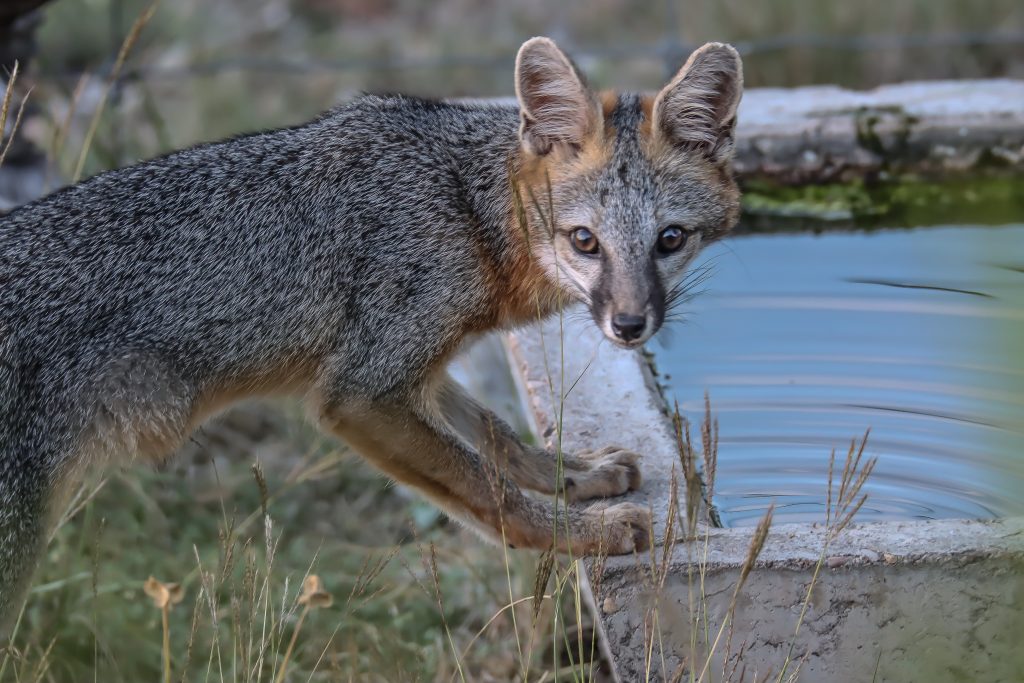 2nd Place Winner - Trough Visitor
Photographer: Jeffrey Gladden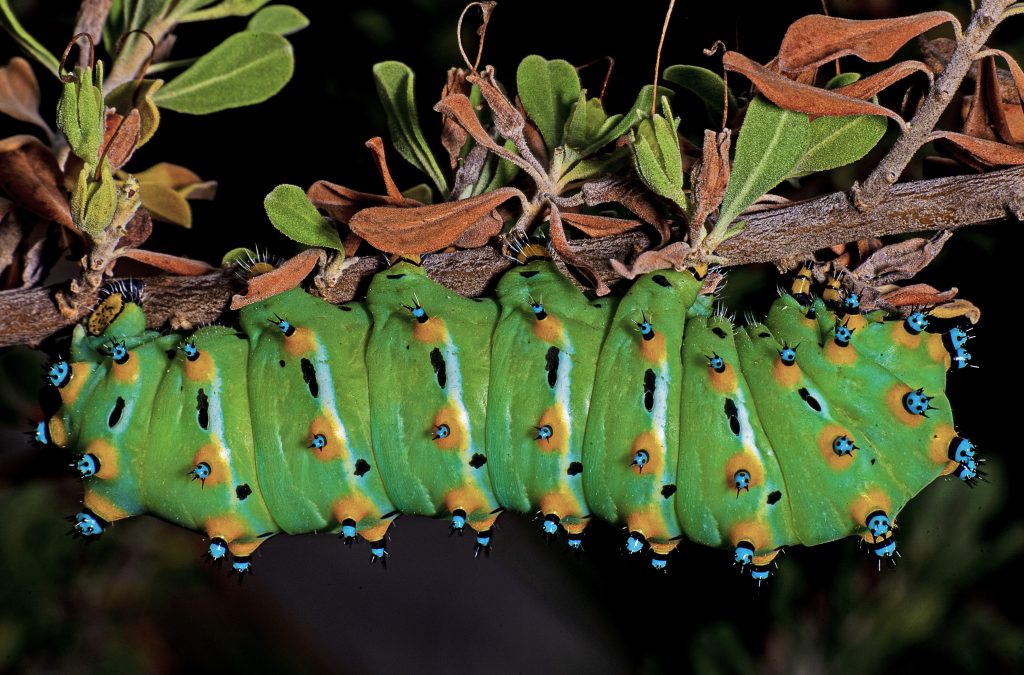 3rd Place Winner - Calleta Silkmoth Caterpillar
Photographer: David Winchester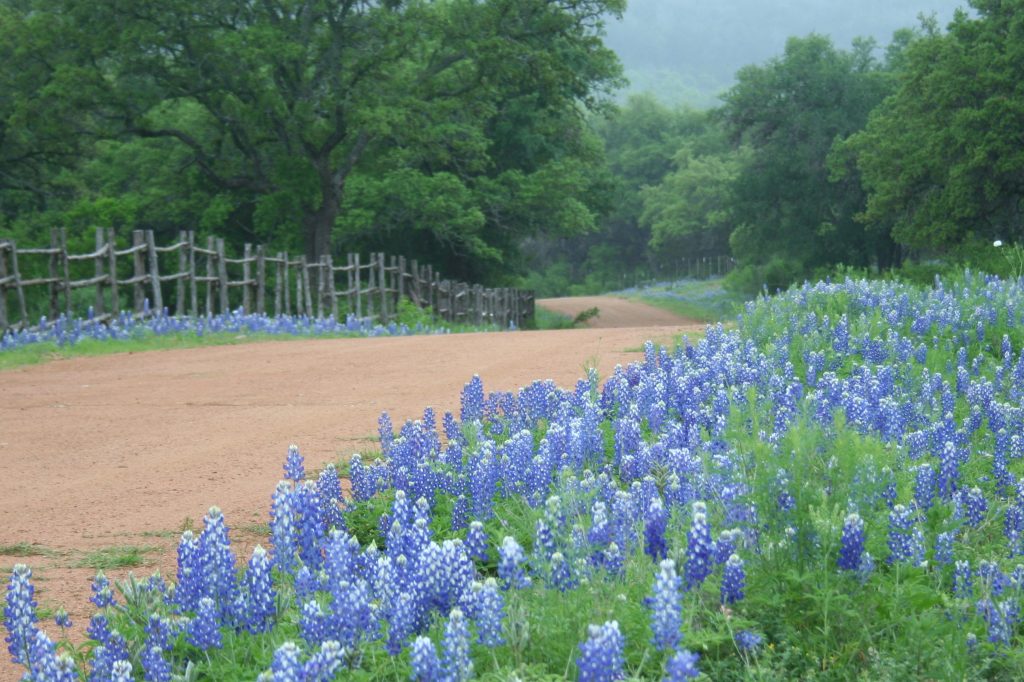 People's Choice Award Winner - Bluebonnet Back Road
Photographer: William Shelton
The Hill Country Alliance is a nonprofit organization whose purpose is to raise public awareness and build community support around the need to preserve the natural resources and heritage of the Central Texas Hill Country. Visit us at www.hillcountryalliance.org.
Learn about past photo contests: 2020 Hill Country Photo Contest – The Wild and Wonderful Texas Hill Country
Contact:
Leah Cuddeback, Outreach and Communications – Hill Country Alliance | leah@hillcountryalliance.org