Exciting changes are happening at HCA!

Wonderful things are happening at the Hill Country Alliance! As we launch our second decade working to build awareness and conversation around the treasured natural resources of the Hill Country, we invite you to join us in welcoming new HCA staff leadership and a bittersweet farewell to Christy Muse.
After 10 years as the founding Executive Director of the Hill Country Alliance, Christy has transitioned to become Director of External Relations of the Shield Ranch, a historic and ecologically significant privately protected Hill Country ranch in Western Travis County. She is passionately dedicated to our mission and the HCA programs she helped create, and she will surely remain involved as a volunteer leader with HCA for years to come.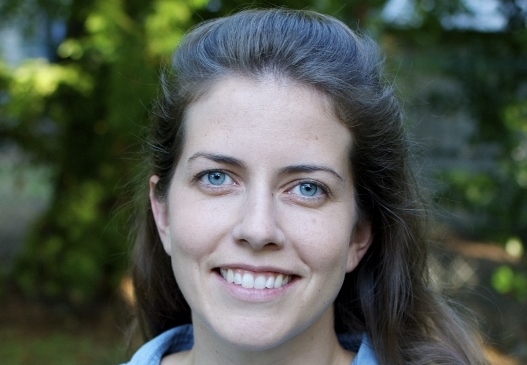 We are excited to announce that Katherine Romans, who joined our staff in 2013, has taken the reins as HCA's Interim Executive Director. Katherine has strong proven abilities in landowner outreach, program development, land stewardship science and all aspects of HCA's mission. We are not only delighted and grateful to welcome her to this new role, but have every confidence that Katherine will continue to guide the organization successfully during this important time of transition.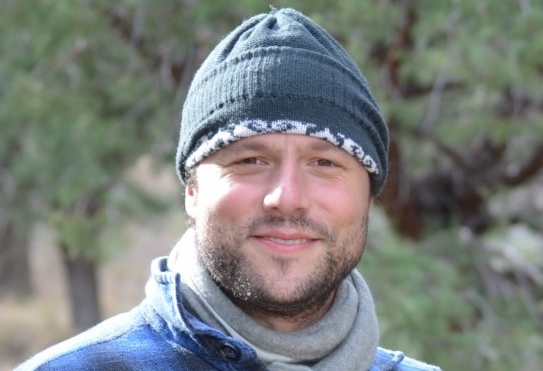 In addition, we welcome Cliff Kaplan as a new HCA Program Manager. Cliff has been working as an intern for HCA since May of 2015. He will be focusing on our Night Sky, Pedernales, and Land Conservation programs, and will be joining the HCA staff team in planning and executing events, outreach and communications. Cliff recently received a Master of Science in Community and Regional Planning from the UT School of Architecture, as well as a Master of Public Affairs from the LBJ School of Public Affairs at UT.
All great organizations go through periods of transition and growth which, when managed wisely, can bring about needed evolution to enable an even more impactful organization. It is our true intention to use this opportunity to grow and evolve in mission and strength with contributions from an ever-growing pool of talent that is the Hill Country Alliance. Thank you for being a valued partner in this journey!
Our board is looking ahead and is committed to moving forward thoughtfully and strategically. We recently posted the formal job announcement for the Executive Director position which you can access by clicking here.  Please share with your esteemed networks of passionate and committed champions for the Hill Country. All interested candidates are requested to send their cover letter, referrences and resume directly to lyda@connectionsconsulting.net.
We look forward to continuing our history of inclusiveness and coalition building. Don't hesitate to reach out to find out more about all of the exciting work being done at HCA! Please feel free to contact Katherine Romans at 512.263.9147 or katherine@hillcountryalliance.org.
Thank you for all your support and we look forward to hearing from you,