HCA Director's Notes: September 2016
The first two months of my official tenure as Executive Director at HCA have gone by in a blur. The outpouring of support from you—our readers, partners, media and friends—means so much to all of us at HCA. It is your work, care and contribution that make everything we do possible. In fact, HCA received some fun media attention recently—check out this month's Austin Monthly profile of the "Seven People Keeping Austin Green"—featuring yours truly as the "Hill Country Heroine."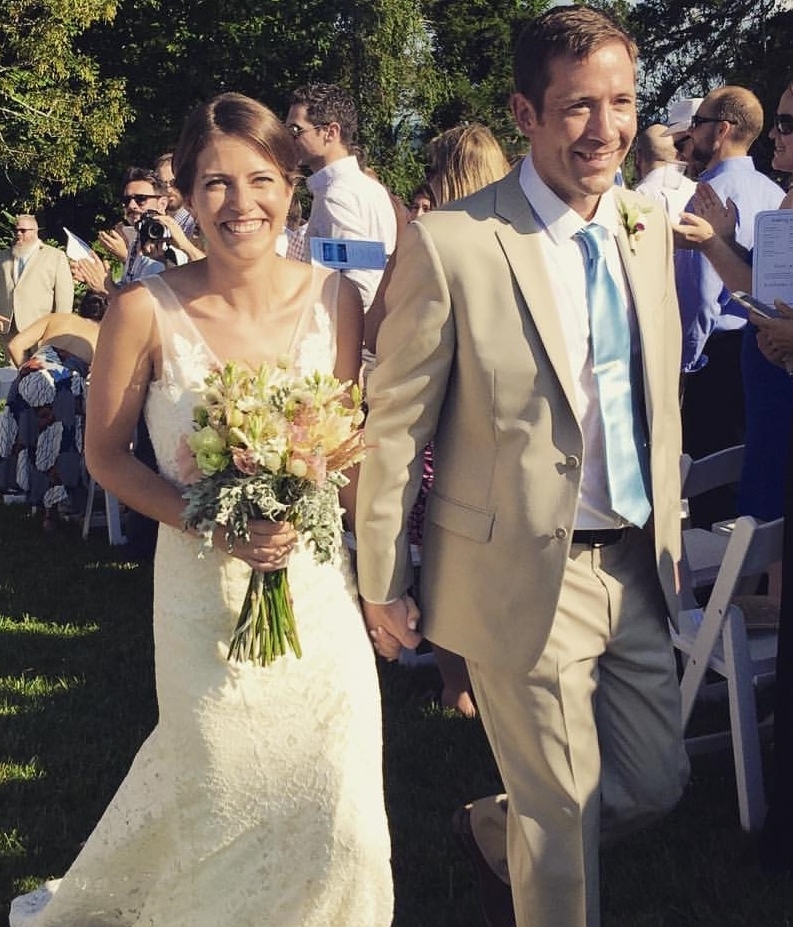 Along with stepping into a leadership role at HCA, the fact that I also got married and took a quick honeymoon in the last month probably adds to the past two-month blur. But there is no greater feeling than returning from time away to a Hill Country as green and lush as it is right now. August was among the rainiest on record for the state and a welcome way to cap off the summer.
HCA is now poised to look forward—into the fall and beyond. The next decade holds tremendous promise for HCA as we continue the momentum and pivot into a new era for the organization. This new transition is only possible given the solid foundation laid in the past ten years. We are ready to continue our education and outreach programs across issues surrounding land, water, community, night skies, and the future of the Hill Country. We plan to expand our impact in a strategic, thoughtful way in the coming months and years.
.
If you haven't already done so, please register and join us for HCA's Annual Leadership Summit, September 22nd in Dripping Springs. This year's keynote speaker is Matt Lewis, President of Simple City Design and a celebrated urban planner. Matt will inspire us with opportunities to use simple solutions to solve complex problems in building places people love. The entire day will be designed to inspire and mobilize us to action.
Beyond the Leadership Summit, we are focused on the 2017 legislative season and the opportunities (and challenges!) it can bring. We will be working proactively with our partners to establish a stronger network of conservation-minded organizations at work in the Hill Country. We are supporting efforts to pass resolutions and ordinances that protect the star-filled night skies of the Hill Country, and we are addressing emerging threats to our water quantity and quality.
We hosted a successful Texas Water Symposium at Schreiner University on September 1 and will be hosting another at UT-Austin in November.
Also in November, it's time for our 7th annual Rainwater Revival, and we will kick off a brand-new Rainwater Revival Raffle to raise funds for our school grant program. Rainwater harvesting is a great way to reduce our footprint on the water resources of the region, and this event is the largest gathering of rainwater installation professionals in the state.
And as always, please consider making a gift to HCA so we can keep doing our work for the Hill Country. We have an option on our webpage that allows you to give a small, recurring, monthly gift. These enduring gifts of  $5, $20 or $50 per month provide a reliable income base allowing us to focus on the things that really matter.
Thank you for all that you do for the Hill Country!
Sincerely,
Katherine Romans
Executive Director
Hill Country Alliance