Update – June 2022
The 2022 Hill Country Photo Contest has ended – thank you to all who entered! We will be contacting finalists over the next month and hope to wrap judging in July. Stay tuned for updates!

2022 Photo Contest – Snapshot of the Hill Country
The Photo Contest is open from March 15 through May 31, 2022. Photographers of all ages and skill levels, from amateurs to professionals, are invited to participate. Winners will receive cash prizes and their photos will appear in HCA's 2023 Calendar. HCA's annual Texas Hill Country Calendar features stunning photography from each year's photo contest. Both the photo contest and the calendar aim to highlight the beauty of the region, provide an informative resource on Hill Country conservation, and inspire folks to learn more and become involved in the issues important to keeping the natural resources of this unique region intact. Click here to learn more about the 2022 photo contest.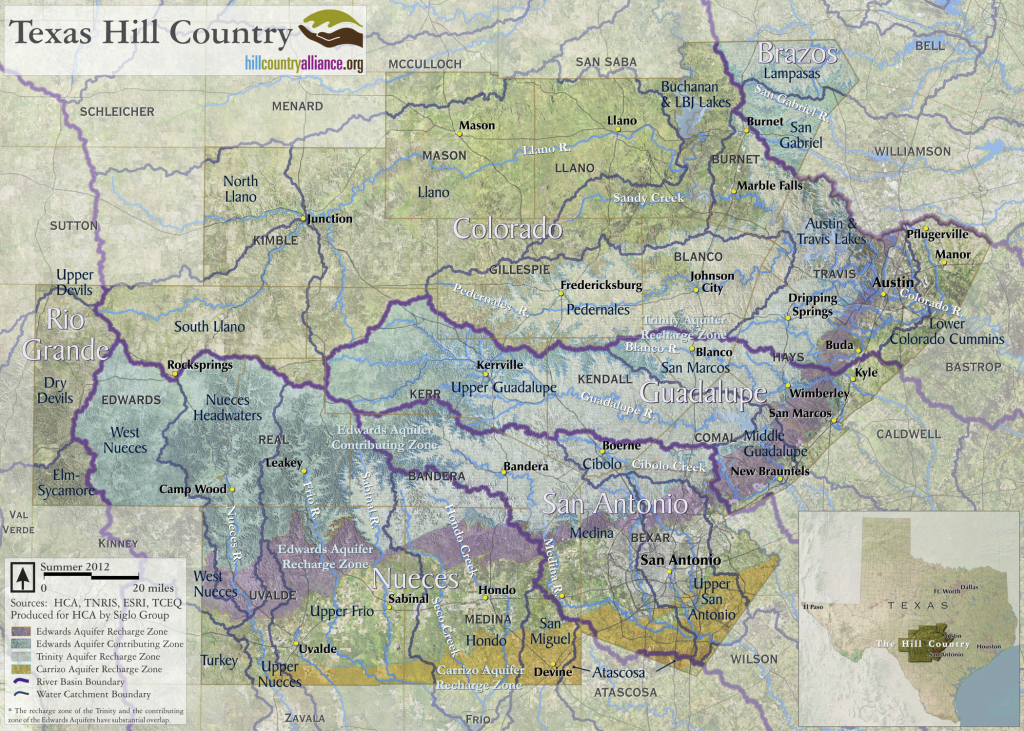 Map shows counties and major cities considered to be part of the Texas Hill Country and therefore eligible for entry into the photo contest.
Important Tips:
Read the Terms and Conditions carefully to make sure your photos qualify before uploading your photos
Only color photographs with a horizontal/landscape layout will be eligible
Do not add text (including names and dates), borders, frames or other digitally alterations beyond standard optimization (see Terms and Conditions for details)
Only photographs taken in the 17-county Hill Country region will qualify – see map