Hill Country Photo Contest

2023 Photo Contest HAPPENING NOW!
"Home in the Hill Country" – Contest runs now through May 31!
Upload up to four photos of the Texas Hill Country using the menu below. We recommend uploading photos through a desktop or laptop computer rather than with a mobile device. Remember, all photos must be taken within the Hill Country (shown on this map) to qualify. Click here to read the full terms and conditions for the 2023 contest.
Upload Photos and Vote
No photo has been submitted for the contest. Be the first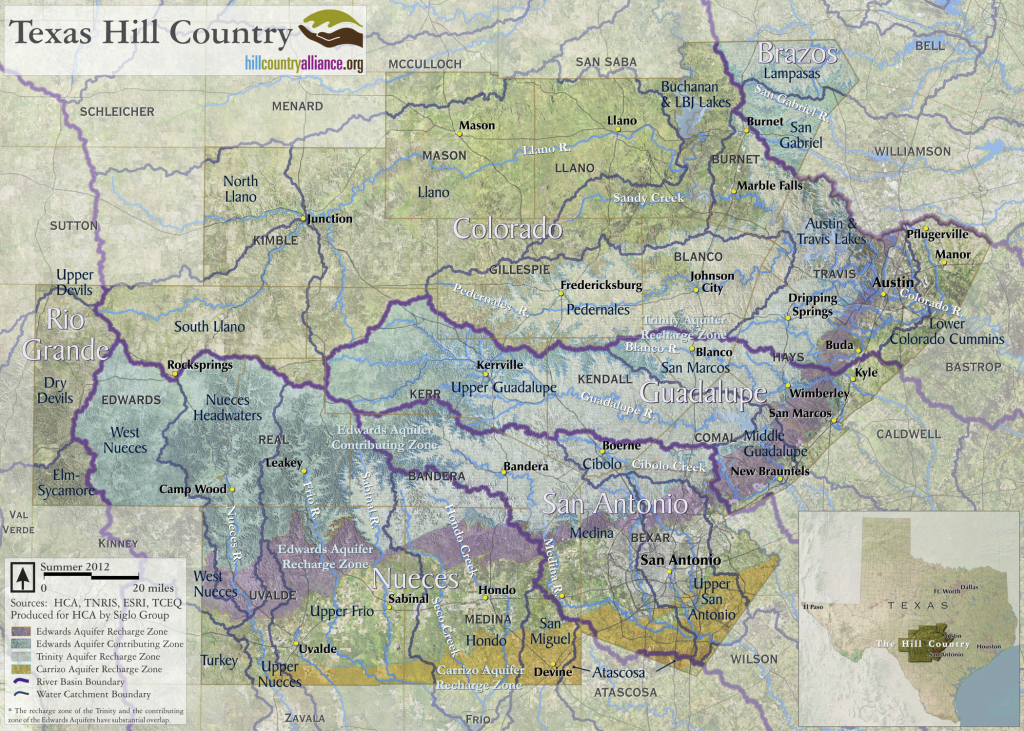 Map shows counties and major cities considered to be part of the Texas Hill Country and therefore eligible for entry into the photo contest.
Important Tips:
Read the Terms and Conditions carefully to make sure your photos qualify before uploading your photos
Only color photographs with a horizontal/landscape layout will be eligible
Do not add text (including names and dates), borders, frames or other digitally alterations beyond standard optimization (see Terms and Conditions for details)
Only photographs taken in the 17-county Hill Country region will qualify – see map
The Hill Country Alliance is a nonprofit organization whose purpose is to raise public awareness and build community support around the need to preserve the natural resources and heritage of the Central Texas Hill Country. Visit us at www.hillcountryalliance.org.
Learn about past photo contests: 2022 Hill Country Photo Contest – Snapshot of the Hill Country
Contact:
Leah Cuddeback, Outreach and Communications – Hill Country Alliance | leah@hillcountryalliance.org