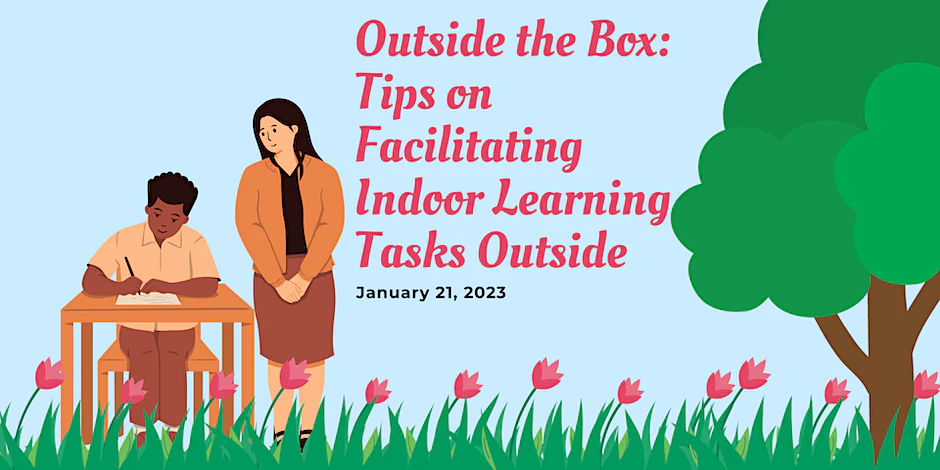 Demekia Biscoe, Education Director with the Lady Bird Johnson Wildflower Center, will guide you through things to consider for educators thinking about enhancing their lessons with outdoor activity. This session will give helpful knowledge and a little encouragement to utilize outdoor spaces as a classroom to inspire thinking. This workshop will also include tangible examples of how you can tweak a tried and true "indoor" lesson and make it "outdoor" ready with a few adjustments.
Webinar is offered at 10:00 (central) on January 21, 2023
A link to the webinar will be sent the morning of the event. If you have not received it please check your spam folder.
If you cannot make the event, a recording will be sent to all registrants in the following days.