2022 Hill Country Alliance Photo Contest

2022 Photo Contest Results Announced
"Snapshot of the Hill Country"
Thank you to all who entered! Click here to read the full press release announcing the winners
In light of our region's explosive growth, this year's photo contest "Snapshot of the Hill Country" challenged photographers to capture the fleeting beauty of life in the Hill Country. Between March and May, HCA received over 300 entries in the 2022 Hill Country Photo Contest from amateur and professional photographers alike. Submissions ranging from sprawling wildflowers to winding rivers truly captured the beauty and fragility of the Hill Country's incredible treasures.
Yu Zhou's grand prize-winning shot, Determination, was taken in Austin, Texas and features a close-up view of a steely-eyed, Yellow-crowned night heron. Commonly found hunting small fish and crawdads around rivers, ponds, and creeks, Yellow-crowned night herons sport a bold, yellow crown of feathers on top of their black and white heads. These birds do most of their hunting at night and can be found across the Hill Country, though they are more common towards the eastern Hill Country, near the I-35 corridor. Maintaining healthy creeks and riparian areas – the riverbanks where land and water meet – is crucial to the long-term success of waterbirds like the night heron and for our own regional water quality.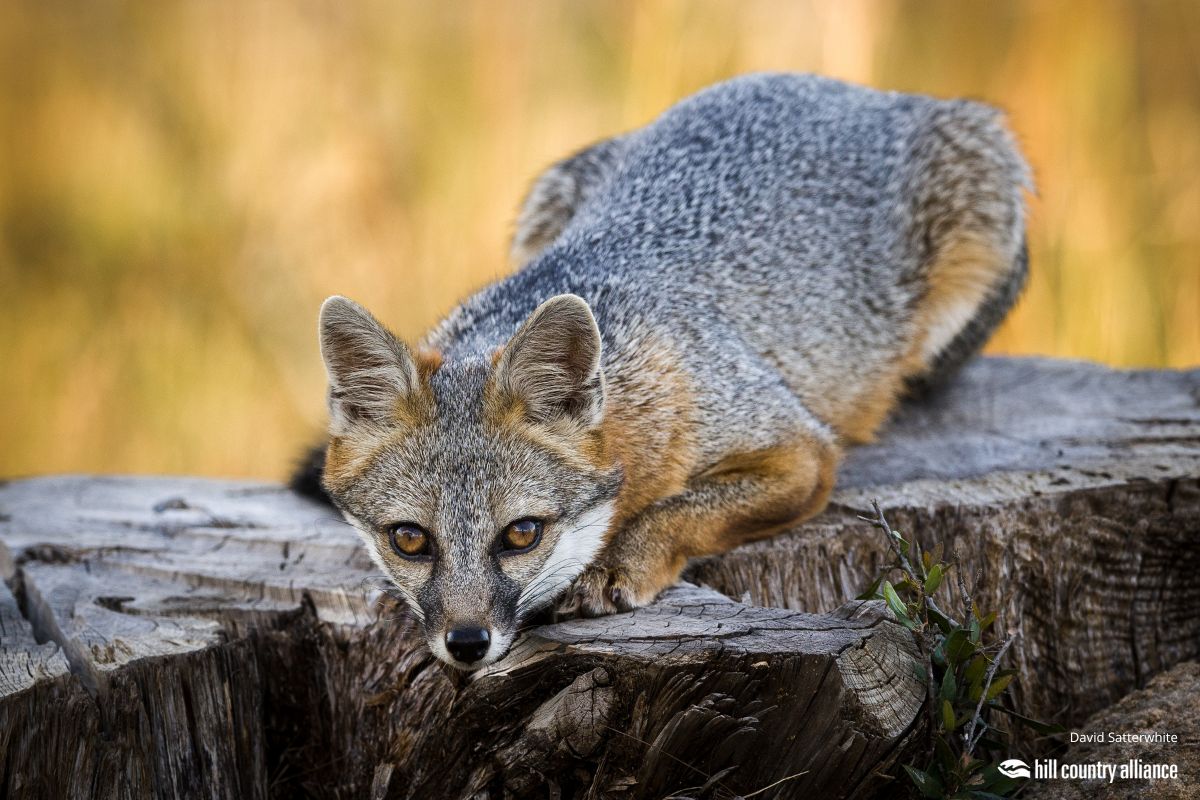 1st Place Winner - Lazy Day
Photographer David Satterwhite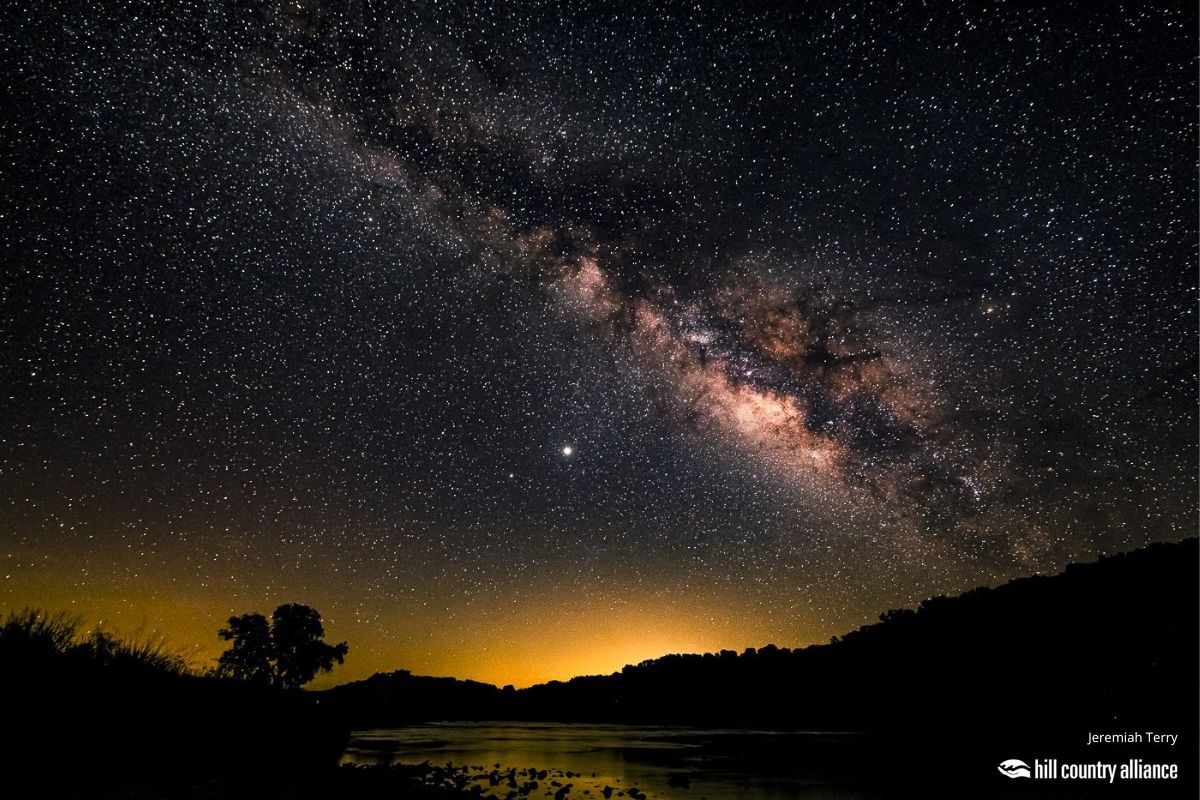 2nd Place Winner - Midnight on the Llano
Photographer: Jeremiah Terry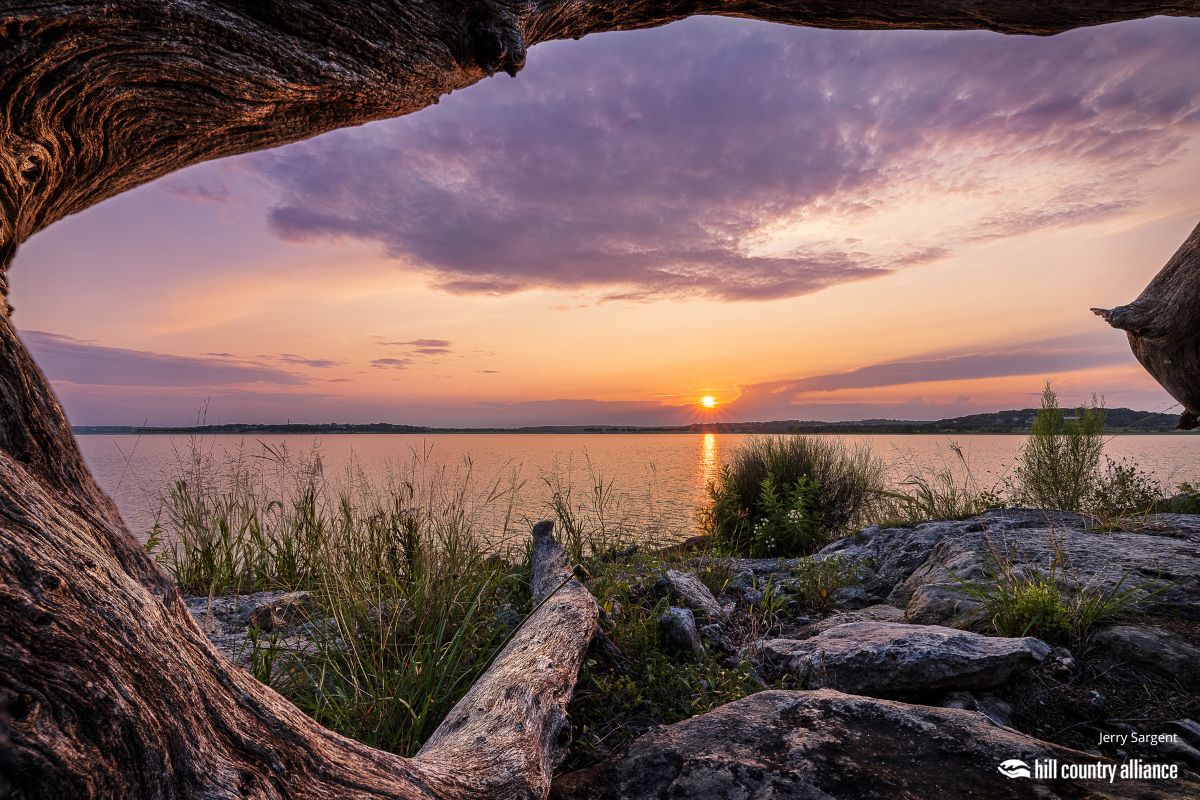 3rd Place Winner - Window on a Canyon Lake Sunset
Photographer: Jerry Sargent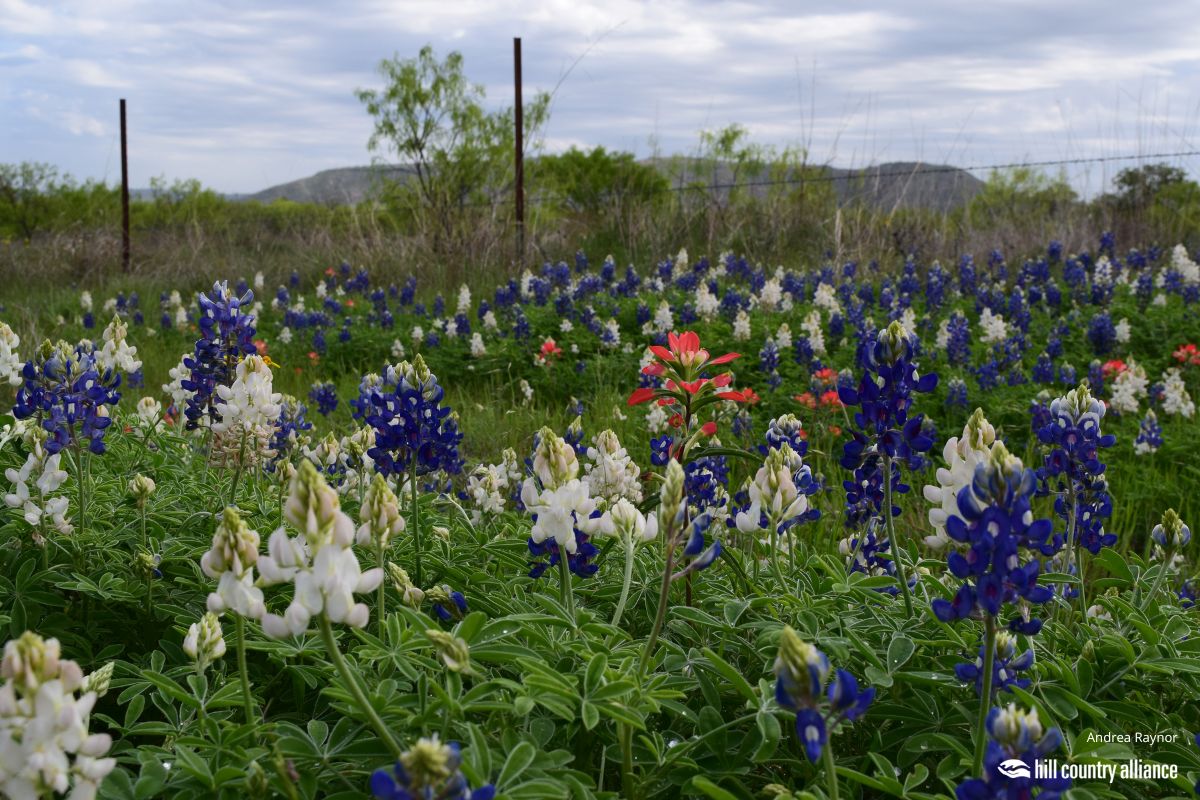 People's Choice Award Winner - Rare Albino Bluebonnets
Photographer: Andrea Raynor
In addition to these photo contest winners, the Hill Country Alliance would like to recognize the following contestants whose photography is featured in the 2023 Hill Country Calendar:
Kim Clendenen
Rey Coronado
Sheila Ellwood
Hannah Evans
Susan Hanson
Mia Havelka
Mike Jones
Gary Sertich
William Shelton
Baba Arimilli
Jennifer Bauerkemper
Cindy Brown
Charles Carlson
Tracy Costello
Brandi Cummings
Michael Davis
Jeremiah Dearinger
Bill Galloway
Rick Gray
Bailey Marden
Aspen McCallum
Rachel McCallum
John Neyland
Kathy Palladini
Alicia R. Paparo
Gerry Rieger
Mike Segner
Carol Serur
Winifred Simon
Tim Speer
Carolyn Whiteside
Matthew Woolley
The Hill Country Alliance is a nonprofit organization whose purpose is to raise public awareness and build community support around the need to preserve the natural resources and heritage of the Central Texas Hill Country. Visit us at www.hillcountryalliance.org.
Learn about past photo contests: 2021 Hill Country Photo Contest – Solace and Strength
Contact:
Leah Cuddeback, Outreach and Communications – Hill Country Alliance | leah@hillcountryalliance.org