As long-time landowners and new residents alike know, the Texas Hill Country is a special place. The people are friendly, the air is clean and the landscape is beautiful. But that is true of much of rural Texas. What gives the Hill Country its very special character are its extraordinary water resources: its magical hidden springs, crystal-clear swimming holes, peacefully wandering creeks, and clear, swiftly flowing rivers.
Taking care of the region's water supply is a complex challenge. Many believe our rivers and aquifers are already over-allocated. It is time for a very conservative approach to planning and a new way of thinking about water use. Conservation is key.
The following pages are intended to serve as timely, up-to-date, scientifically accurate resources about water supply in the Texas Hill Country region.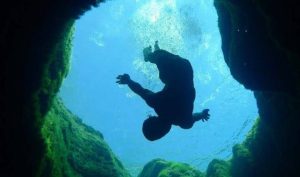 Groundwater Resources
Our groundwater supply is limited and under increasing pressure from a growing population. If this resource is to sustain our communities and environmental treasures, it must be carefully managed.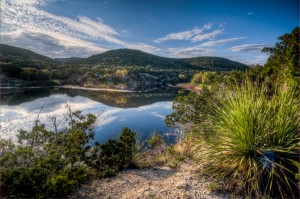 Water Catchment Areas (Watersheds)
River Basins – often referred to as watersheds – are widely recognized as the most effective management unit for the protection of water resources, both water quality and supply. A river basin is an area of land where all water flows to a single stream, river, lake or even ocean.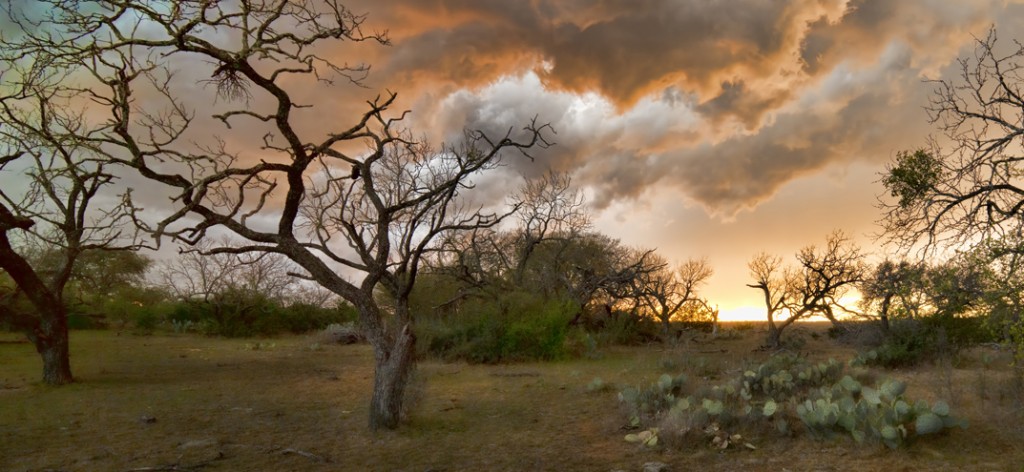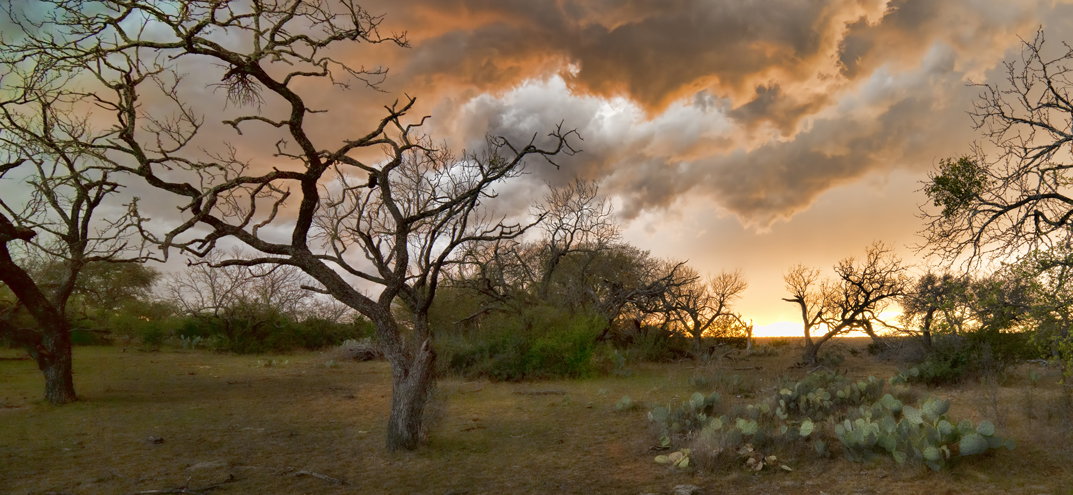 Drought
The Texas Hill Country is no stranger to severe drought conditions broken up by times of intense flash flooding. In both situations, it is important we manage our water supply for a resilient future.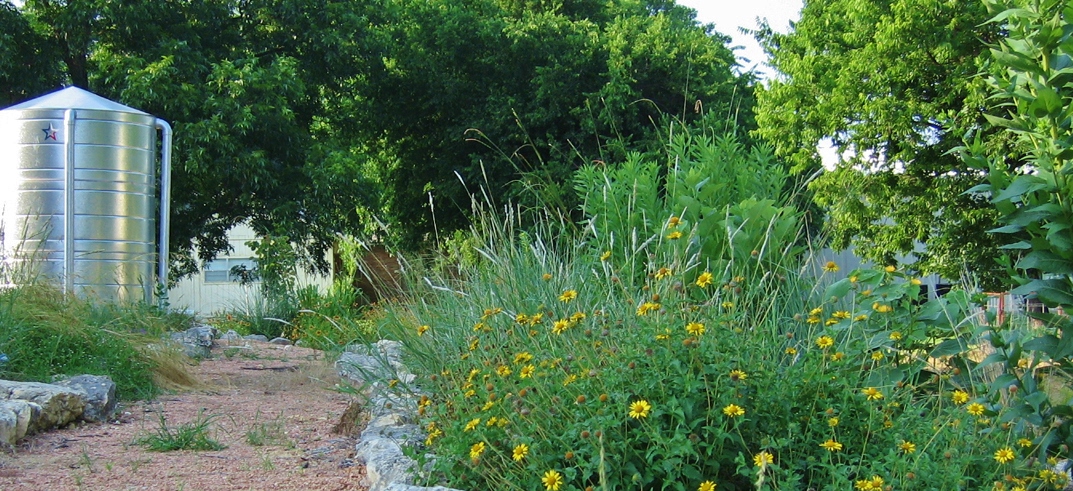 Water Conservation
The least expensive, most efficient source of new water is water we save through conservation. State water planners expect conservation methods to account for nearly 23% of needed water supplies over the next 50 years.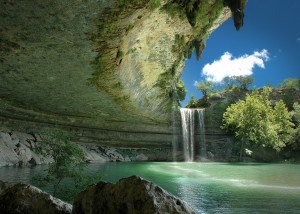 Water Quality and its Threats
We are fortunate to enjoy drinking water from our rivers and aquifers that is largely high quality – clear, clean and safe for swimming and fishing. However, we must ensure that the water quality standards that are in place are enforced.
Water Planning
Where our future water supply will come from and how and where it will be used will have significant effects on the Hill Country's quality of life. Our creeks and streams are an undeniable part of the Hill Country's heritage.
Texas Water Symposium
The Texas Water Symposium Series provides perspectives from policy makers, scientists, water resource experts and regional leaders. Join us as we explore the complex issues and challenges in providing water for Texans.