Background
For more than 10 years, the Hill Country Alliance and our Night Skies Team of volunteers and partners have been working to minimize the impacts of light pollution. We collaborate with elected officials and local businesses, electric cooperatives and state parks, schools and chambers of commerce, and anyone else who cares about the beauty and value of our starry nights. We believe that when we plan for the future, we can create a Hill Country where starry night skies can always be enjoyed.
The year 2020 marked a new and exciting phase in this growing regional movement – the launch of Hill Country Night Sky Month in October. Now in its third year, Hill Country Night Sky Month gives all of us an opportunity to celebrate our treasured night sky and one another's efforts to preserve it for future generations. Thanks to Friends of the Night Sky groups across the Hill Country, there are opportunities for many more people and organizations to join the fun in their own community.
What it's all about
Hill Country Night Sky Month is an opportunity to elevate the regional effort to ensure star-filled skies for future generations across the Hill Country. We encourage counties, cities, school districts, and others to officially recognize Night Sky Month through proclamations, but the best part is all the ways communities will come together to celebrate!
Partners throughout the region will host events like virtual star parties and night hikes, night sky-themed poetry and art contests, radio shows and celestial scavenger hunts, awards for the most creative light shields, and much more.
Night Sky Month is also a great time for communities to update local ordinances, for utilities to revise street lighting policies, and for the community to rally around lighting improvements in town – whether along main street or out on the high school football field.
Hill Country Night Sky Month would not be possible without our local partners. Local partners include:
Local governments, schools, libraries, and chambers of commerce
Universities and museums
State and local parks
Local hotels and lodges
Texas Master Naturalists
…and anyone else passionate about the night sky!
Looking for ways to get involved? Explore our Events Calendar for current listings and visit our Plan an Event page to add your own!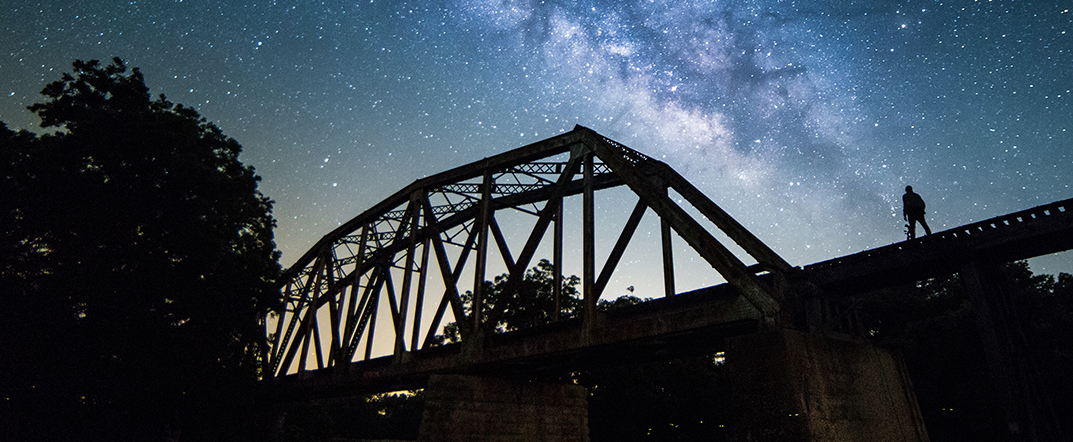 Did you know?
Approximately 30% of the energy cost powering unshielded bulbs is uselessly illuminating the night sky. This wasted energy costs $2.2 billion annually in the United States and contributes to light pollution and the steady loss of a treasured Hill Country resource – our brilliant starry skies.
Here in the Hill Country, we believe the best way to preserve our night skies is through community involvement. Click the button below to find a Friends of the Night Sky group in your region, become a Night Sky Steward, and learn more about our Night Sky Friendly Business and Neighborhood Recognition Programs.
Hill Country Night Sky Month is a Hill Country Alliance event.
The Hill Country Alliance is a nonprofit organization whose purpose is to raise public awareness and build community support around the need to preserve the natural resources and heritage of the Central Texas Hill Country.